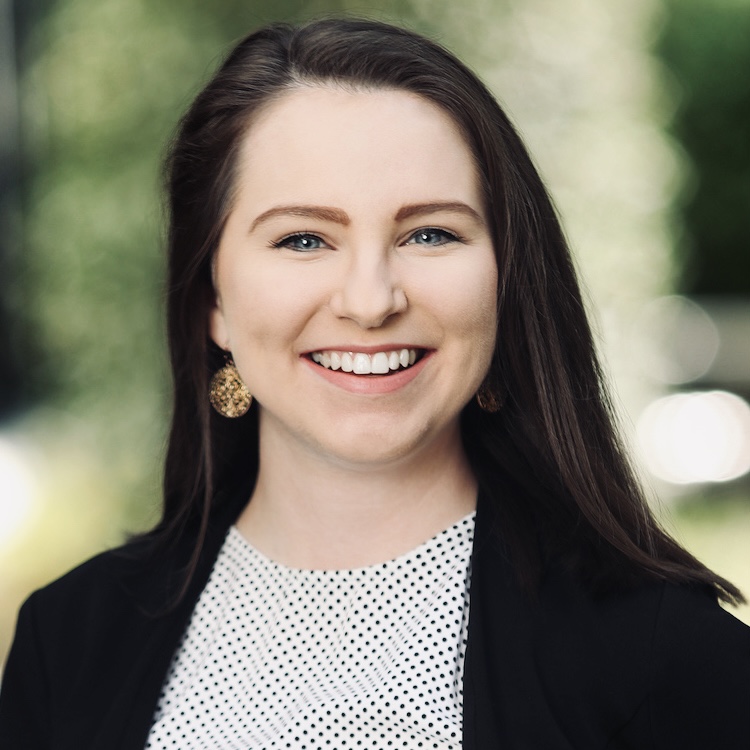 Will Port Congestion Continue Into 2022?
Carrier Relations | Freight/Shipping Trends | Industry News | Logistics | Transportation | Freight Rates | Shippers | Freight Broker
In April, Armstrong posted on how port congestion was impacting truckers and retailers. As fall approaches, we continue to see increased congestion at maritime gateways. Leaders at the busiest ports expect the freight backlog to continue well into 2022, with current estimates set between summer and year's end. Other port leaders believe that congestion will persist until the pandemic eases.
In this post, we'll cover where the port congestion issue stands today, how the backlog is impacting intermodal transport, and what supply chain fracturing means for the holidays.
Port Congestion Crisis at a Glance
U.S. ports are swamped with record numbers of freight containers arriving onshore. A Global Port Tracker report estimates that major U.S. ports handled roughly 2.27 million imported TEU containers in August, less than the forecasted 2.37 million, but still representing 7.8% year-over-year growth. According to the report, the worst congestion is impacting Los Angeles and Long Beach, whose ports account for more than one-third of all U.S. ocean imports.
Hundreds of thousands of shipping containers are currently stuck aboard cargo vessels waiting to be carried to nearby terminals, warehouses, and distribution centers. The congestion has contributed to (and been impacted by) a worldwide shortage of containers, which is also expected to last until 2022 as equipment lessors continue to see low inventories. Three Chinese companies – CIMC, DFIC, and CXIC – are responsible for producing about 80% of these boxes, and they can't build them fast enough to ease increasingly tight capacity. The result is skyrocketing costs to move ocean freight.
Tight capacity is beginning to push intermodal volume down. Though intermodal demand is still high, continued challenges in the supply chain are making it increasingly difficult to move freight, including a shortage of drayage capacity and terminal congestion. Whether intermodal volume continues to decrease remains to be seen, but imports have slowed at the largest retail ports in the U.S. from double-digit to single-digit growth.
The reasons for the backlog earlier in the year continue, while new challenges appear to exacerbate the problem of congestion. To offer some relief, President Joe Biden instituted a port envoy last month designed to increase competition and improve cargo movement. We're also seeing some freight brokers, like C.H. Robinson, implementing drayage congestion surcharges, where fees upwards of $200 are applied to full container loads serviced at the U.S.'s busiest container ports.
Why Are America's Ports Backlogged?
The backlog that began early in 2021 was mainly attributed to COVID. Stay-at-home orders, layoffs, and factory closings created economic shutdowns that greatly hindered international trade. Consumer demand initially plummeted in the U.S. at the onset of coronavirus as well. We've continued to see Americans shift from services-related spending, such as vacations and movie theatres, to home improvements, office equipment, and essential goods. In addition, we've seen an increase of importers with just-in-time supply chains looking to replenish significantly depleted inventory.
Although labor and chassis shortages have been and continue to be a contributing factor behind supply chain fracturing, we've entered the industry's peak shipping season. This end-of-year holiday rush presents its own challenges.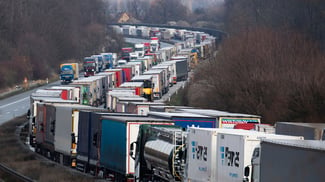 In addition to U.S. holidays, retailers are rushing to import goods before China's Golden Week in October, followed closely by the Lunar New Year in February, when many factories in China shut down. Freight brokers are unconfident that the slowdown of container volumes from China during this time will offer much relief. The shortage of truckers and warehouse workers with the increasing need to replenish inventory presents greater challenges than the relief the container slowdown can provide.
How Will Port Congestion Impact the Holiday Season?
Overall, this disruption in the supply chain is resulting in product shortages and higher shipping expenses. But the problem of increasing congestion at ports isn't just a headache for retailers and shipping companies; it also creates frustration for consumers. Many retailers are choosing to pass along additional shipping expenses onto consumers, which means shoppers may be looking at fewer choices at a higher cost. Some retailers, including Adidas and Hasbro, have already warned of supply chain issues as they gear up for the holiday season.
The cost of shipping goods from China in the U.S. saw a spike in price earlier in the year, and it does not appear to be slowing down anytime soon. The week of August 19, estimates predicted the cost of shipping a 40-foot container on major East-West routes to be nearly $10,000, a 360% increase from a year ago. Industry watchers agree this increase is partly due to port closings in China because of COVID.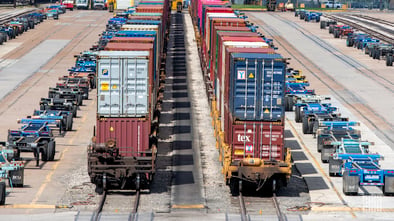 In addition to product shortages and higher prices, freight coming into ports is also arriving late. Shipping companies like Maersk and Hapag-Lloyd have begun adjusting their schedules to avoid the ports, warning consumers that delays are coming. Although the congestion seems to be at its worst in the ports of California, the backlogs are reaching other ports across the U.S. as ships look for new places to dock. According to Bob Biesterfield, CEO of C.H. Robinson, "The chances of your vessel arriving on time are about 40% when it was 80% this time last year."
Port congestion is extending to warehouses and stretched capacity on the road and rails. With shifts in consumer demand and increased manufacturing, logistics networks have been operating at maximum capacity.
To brace for the holidays, retailers have started taking steps to mitigate this demand surplus, changing where products are manufactured and transporting them in different ways. Some companies opt to move freight through air terminals to skip the overcrowded ports, but larger airports are also starting to become backed up with cargo, with delays up to two weeks to claim it.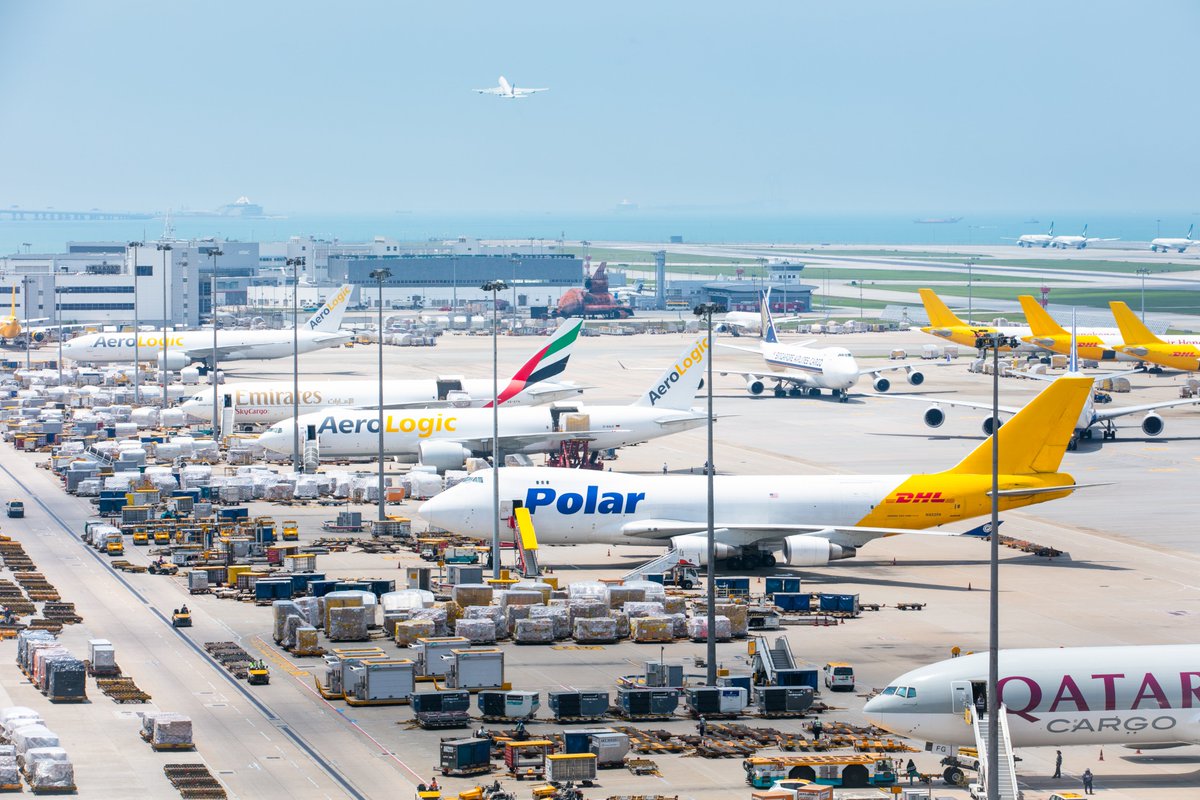 Some ocean carriers do remain optimistic that these supply chain challenges will slowly unknot in time. "As the economy continues to gradually reopen, we do eventually expect consumer demand to slow down as we switch over to a more service-driven economy," Maersk said. "While that should provide for some capacity relief, with inventory levels near or at record low levels, restoration of the same is expected to keep demand somewhat elevated as we look towards 2022."
Until then, consumers should have a few ideas up their sleeve during the holiday season and brace themselves for some bare shelves. Consumers planning to do their shopping online should do it early, ordering gifts 4-6 weeks in advance.
Looking to Haul? Haul for Us!
Armstrong posts hundreds of loads daily for reliable carriers seeking steady work. Our dedicated carrier relations team is available seven days a week to provide quick account set-up, answer questions, and promptly turn payment around. We also offer tech solutions that make it easy for you to manage your business, including TriumphPay for accounting services and Transflo for convenient load tracking. Visit myCarrierPackets to access our network of 7,000 customers in 15 minutes or less.
About Taylor Borum
Taylor joined Armstrong in 2021, serving as the team's Marketing Coordinator. A native of North Carolina, she moved to Charlotte in 2018 after graduating from Appalachian State University with her bachelor's in Communication Studies. She's a passionate writer, having curated a diverse range of blog posts, articles, press releases, feature stories, webpage copy, social media posts, and more.