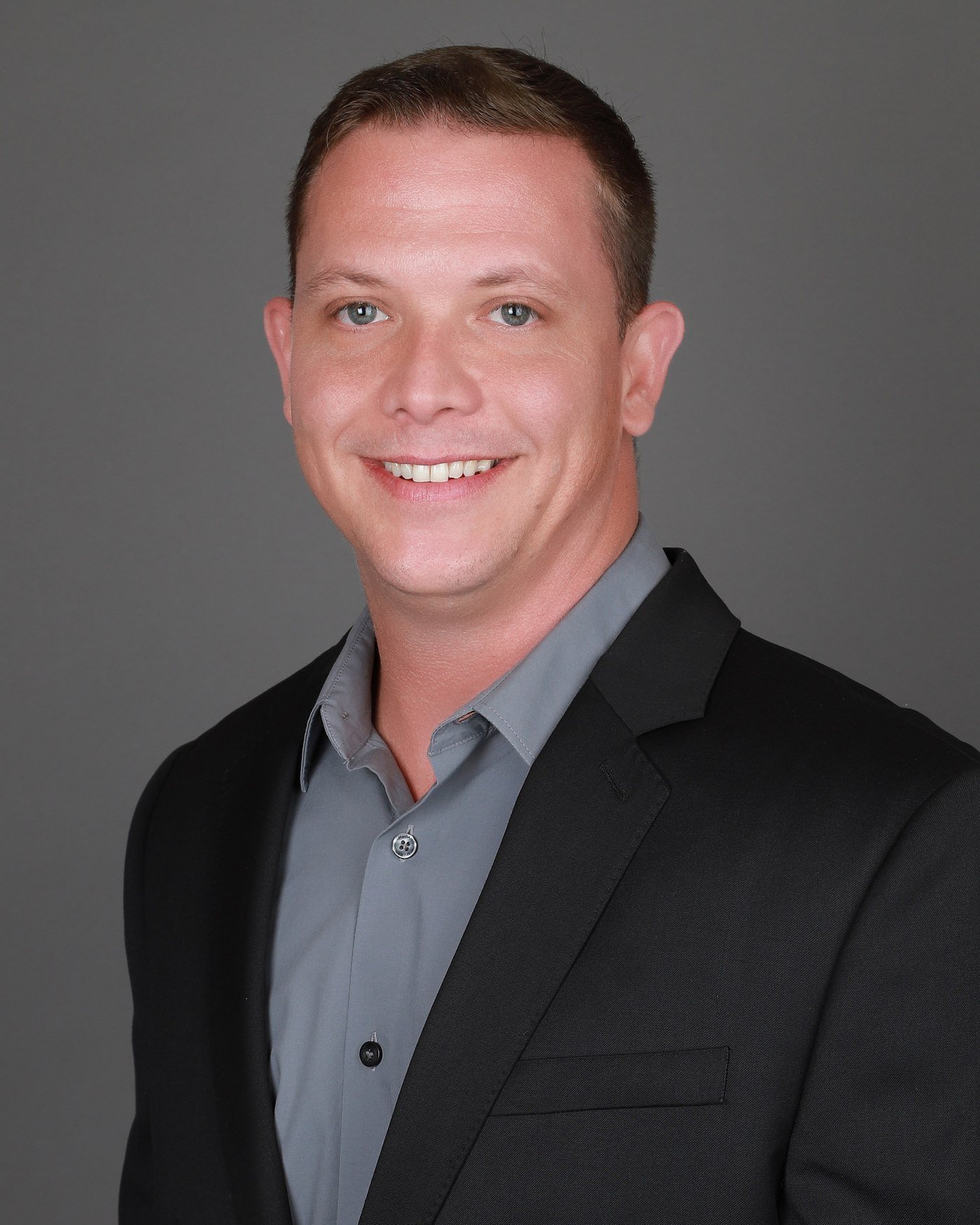 When Should Shippers Consider Intermodal Transport?
Industry News | Agency Ownership | Business Advice | Logistics | Transportation | Best Practices | Freight Management | Shippers | Freight Broker
Every transportation manager is in the business of finding the safest, most efficient, and cost-effective way to move goods from one destination to another. Intermodal transportation combines multiple modes of transport – truck, rail, air, and ship – to move everything from auto parts to electronics. Instead of pitting one mode against another, intermodal's objective is to use each mode's strength to a shipper's advantage.
In an industry known for complexities, when is intermodal a viable option? What are the benefits and challenges of using intermodal transportation? How can third-party logistics (3PL) providers best advise their customers on which modes – truckload or rail – to use based on changing demand and market fluctuation?
This post will cover all of that – and more. Scroll down to see a "by-the-numbers" snapshot of intermodal transportation and its expectations for growth in the US today.
Intermodal: A viable option?
In transportation and logistics, there is no one-size-fits-all approach. For a shipper operating locally, truckload transport will suffice. However, when shippers deliver goods to new markets, intermodal may become a viable option. Intermodal works well for distances that exceed 700 miles because transport is then priced as dollars per load rather than cost per mile.
The shipment value is a top consideration for Transportation Managers considering intermodal. Many transportation experts suggest medium and low-value shipments are best transported long distances using intermodal, reserving truckload to transport higher-value items. However, intermodal experts like InTek Freight & Logistics attest there are many misconceptions about shipping intermodal – damage and security among them.
Shippers might also consider intermodal if they frequently move multiple less-than-truckload (LTL) shipments to the same destination. When markets fluctuate, demand surges, but truck capacity tightens, intermodal can provide additional transport options.
Can Shippers Switch Between Truckload and Intermodal?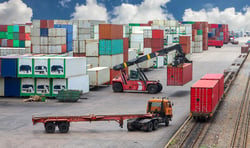 Yes, although it's not as easy as it sounds. For one, change doesn't come easily in most businesses. There are many variations to consider, including correct documentation for loads, dimensions, freight classes, pricing, and technology. While a reputable and experienced freight agent will be able to help you successfully navigate the conversion, many 3PL services providers struggle to provide a seamless experience for their customers. FreightWaves hosted a panel session exploring the challenges brokerages and 3PLs face in the intermodal segment. This recap gives insight into how brokers struggle to convert their customers from one mode to another.
Benefits of Intermodal
At the highest level, intermodal provides customers with cost-savings over longer distances, additional capacity during market fluctuations, lower maintenance costs, and a better carbon footprint. Check out this infographic from CSX, one of North America's largest intermodal rail service providers, to learn more about the top-line benefits of intermodal rail solutions. Additional benefits include improved cross-border transit – the customs, tax, and clearance process is less complicated for intermodal than truckload.
Challenges of Intermodal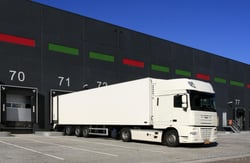 In a need-it-yesterday world, intermodal customers must plan for additional lead time and shipping times. This calculated risk weighs the costs of extra transit time against the benefits of financial efficiency and environmentally positive practices. Like any transportation mode, intermodal also experiences peak and slow seasons, making it difficult for shippers to leverage additional capacity and cost-savings on a whim. Shippers are best advised to begin forming relationships with intermodal carriers before peak season arrives to avoid falling behind when demand increases. For shippers sending LTL shipments, intermodal can increase the workload. Shipments may need consolidation and deconsolidation – a capability that not all providers can offer.
Want to Learn More?
Increasingly, market fluctuations and variables like capacity, fuel prices, and the impact of unforeseen weather events are paving the way for shippers to consider intermodal transportation options to help keep their supply chains fluid. The best brokers can adjust to their customers' changing demands and engage the best resources to efficiently and effectively move freight. Ultimately, shippers need to evaluate what will work best for their unique business models.
Armstrong works with top Intermodal providers throughout the United States to offer you availability and competitive rates. To request a quote, connect with Armstrong today!