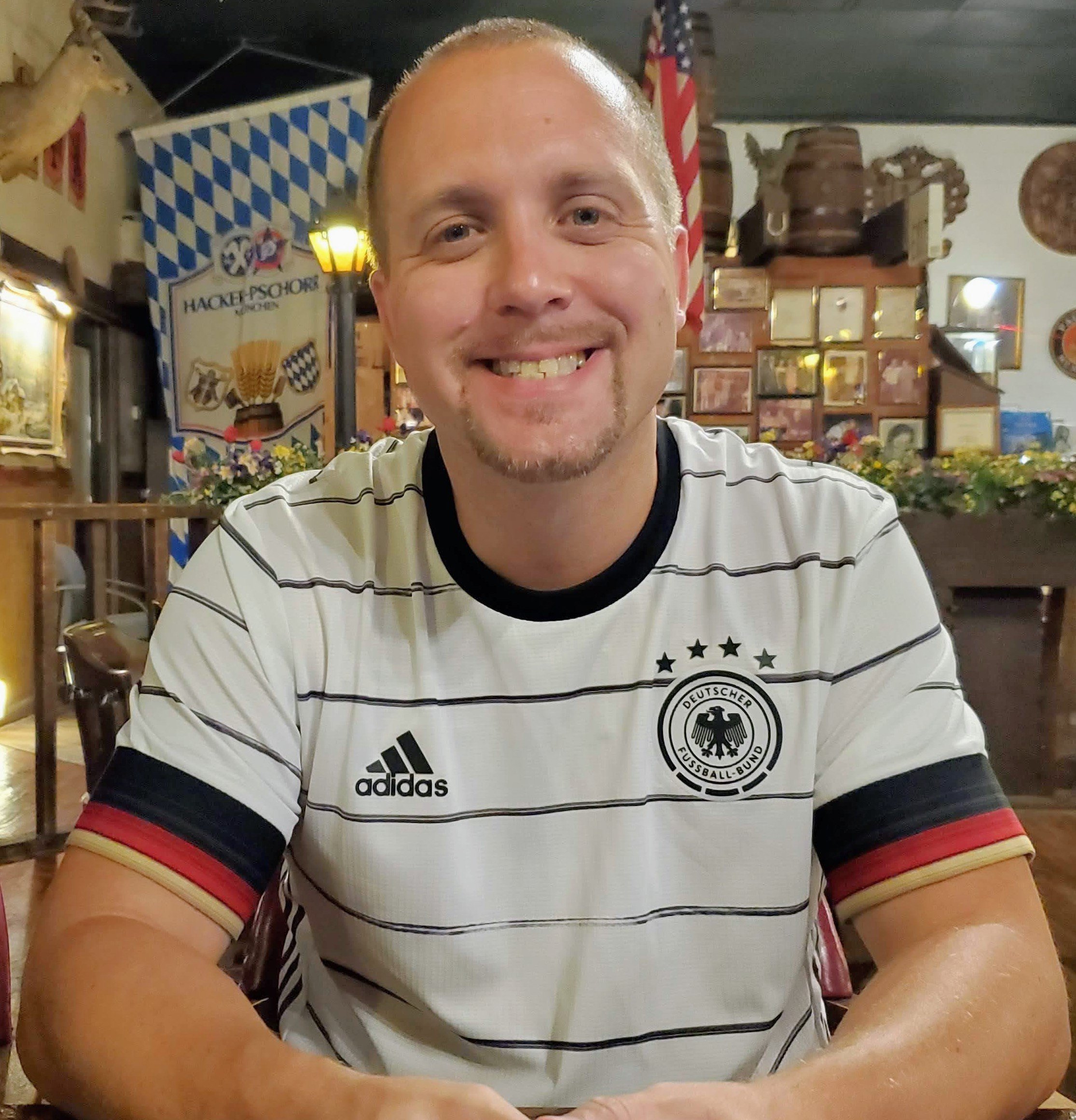 Everything You Need to Know About Drayage
Carrier Relations | Agency Ownership | Logistics | Transportation | Agent Program | Freight Management | Shippers
Drayage is a niche service in the multi-billion dollar transportation and logistics industry. As a logistics professional, having an understanding of this service can allow you to tap into a variety of new opportunities.
The drayage market has grown due to increased demand for manufacturing products and international shipping containers arriving at U.S. ports. However, the prevailing issues of tight truckload capacity, too few drivers to meet demand, and continuing congestion at ports and rail yards remain.
Armstrong has drayage specialists available in multiple offices throughout the United States to assist with coordinating your intermodal drayage needs. In this post, we will explore drayage services, how customers and carriers utilize those services, and what we can expect to see in the future.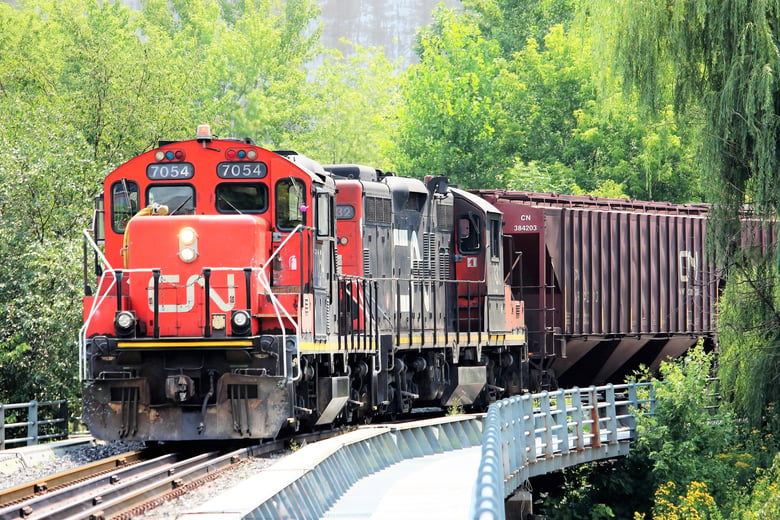 What Is Drayage?
Drayage is the shipping of goods over a short distance. It is often part of a longer overall move, like moving freight from a container ship to a warehouse. Instead of moving a heavy container from ship directly to warehouse, drayage corresponds to moving freight from port to truck or port to rail. Typically, it's a short distance that can be covered in about 1-2 hours, and therefore almost always within the same geographical area.
Drayage moves are generally round-trip because there is an emphasis on getting a container back to port as quickly as possible. Our drayage specialists coordinate getting a truck to pick up the container from the port and deliver it to a nearby inland destination. Once the container's contents are unloaded, the truck often carries the empty container back to the port to be loaded onto a steamship.
Sometimes, just-emptied shipping containers are given directly to an exporter rather than returned to a marine terminal and are sent back out for export use. This is called a 'street turn,' and it provides more turns for drivers while helping to reduce congestion at ports.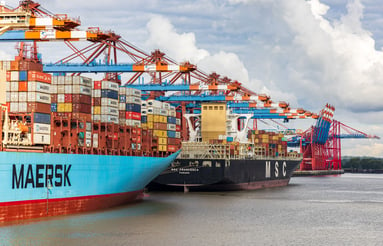 Why Is Drayage Important?
Although drayage appears to be a small step in the process, it's a vital piece of the bigger logistics puzzle. To meet the demands of growing global trade, efficient supply chains aim to keep the flow of goods moving uninterrupted. Dray services are designed to help avoid congestion and bottlenecks at ports. When the first mile of product delivery goes smoothly, the rest of the journey stands a higher chance of success.
Drayage also helps customers reduce costs associated with the use of containers to haul freight. Customers prefer to use containers to get their freight from origin to destination because containers allow for the movement of large loads (steel, cars, fiberglass, and metals) over long distances. Shipping companies like Maersk or Hapag-Lloyd own the large containers and charge customers to use them.
Those large multinational shipping companies want their containers back so they can be repacked and shipped for the next load. If the container is not returned within a specific time, additional charges to the customer will be assessed. Usually, customers get 3-5 business days at a port where the container is held at no extra cost. Customers get 2-3 business days at a rail ramp before additional charges are incurred.
For customers, having access to a dray broker can be more time-efficient and cost-effective. Developing relationships with carriers who specialize in drayage hauls is essential. Armstrong works with various reliable, vetted, and insured carriers that can get your freight from the deck of the ship or rail car to the next mode of transport.
Frequently Asked Questions
What makes a dray broker different from another broker?


Dray brokers work on volume, making more short moves in a short amount of time. These specialized agents and drayage brokers have relationships with a subset of carriers who have the equipment and staff to complete these short hauls.

What are some of the risks associated with drayage?




Vessel delays can create a backlog in the supply chain. We are

currently seeing

over 40 ships waiting to unload at the ports of Long Beach and Los Angeles. Additionally, pricing tends to fluctuate in dynamic markets.

What information is required to coordinate drayage service?


The weight of the load and container size. Are the contents refrigerated? Are the contents hazardous What is the arrival date?

How much time is required to set up a drayage shipment?


Ideally, customers will provide 4-5 days of advance notice on a drayage load. Some customers wait until the load hits the port to engage drayage services. It's best to coordinate drayage service with your broker as soon as possible for the best pricing and to minimize the amount of time your container sits at the port or rail yard.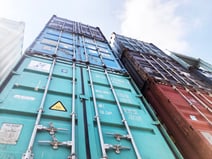 Although there are challenges to drayage service, there are also plenty of opportunities. Experts anticipate the drayage service market to increase by nearly three billion dollars between 2021 and 2025. Countries globally have increased the manufacturing of electronics, food, pharmaceuticals, metals, and more. With this increase in production comes an increased demand for drayage and a greater need for brokers who specialize in the service.
At Armstrong, we understand the nuances of each stage of transport, including drayage and its important role in the supply chain. Consider partnering with one of our knowledgeable and trustworthy drayage specialists to coordinate your short-term freight movements.