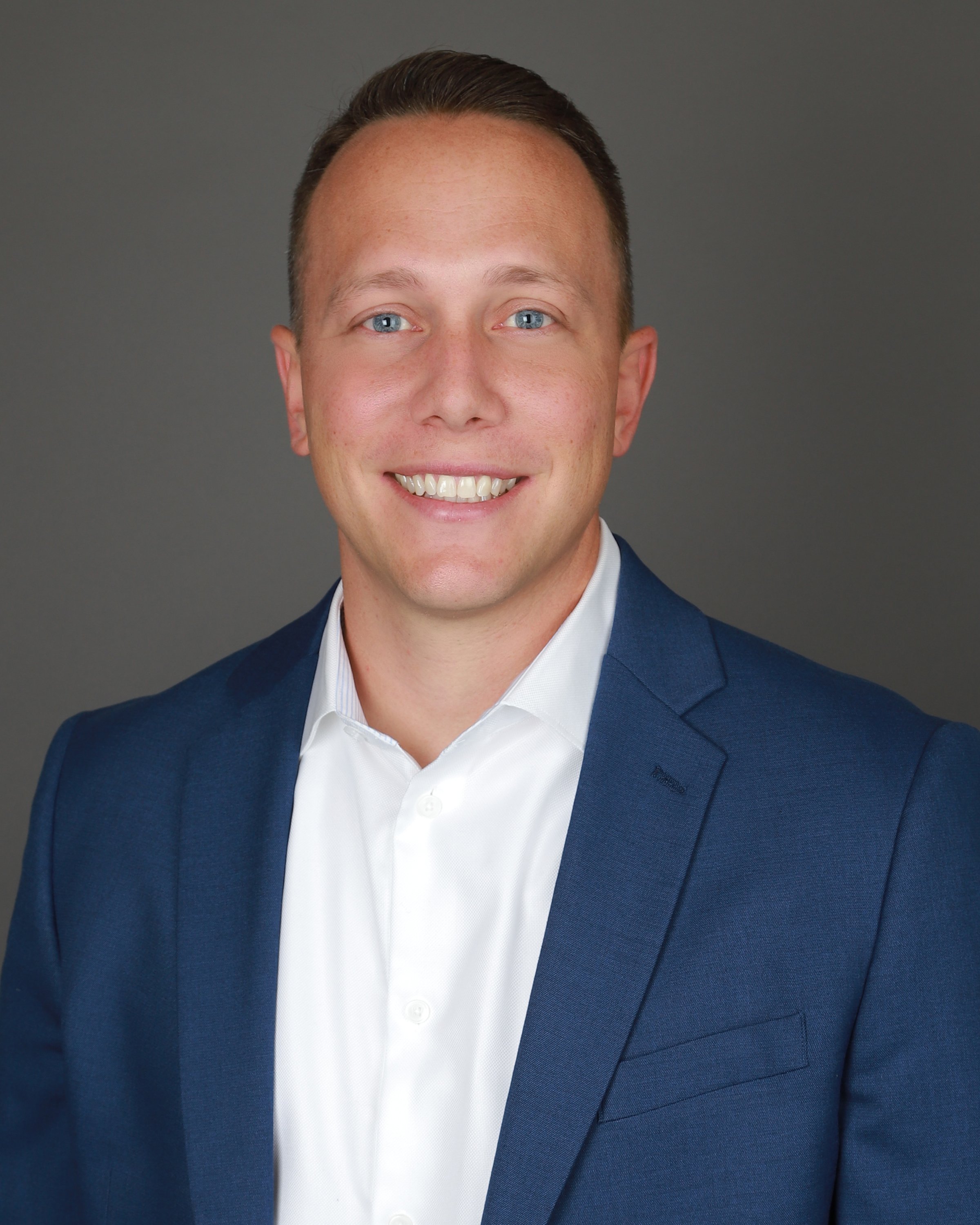 How the Gas Shortage Will Impact Logistics
Industry News | Agency Ownership | Logistics | Transportation | Best Practices | Freight Management | Freight Broker
It's turning out to be an interesting week in Charlotte, NC – home to Armstrong's headquarters. The recent cybersecurity attack on the Colonial Pipeline is wreaking havoc at local gas pumps. Reports cite that as many as 70% of gas stations in the area are experiencing shortages or running out of fuel altogether.
While we're seeing a direct impact on local citizens and travelers that use gas, we were also curious to know how this fuel shortage will impact the logistics industry.
Market Insights: Record Rates Continue to Hold
Market Insights: Tight Capacity Underscores Need for Efficiencies
How Port Congestion Is Impacting Truckers in 2021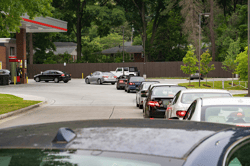 In our recent market insights, we covered how a prevailing driver shortage and fewer available trucks are ill-matched to increasing consumer demand. With more goods to ship than trucks to move that freight, carriers can demand more money from shippers to haul loads. Carriers can also be more selective about the loads they wish to haul. The capacity shortage drives a carriers' market, meaning carriers are more likely to pick and choose the loads they want to take and the locations to which they wish to go. While not yet confirmed, some truckers may avoid the more heavily hit southeast locations until the fuel supply issues are corrected, leaving some shippers in a bind.
Of course, most trucks run on diesel. According to Freight Waves, it appears, for the time being, that the availability of diesel does not appear to be anywhere near as severely impacted as gasoline. However, "In an email to FreightWaves, Caitlin Campbell, a media relations specialist with Love's, said the company's locations in Georgia, South Carolina, North Carolina, Tennessee, and Virginia 'are experiencing low levels of diesel and gasoline intermittently.'"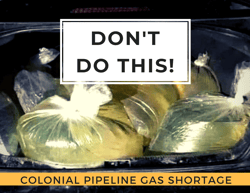 It appears that this will be an hour-to-hour, day-by-day unfolding of events and perhaps more time before we'll see any direct impact on logistics.
In the meantime, Armstrong is doing its part to help conserve fuel and avoid contributing to the panic-buying at local stations by asking all employees to avoid non-essential travel and work remotely until further notice. Good thing we are experts at remote-work transitions! But, no, we won't be thanking 2020 for that. Too soon.
Need help finding gas in your area? Download the GasBuddy app, or go directly to tracker.gasbuddy.com to find more information on fuel availability.
Comment below if you or your business are experiencing a direct impact from these current events.
About Brian Mann
As President and Chief Executive Officer, Brian is responsible for Armstrong's vision, mission, and philosophy. With over 20 years of experience in logistics, Brian is an expert in supply chain optimization, operations management, air freight, freight forwarding, warehousing, customs regulations, and reverse logistics.