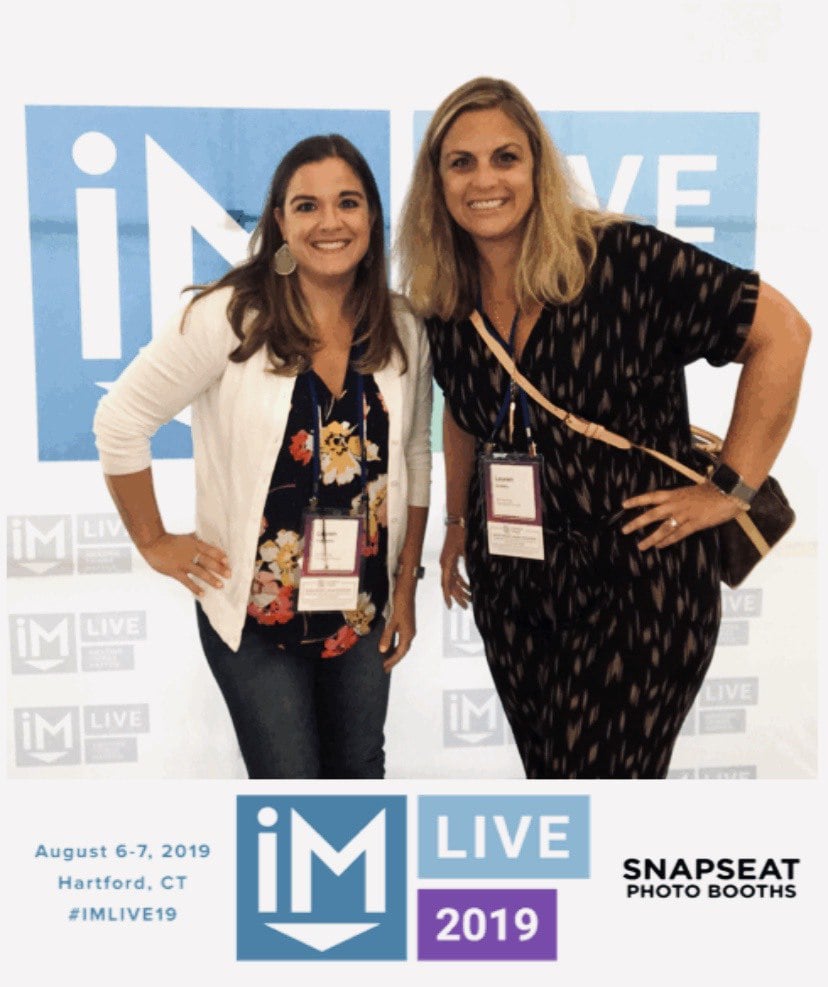 Should I Become A Freight Agent?
Even for experienced individuals working in the transportation and logistics industry, there may be some confusion about what is a freight agent? There are a wide variety of companies and programs out there promoting opening your own freight agency, but what does that actually mean?
Armstrong Transport Group, LLC has been working with an agent based business model for the last 14 years. At the most basic level, this means that everyone working in sales and operations is a 10-99 contractor that owns their own business under the Armstrong brand. With 125 offices around the country, we work with agent offices that consist of one person, up to large offices with over 100 people.
This article will begin by covering the more traditional route of working as an employee at a freight brokerage or even opening your own brokerage. We will then take a deep dive into what a freight agent is, what it takes to be successful, how agents are paid and considerations prior to becoming a freight agent.
Freight Brokerages: The Employee Model
Large logistics companies offer a number of perks to their employees: competitive salary, benefits, commission, and a large network of resources. An entry-level job at one of these organizations is typically a great way to learn the industry and develop the skills to become successful as a transportation broker.
Some of the most well-known logistics companies that offer comprehensive training programs are:
Brokerages will typically hire individuals with little to no experience and put them through a comprehensive training program and teach them about the industry. Sales positions within freight brokerages are entrepreneurial by design. Employees are taught the skills and given the time and training to grow a book for business.
Offering training programs to ensure uniformity across their organization. Learning may take place through weeks in a classroom or hands-on work on the brokerage floor. There is no better way to get familiar with the industry than jumping on the phone to book trucks and dispatch drivers.
Without training and infrastructure, it would be difficult to get started in this field. Training programs bring new hires up to speed on everything from federal regulations to best practices and potential pitfalls.
While many employees are content collecting a salary and commission this can change when they become really successful. If the margin on a load is $500, they may ask why am I only making 12% ($60) after the customer pays the shipping. Even with all the other business-related expenses should the majority of the profit really go to my employer? Are my customers loyal to me or the organization I represent?
As part of an entrepreneurial industry, it's inevitable that successful brokers want to become business owners and decision-makers.
Why Not Open A Brokerage?
The biggest issue with opening a brokerage is the barrier to entry. A typical brokerage will require the owner to have the following:
Business plan
Banking partner
$125,000 and $175,000
$75,000 bond
Commercial cargo insurance
The cash flow requirements to run a brokerage for the first six months can be daunting. Logistics companies work on tight margins, and in the beginning, most of the cash coming in is going out.
Finding Carriers
It's going to take some perks to convince a skittish carrier to haul for a brand new brokerage. Strategies include paying a carrier in 20 days, paying high rates, and offering inexpensive quick pay options. All of that hurts cash flow. As a business owner, you are responsible for not only logistics but all of the accounting and back office to make a company run.
Freight Agent Programs
Do you want to run your own business, but aren't quite ready to create all the infrastructure required? In logistics, this is known as a Freight Agent.
Freight agents work for a freight brokerage that supports agent offices, for clarity we will refer to them as the "parent company". Agents 'sell' to customers/shippers and are invoiced by the Parent company. For example, ABC Logistics is an agent for Armstrong Transport Group. The customer will receive all invoices and corporate communication as Armstrong not ABC Logistics.
The parent company provides all 'back office' support to their agent offices. This typically consists of accounting, collections, claims, legal marketing and technology-anything not related to sales or operations.The biggest service the agent partner provides is issuing credit, invoicing customers and paying the carriers.
The agent's office will operate under the Parent Company's authority and utilize their cargo insurance. The parent Company will provide transportation management software to create and book loads. The Parent Company also managers collections, insulates the agent owner from bad debt, and facilitates claims between the customer and carrier.
What Does An Agent Get Paid?
There is a cost associated with an agency partnership, and typically the agent owner gets a percentage of the margin and so does their corporate partner. There are almost as many different programs as there are companies that offer them. Some will offer a small draw and 40% commission all the way up to an 80% commission split. Probably the most standard commission split in the industry is 60% to the agency owner.
The agency is paid by the parent company based on a parameter they establish like load delivery or invoicing the customer.
The Fine Print
Do your research and ask questions to understand the program. There may be charges for services that the corporate office provides like:
Email address
Transportation Management Software
Load posting sites like DAT and Truckstop.com
Tracking or load matching
EDI Set Up
Legal and claims support
Agents are paid as 10-99 contractors which typically means:
No taxes are collected
No benefits provided (although this is starting to change)
No non compete or non-solicitation agreements
Considerations Prior To Becoming An Agent
Customer Base. Do you have a portable customer base that will follow you to your new company?
Experience/Training. Do you have experience quoting rates, entering loads, and finding carriers? Most agents (at least in the beginning) are considered cradle to grave aka doing it all. There are resources available through your agency partner, but they don't get involved in sales or operations. The focus is on the following:
Accounting
Technology
Legal
Marketing
Location. It can really be anywhere you want. Most agents start in a home office.
Equipment. Internet connection, a computer, and a phone. That's it.
Motivation. Are you prepared to get paid for exactly what you do? This can be a scary jump for someone who has been pulling in a salary.
Flexibility. Agency owners have unlimited income potential, but they also may have slow times, little to no vacation, and they work way more hours than before.
Are You Ready To Become A Freight Agent?
If you are motivated, organized, and ready to take a chance on yourself, opening a freight agency may be the perfect choice for you. It's possible to own your own business without having to spend a lot of money to get up and running.
Recognized as a 2020 top 25 freight brokerage by Transport Topics, Armstrong has the credibility, established reputation and financial stability your customers and carriers require. If you would like to find out more about the Armstrong, or our freight agent program, check out our agent video and connect with our recruiting team.