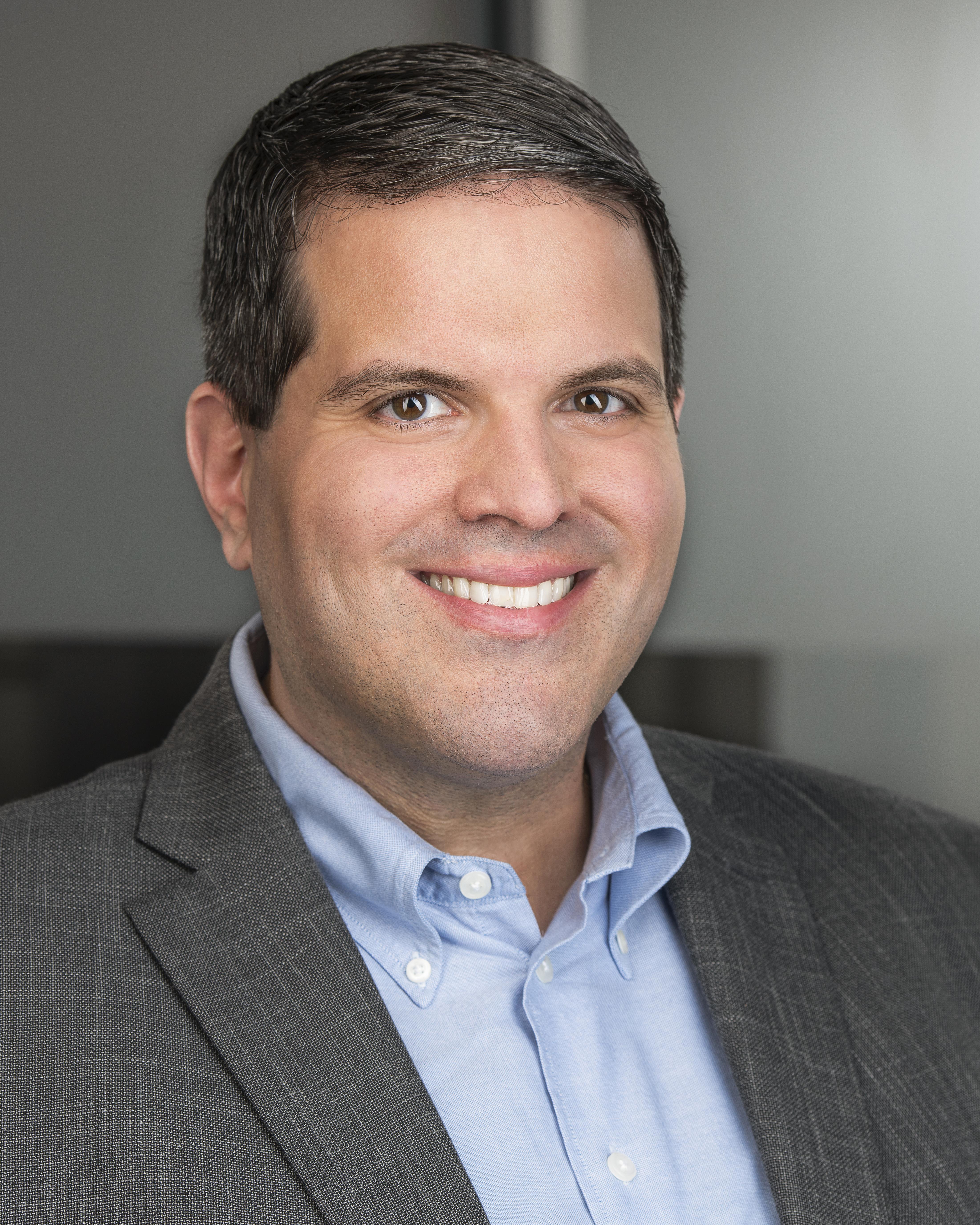 How Leading Freight Agent Programs Reward Top-Performing Agents
Insider | Agency Ownership | Agent Program | Recruiting | Logistics Careers
Freight agents usually have a few things in common. They are self-motivated entrepreneurs who are focused on becoming top revenue-producing agents in their market. At Armstrong, we know we have the best agent partners in the business, and it's our goal to elevate each office to its fullest potential. We call those upper-echelon performers "Diamond Elite."
This post will explore the process and benefits of becoming a Diamond Elite agent with Armstrong.
How Do I Become a Diamond Elite Agent?
Armstrong evaluates each agent's performance in May, with the Diamond Elite representing Armstrong's top-performing agents. To qualify as Diamond Elite, agents must produce at least $600,000 in gross margin within a 12-month period, averaging $50,000 a month. Additionally, agents must have a partnership with Armstrong for an entire year. Agents meeting these requirements are welcomed into the Diamond Elite on June 1st of every year.
What Are the Benefits of Becoming a Diamond Elite Agent?
Membership has its privileges, and so does being a part of the Diamond Elite. From specialized back-office support to 5-star events only for the Diamond Elite, Armstrong takes care of its top performers!
Annual Diamond Elite Reward Trip: Armstrong invites all members of the Diamond Elite and a guest to an exclusive three-night trip. Past locations have included Mexico, Key West, Florida, and Willamette Valley in Oregon. During these Diamond Elite trips agents and their guests enjoy premium boutique hotels and exciting excursions. In addition, they have time to network with other top-performing agents and executive staff, and a closing party to celebrate everyone's accomplishments. What you won't find during these events are meetings or conference sessions. This is a time to relax and unwind, even if the talk does occasionally turn to work. These trips are a great way to bring our top-performing agents together for business growth and networking.
ATG Conference Perks: Armstrong agents will attest to how beneficial our Annual Agent Conference is for fun, networking, and education. Diamond Elite agents are invited to attend at least one event exclusively for DE agents and the executive team from ATG. At our most recent event in Charlotte, NC the Diamond Elite and executive team spent the evening at the U.S. National Whitewater Center. In addition, the DE qualifies for one additional hotel room during the conference, giving them the opportunity to bring their staff to learn and network with the rest of the Armstrong team.
Premium Back Office Support: Being in the Diamond Elite offers more than just fun. The DE agents get year-round premium backend support for their business operations. Armstrong has a dedicated billing and collections team reserved for these agents. The teams supporting the DE are made up of our most tenured and experienced accounting professionals.
Partner With Armstrong!
A third-party logistics company is only as strong as its brokers. That's why we value our agent partners and provide them special perks, including industry-leading commission splits up to 75%, robust technology solutions, and premiere support.
The launch of Armstrong Academy, our new training platform for agents and employees, was another step in our commitment to providing value for our agent partners. For the first time, experienced agents new to Armstrong will have access to centralized resources that can help them grow their office and propel them to Diamond Elite.
For more information on the agent partner program or how you can enhance your existing agency with us, visit our website to speak with one of our agent recruiters.
About Tom Milosavljevich
With over 15 years of hands-on experience in the transportation industry, Tom serves as Armstrong's Vice President of Agent Development. Since joining Armstrong in 2011, Tom's focus has been leading our team of agent recruiters while overseeing services integral to the day-to-day operations of each agency.