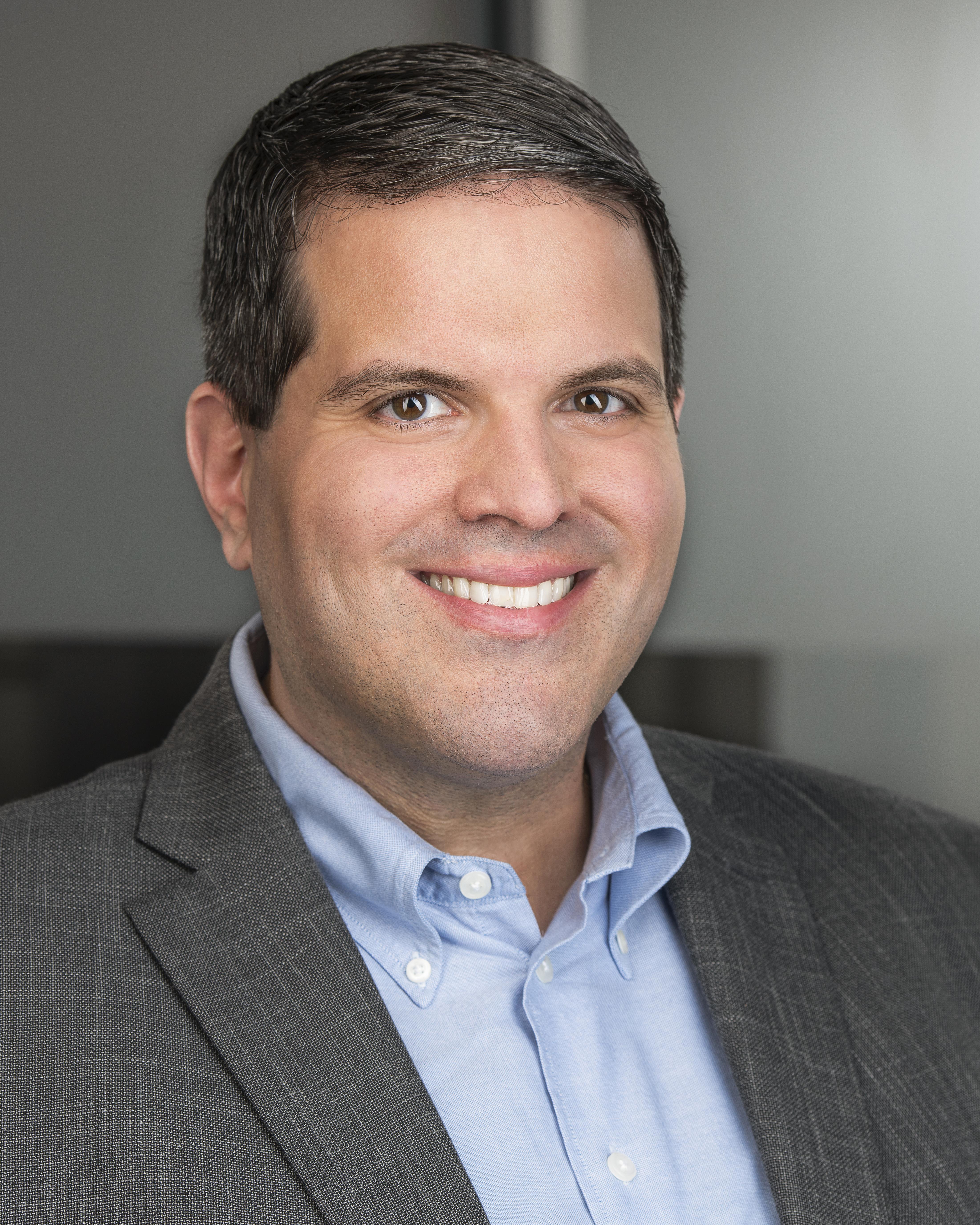 The Opportunity Cost of Owning a Freight Brokerage
Business Advice | Technology | Logistics | Transportation | Best Practices | Agent Program | Freight Management
Owning a successful freight brokerage is a demanding, 24/7 job that assumes a particular appetite for risk and requires a vision for continued growth. While brokerage ownership can net huge gains and rewards, all of that comes at a cost.
If you are considering freight brokerage ownership, you may be curious about the pain points, costs, and time-to-value once you've gotten your business off the ground. Or, if you are an existing owner, perhaps you've reflected on the opportunity cost of running your business – what you might be missing while running a business.
This post addresses what we believe to be a lack of information about the real costs of owning a brokerage. It will cover four pain points that impact all brokers and offer an alternative solution to each issue.
Ultimately, it's nice to know your options.
How Do You Spend Your Workday?
A successful freight broker will tell you that spending time with customers and building strong, lucrative relationships is key to growing their business. Unfortunately, most brokers share a similar plight: They come to a point where they spend most of their time fixing problems and putting out fires. What began as a multi-tasking issue soon becomes a more impactful business issue. Sales diminish, profitability suffers, and customers consider sending their business elsewhere.
Two of the most time-consuming issues in third party logistics are setting up carriers and calling for collections.
Setting up carriers has the potential to be a painfully inefficient process. It often requires logging into multiple sites, entering redundant information, checking for insurance certificates, and comparing different carriers rates. Interfaces can be slow, adding more time to the process.
Calling for collections can be a timely and emotional process. You've extended credit and need to pay your carriers, but any disputes that arise can harm the relationship with your customer. It's a delicate balance that drains resources and takes you away from the more rewarding work of growing your business.
When business demands are consistently out-of-reach or unattainable, many brokers recognize the comparative advantage of closing their operating authority and becoming an agent with a reputable brokerage who can manage all of the required back-office operations. Among other reputable 3PLs -- which we posted about here -- Armstrong provides agents with services like 24/7 carrier set-up. Leveraging solutions like myCarrierPackets.com, Armstrong helps agents with carrier onboarding and insurance monitoring. Armstrong also gives agents access to in-house claims, legal and collections specialists to effectively off-load the agent's burden of time-intensive tasks.
How Much Liability Do You Have?
Whether they focus on simple accounting or more strategic financial operations, many companies manage their financing in-house and are very successful in the process. However, taking on the responsibility of a company's many financial aspects can be task-heavy and daunting. Between invoicing shippers, paying carriers, extending credit, providing claim assistance, and paying agents, there is a lot to be done. And that's when everything operates smoothly.
For example, extending credit to customers can be a way to build loyalty and grow sales, but brokers assume a lot of risk in the process. For example, let's say that a brokerage generating $5M per year extends $100,000 in credit to a customer. If a customer goes bankrupt, a poorly executed credit policy has the potential to jeopardize the overall financial stability of that brokerage.
Drained -- both fiscally and emotionally -- by the burden of liability, many successful brokers consider pivoting from an ownership role in favor of becoming an agent. Reputable, long-tenured freight brokers with high credit ratings provide agents with an added insulation layer when extending credit to customers.
How Much Are You Able to Invest in Technology?
Third-party logistics is a process- and task-intensive business. In addition to collecting the necessary location and contact information for entering loads, there are frequently additional compliance and scheduling details to manage. Brokers and their staff must be in constant contact and communication with shippers and carriers. In many cases, they work nights, weekends, and holidays to address inevitable issues and provide excellent service. Additionally, they must be able to scale during peak and low seasons. Technology quickly becomes essential to a small business's success.
Small businesses can benefit immensely from investment in technology. Foremost, tech can help freight brokerages save time by driving more efficient processes and support stronger, more effective interactions with customers. In an industry where margins are tight, how much can you expect to invest in technology? Will that investment generate the impact you need?
To remain competitive in a need-it-now environment, leading freight brokerages must be strategic about constant improvement and technology investments. A robust yet simple, customizable, and easy-to-navigate technology platform, like Armstrong's proprietary TMS, decreases the time and investment brokerage owners need to spend to ensure they have access to essential tools and integrations.
How Much (Time) Do You Spend on Training?
A business is only ever as strong as the people that work for it. Hiring and training employees, though necessary for growth, can be costly. According to ADP, small businesses spend approximately $1,886 per employee on training. In logistics, for example, accounting and bookkeeping is an essential task. If you find that you continually need to hire or train accountants to oversee tracking invoices and receivables, the (hidden) costs of hiring and training add up.
Working with a freight broker means that back-office hiring and training are managed by the brokerage, leaving agents more time to focus on building relationships with customers and carriers.
Want to Learn More?
What if we told you that you could continue servicing your customers under your existing brand, extend bigger lines of credit, gain access to more robust technology while decreasing your opportunity cost? In other words, be successful while doing more of what you want to be doing.
You'd probably ask, "Sure. But what's the catch?"
No catch. We encourage you to run the numbers for yourself. Use our Compensation Calculator to see how you can maximize your earning potential. Then, connect with an Armstrong Agent Recruiter today to discuss where you might be leaving money on the table. Your opportunity costs may be higher than the cost of running your business.
About Tom Milosavljevich
With over 15 years of hands-on experience in the transportation industry, Tom serves as Armstrong's Vice President of Agent Development. Since joining Armstrong in 2011, Tom's focus has been leading our team of agent recruiters while overseeing services integral to the day-to-day operations of each agency.