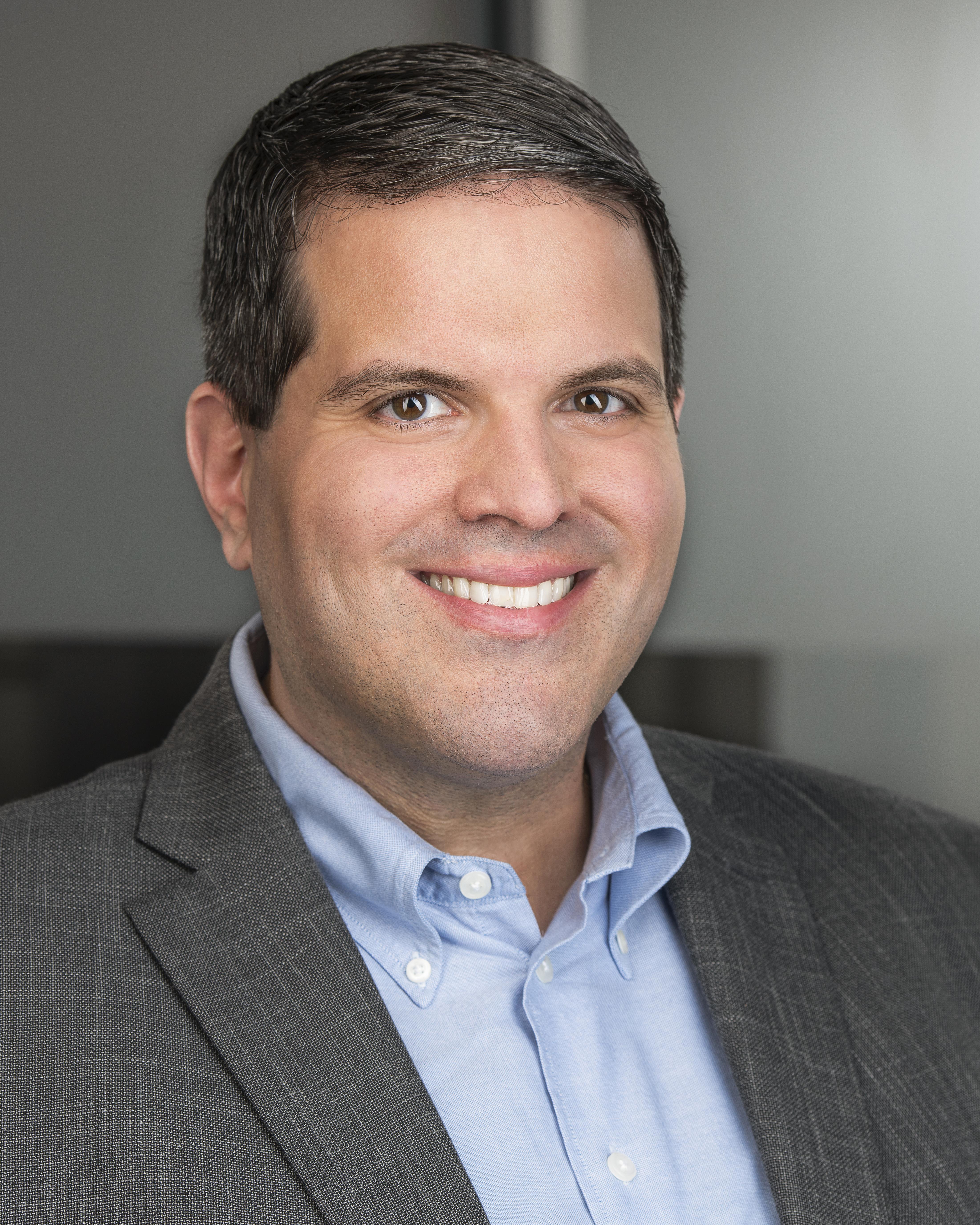 5 Best Freight Agent Programs for Experienced Logistics Professionals
Business Advice | Logistics | Transportation | Agent Program | Freight Management | Recruiting
When evaluating freight agent programs, it can be challenging to know where to begin. There are several factors that experienced logistics professionals consider when choosing a freight agent program. Understanding those considerations can help agents looking for a new partnership or freight brokers contemplating growing their team. Notable factors include: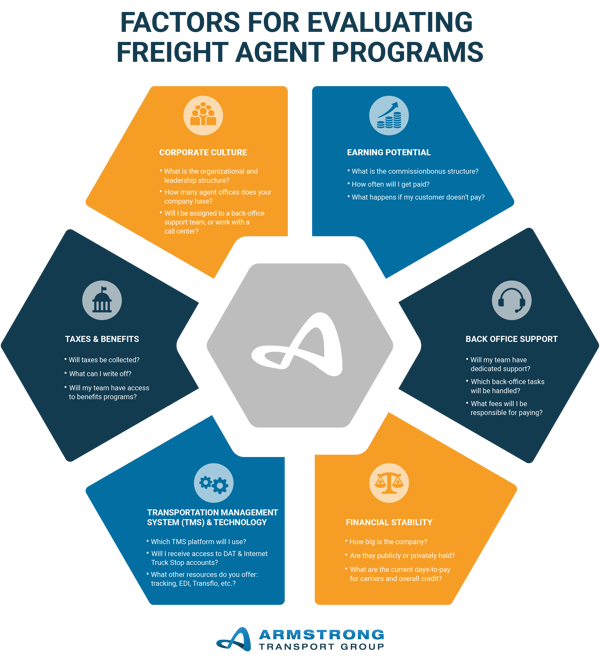 In this article, we will list, in no particular order, five of the best freight agent programs available today. Whether you are looking for a large company or that personal touch, there is something for everyone.
Headquartered in Overland Park, Kansas, D&L Transport has more than 75 years of experience in the transportation and logistics industry.
Pros:
70% commission on every load.
Option to earn up to 75% commission through year-end bonus program.
Free access to load boards and TMS.
Under five-minute response times for carrier set-ups, credit decisions, and answering agent questions.
Top 1% credit rating; ensures agents are not responsible for bad debt.
50,000+ carriers in network.
Considerations:
Not a top 50 freight brokerage; lack of buying power.
Headquartered in Buffalo, NY, LDI puts a heavy emphasis on trust and teamwork. LDI offers agents a proprietary TMS that can link directly to client internal order management software via electronic data interchange (EDI). They also provide online customer and carrier portals and the option of electronic invoicing and payment.
LDI is clear about its agent requirements. According to their agent page, prospects must have a customer base of active shippers and manage the full life cycle of customer freight. Agents must also have access to basic office technology (computer, fax machine, phone, and high-speed internet). Lastly, they must be customer service minded with a winning attitude.
CEO Brian M. Maouad says, "What makes LDI so unique is our culture that is defined by trust, transparency, and teamwork."
Pros:
50-70% commission split.
Relatively small agent base and low customer saturation.
Recently-launched LTL portal.
90,000+ carriers in network.
Quick customer and carrier set-ups.
Considerations:
Fees and charges associated with load boards.
Load and profit margin minimums for agents.
Sunteck/TTS was acquired by MODE Transportation in December 2019. The combined company offers a range of capabilities, including truckload, less-than-truckload (LTL), rail intermodal, drayage, air, ocean and parcel freight. They require agents to have "verifiable transportation-related experience with a focus on sales and customer service."
Pros:
65-70% commission structure.
Transport Topics ranked Sunteck/TTS as the 10th largest freight brokerage firm in the U.S.
Real-time connectivity between business systems, including EDI, customer relationship management (CRM), supply chain management, and freight management.
Sunteck/TTS, a billion-dollar network, offers agents buying power.
Considerations:
Long contracts required by agents, typically around five years.
Due to continued mergers and acquisitions, multiple programs and management groups.
Founded in 1979, Trinity Logistics is headquartered in Seaford, Delaware. In 2019, Trinity Logistics became part of the Burris Logistics family. They are named 18th on the Top 100 Freight Brokerage Firms list in 2020.
Pros:
70% commission split.
Proprietary TMS, CRM, customer portal, LoadEx price engine, and Banyan at no cost to agents.
Listed as one of the top workplaces in Delaware.
In-house training program affords opportunities for agents to continue their education and training on business strategy, industries, modes, sales, and other skill sets.
Considerations:
Customer billing process recently outsourced.
Headquartered in Charlotte, NC, with more than 140 agent offices and 450 logistics professionals nationwide, Armstrong's culture is relaxed, but employees and agents work hard. Recognized as a 2020 Top 25 Freight Brokerage by Transport Topics, Armstrong customers, carriers, and agents are supported by a team of more than 75 corporate employees.
According to CEO Brian Mann, "The reason agents choose Armstrong is because we have a strong financial backing. We are like a start-up company with a steel foundation."
Pros:
Offer up to 75% commission splits.
New agent bonuses up to $100,000.
Proprietary TMS through in-house development with direct integrations to DAT and Truckstop load boards, EDI and Transflo.
Real-time tracking for customers and agents provided through Macropoint and Project 44.
Every agency has an assigned agent relationship manager, billing team, collections team, and executive team access.
Considerations:
Non asset-based, which can be an issue for some customers/shippers.
While researching your next potential partnership will take time, consider networking with agents currently aligned with a brokerage to better understand the most meaningful evaluation factors and how those align with your career goals. According to Forbes, referred candidates tend to be a better culture fit than those hired through other sources.
Connect with Armstrong through LinkedIn or Facebook to tap into our network!
Want To Learn More?
Let our Agent Development team be an additional resource to you. Contact us to begin a conversation with one of our recruiters. They will be able to answer all of your questions, set up a technology demo, and help you calculate a new agent bonus. Or if you are ready for your next agency partnership, click below to begin your application process now!
About Tom Milosavljevich
With over 15 years of hands-on experience in the transportation industry, Tom serves as Armstrong's Vice President of Agent Development. Since joining Armstrong in 2011, Tom's focus has been leading our team of agent recruiters while overseeing services integral to the day-to-day operations of each agency.