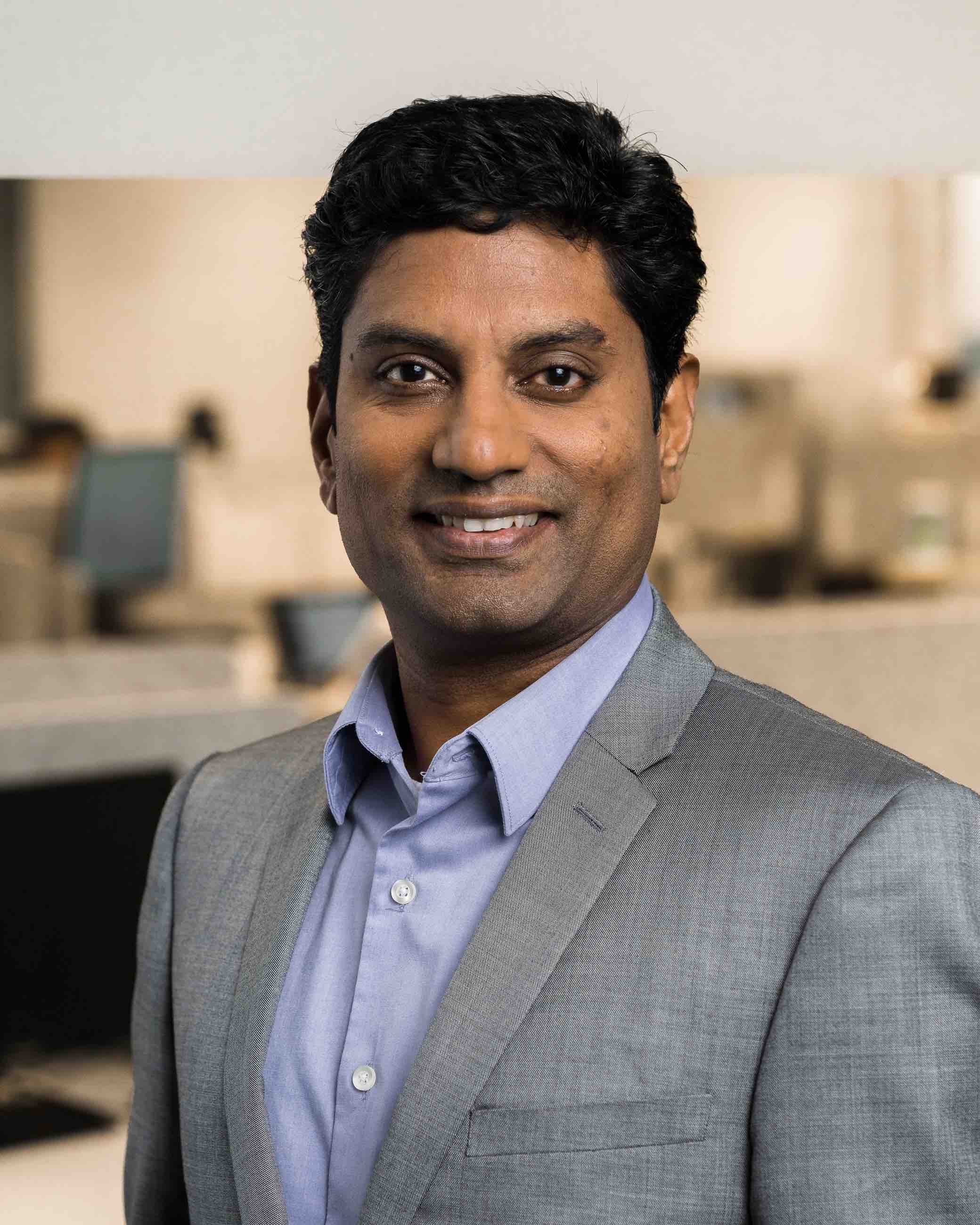 3 Ways Freight Brokerages Can Successfully Adopt Technology
Agency Ownership | Business Advice | Technology | Logistics | Transportation | Best Practices
For decades, freight brokers have felt the impact of the industry moving faster than their capabilities allow. Our rapid pace, always-on world requires modern technologies to evolve, keeping continual pace with shipper and carrier operational and business needs.
Events like the COVID-19 pandemic and natural disasters spotlight the impact of digital transformation and strategy, especially related to how resilient businesses can be when the unexpected happens. Small and midsize businesses (SMBs) are frequently hard-hit.
According to a Small and Medium Trend Report by Salesforce Research, digital-forward SMBs were better equipped to handle the (COVID-19) pandemic. In fact, 1 in 3 SMB leaders said that the pandemic had accelerated their digital transformation initiatives.
In the transportation and logistics industry, where market volatility is a constant, it is imperative for growing businesses to invest in technology – wisely. Tight margins intensify the pressure for freight brokers to find best-fit technology solutions while keeping development, integration, and implementation costs low.
This post will cover three ways that freight brokers can successfully adopt technology, opening the door for more strategic discussions about how technology can support and render specific business benefits for customers, carriers, and agents.
Align Technology and Business Strategy
Tight margins in freight brokerage limit flexibility when it comes to technology investments. Technology adoption is viewed as one-and-done for many brokers.
Given the pace at which business operates, it's easy for brokers to get mired in the details of providing load status to shippers, onboarding carriers, and invoicing while inadvertently losing sight of broader business objectives.
The vast amount of software available in the market also increases the pressure of picking "something, anything" to address specific business issues. Inevitably, once one problem is addressed, another arises.
Even with the benefits of optimization and customization, organizations quickly feel the effects of "falling behind" in their technology implementation, so it can be tempting to focus on moments in time – much like patching a hole in a bucket. Other organizations might rally around a long-haul approach but recognize that their software is aging or nearly obsolete through the delays and costs associated with IT changes.
Businesses that adopt a nimble yet strategic approach recognize the value of improving processes, meeting evolving customer needs, and capitalizing on market opportunities. That approach requires more profound levels of collaboration within the organization, its customers, and business partners. It assures that near-term business needs are addressed while maintaining a long-term strategic vision. At Armstrong, our technology team is synched weekly with operations, claims, finance, and Human Resources. This cohesion allows us to meet urgent demands for system changes (nimble) while better understanding how technology can support our business objectives (strategic).
Choose Technology With End-Users in Mind
In a 2018 Technology at Work study, consulting and research firm PricewaterhouseCoopers (PwC) found that "90% of C-suite executives believe their company pays attention to people's needs when introducing new technology, but only about half (53%) of staff say the same." This "experience gap" is the ultimate "seen but not heard" scenario.
Technology is changing the landscape of transportation management. While its impact can be game-changing for small and midsize freight brokerages, there is also risk associated with failed end-user adoption. Technology solutions that have low usability or, worse, fail to meet all users' evolving business needs pave the way for a negative ripple effect of adoption across the organization. The cost of a failed technology implementation can have damaging consequences for a small to brokerage focused on growth.
With hundreds of agents across the United States, Armstrong continues to make strategic investments in our proprietary Transportation Management System platform. While increasing the speed and efficiency of freight management is always top-of-mind, we also focus on usability and end-user satisfaction, recognizing how essential that is to agent performance. Whether an agent logs a ticket with our help desk or engages in a strategic planning session with the leadership team, Armstrong prioritizes establishing and maintaining open communication with our customers, agents, and employees to support strategic technology adoption.
Increase User Adoption Through Training
Technology investments are only as successful as their users. While "user-friendly" is a subjective term, technology adoption is most successful when interfaces are simple, well-organized, intuitive, and reliable. Even so, training users is a critical element of information retention and technology adoption.
Because of the speed at which they do business, many freight brokers look at technology training as a singular event, offering one or two training classes. While freight agents might learn about the new tools and enhancements available to them, it's unlikely they will have a chance to experience the new software during this short time. As a fast-growing business, Armstrong has realized these challenges firsthand and continues to roll out new training approaches.
Alternatively, freight brokers should consider taking a more protracted, multi-step approach to training, allowing for:
Initial education – either through one-on-one or (virtual) classroom training about how technology will meet business needs and render new benefits to the user.
An opportunity for users to "play" with the software or tools in beta to encourage increased understanding and adoption.
Ongoing support to help answer questions once users begin using new technology in day-to-day functions.
Subsequent training as users become more receptive to learning about intricacies such as customized reporting or short cuts.
A closed-loop mechanism for feedback, system changes, improved usability, or other applicable learnings.
A Better Solution
Adopting new technology is increasingly critical for freight brokers of all sizes, but it can be a risky investment without the right approach.
If you are a freight brokerage owner struggling to keep up with your business' rapidly growing IT demands, have you considered outsourcing your technology and back-office operations? Partnering with an established freight brokerage, like Armstrong Transport Group, gives your team access to innovative technology without the burden of implementation risk or adoption failure.
Want to Learn More?
Watch this video to learn about Armstrong Product Manager Marc Bodley's role in bridging the gap between IT and the business and ensuring high usability for Armstrong agents and employees.
You can also connect with one of our Freight Agent Recruiters to discuss the opportunity cost of owning a freight brokerage and how becoming a freight agent with Armstrong Transport Group can maximize your business potential while minimizing operational risks.
About Vamsi Tirnati
Tirnati serves as Armstrong's Chief Technology Officer, bringing over 20 years of experience in transportation, logistics, and technology. With a bachelor's degree in Electrical Engineering, a master's in Computer Science, and an MBA, Tirnati is an expert in integration, systems development life cycle, and enterprise software.