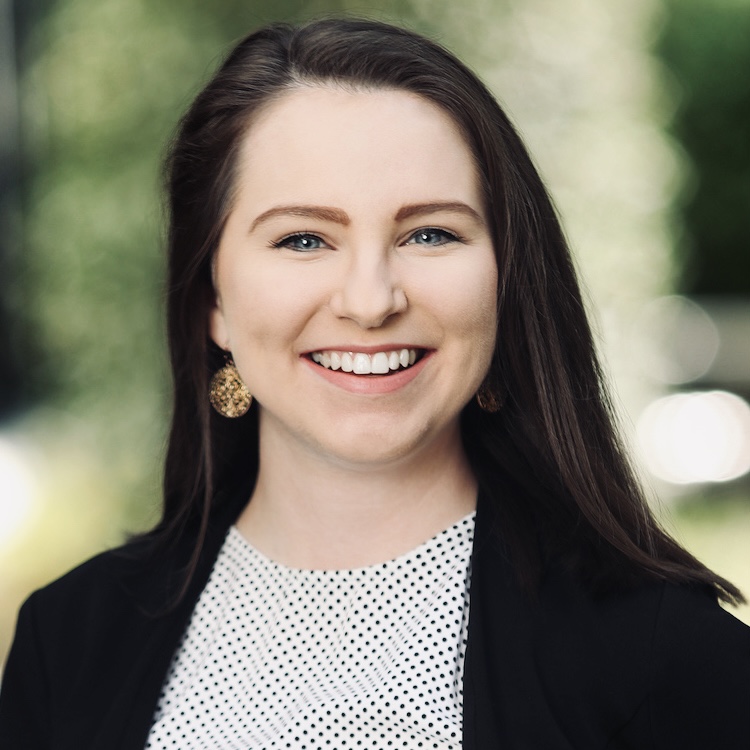 Accelerate Your Success: A Carrier's Guide to Quick and Efficient Onboarding
Carrier Relations | Business Advice | Logistics | Transportation | Best Practices
Establishing strong partnerships with reputable brokers is vital for a carrier's growth and success. Brokers act as intermediaries between transportation providers and shippers, connecting carriers with freight opportunities while offering valuable support and industry expertise. However, finding the right brokerage partner and navigating the setup process can be challenging.
In this blog post, we will explore the best ways carriers can get set up with brokers, outline essential considerations, and provide insights to make the process seamless.
Compatibility and Due Diligence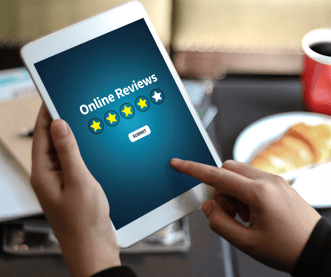 Before initiating any partnership, carriers should conduct thorough research to identify reputable brokerage companies. Online platforms, industry forums, and networking events can be valuable resources for gathering information about potential partners. Seek out companies with a proven track record of successful partnerships, positive testimonials, and a strong online presence.
Additionally, your brokerage partner's business model should align with your company's niche and expertise. Whether you specialize in flatbed, dry van, refrigerated, or more specialized transport, finding a brokerage that complements your services can lead to a symbiotic and profitable partnership.
Creditworthiness
Assessing a potential broker's creditworthiness is crucial to avoid financial risks. A reliable broker should have a strong financial standing, timely payment practices, and transparent credit terms. Research their credit history, payment track record, and request credit refrences to gain insight into their long-term financial stability.
Cutting-Edge Technology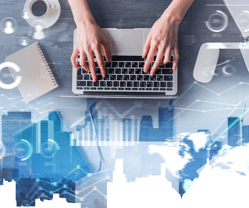 In today's digital age, technology is crucial to streamline logistics operations. Choose a brokerage partner with an advanced transportation management system (TMS) and communication tools that facilitate seamless coordination, load tracking, and efficient information sharing. A user-friendly TMS not only benefits carriers but also enhances the overall collaboration between carriers and brokers.
Consider brokers who utilize software to optimize load matching. For instance, Armstrong partners with Parade to optimize load assignment, which considers factors like lane preference, equipment type, proximity to the pickup location, and carrier availability. This load assignment efficiency ensures carriers are quickly put on new loads, reducing idle time and maximizing their earning potential.
Transparent Contractual Agreements
Clarity in contractual agreements is paramount to avoid misunderstandings and disputes. A trustworthy brokerage should offer transparent contracts that clearly outline payment terms, liability, insurance requirements, and any additional fees. Carefully review the agreement to ensure it aligns with your business's needs and goals.
Utilizing Leading Load Boards
Load boards serve as virtual marketplaces, connecting carriers with available freight loads from shippers. A brokerage that leverages reputable load boards like DAT or Truckstop.com can offer a diverse range of high-quality freight opportunities. When selecting a brokerage partner, inquire about the load boards they use and their ability to integrate with their TMS. This integration ensures seamless load tracking and efficient communication throughout the supply chain.
QuickPay Options for Faster Payments
Prompt and reliable payments are essential for carriers' cash flow management. Delayed payments can hinder growth and operational flexibility. QuickPay options are a game-changer as they provide expedited payment solutions for completed loads, often within 24 to 48 hours. For instance, Armstrong leverages TriumphPay to offer our carriers a competitive 2% 2-day QuickPay. When evaluating potential brokerage partners, inquire about their payment programs and assess their fee structures to determine the most favorable option for your business.
Advanced Technology for Swift Onboarding
Many brokerages leverage cutting-edge technology to streamline the carrier onboarding process. By utilizing online portals and digital documentation, carriers can swiftly submit their information, including operating authority, insurance certificates, and equipment details. Digitizing and automating these processes reduces paperwork and accelerates the onboarding timeline, allowing carriers to start hauling loads faster.
Dedicated Onboarding Support and Compliance Monitoring
A dedicated carrier relations team ensures carriers receive personalized assistance throughout the setup process. Expert onboarding specialists guide carriers step-by-step, offering prompt responses to inquiries and troubleshooting any challenges that arise. This commitment to hands-on support expedites the onboarding process and minimizes delays, enabling carriers to start hauling loads ASAP.
Additionally, your brokerage partner should have a comprehensive carrier compliance program to verify the credibility and safety compliance of carriers joining their network. By ensuring all providers meet strict safety and compliance standards, the brokerage can confidently assign new loads without hesitation, benefiting carriers with increased access to freight opportunities and minimizing the likelihood of double-brokered loads.
Quick and Efficient Onboarding Delivered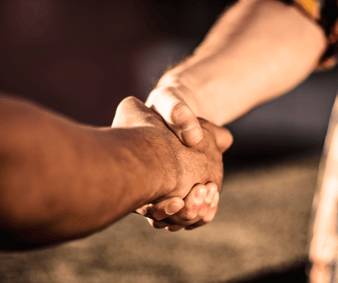 In the highly competitive and dynamic freight industry, selecting the right brokerage partner can make all the difference. By focusing on specific considerations such as the load boards used, QuickPay options, dedicated carrier support, and transparent contractual agreements, carriers can ensure a successful and rewarding partnership.
As an industry leader, Armstrong embodies all these crucial elements. With our extensive network of 60,000+ carriers, cutting-edge technology, and unwavering commitment to carrier satisfaction, you can find unmatched opportunities for growth and success.
Join our network of carriers today and take your logistics business to new heights. Visit our website to learn more and start your journey toward streamlined success.
About Taylor Borum
Taylor joined Armstrong in 2021, serving as the team's Marketing Coordinator. A native of North Carolina, she moved to Charlotte in 2018 after graduating from Appalachian State University with her bachelor's in Communication Studies. She's a passionate writer, having curated a diverse range of blog posts, articles, press releases, feature stories, webpage copy, social media posts, and more.