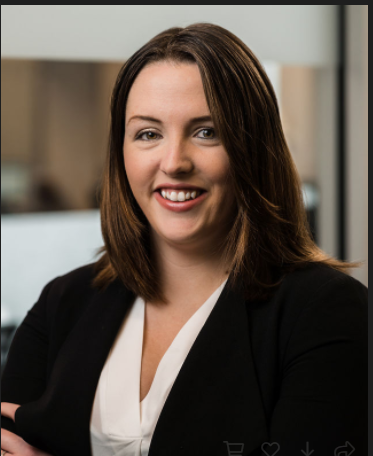 What Is Double-Brokering and How Can Carriers Avoid It?
Carrier Relations | Business Advice | Logistics | Cargo Claims | Hostage Load | Transportation | Best Practices | Safety | Freight Management
Whether it's the pandemic, inflation woes, or a desire to capitalize on a fractured global supply chain, we're seeing an uptick in fraud throughout the transportation industry. Criminals generally know their way around the freight market, making it difficult to detect scams. However, there are several ways that carriers can verify the identity of the person they're working with and prevent being defrauded.
This blog post will look at how a double-brokering scheme works and how unsuspecting carriers can prevent getting wrapped up in one. Keep your eyes peeled for our blog on what carriers should do if they are subject to fraudulent activity.
What Is Double-Brokering?
Double-brokering is when a motor carrier accepts a load with the intention of booking another carrier for the shipment, often posing as a third-party logistics brokerage (3PL). This practice puts all other parties at risk. Shippers no longer have control of their products and are exposed to liabilities they never agreed to, the hauling carrier doesn't get paid, and the broker has to contend with both these issues.
To pull the scheme off, a fraudster will apply for a motor carrier (MC) number, use that MC number to book a load with a reputable 3PL, and then, using the documents provided by the 3PL, pose as another reputable 3PL to pass that load onto a different carrier that will actually haul the freight. They'll then steal the shipment or have the carrier deliver it as promised, collect payment from the brokerage, then disappear.
Here's how it works: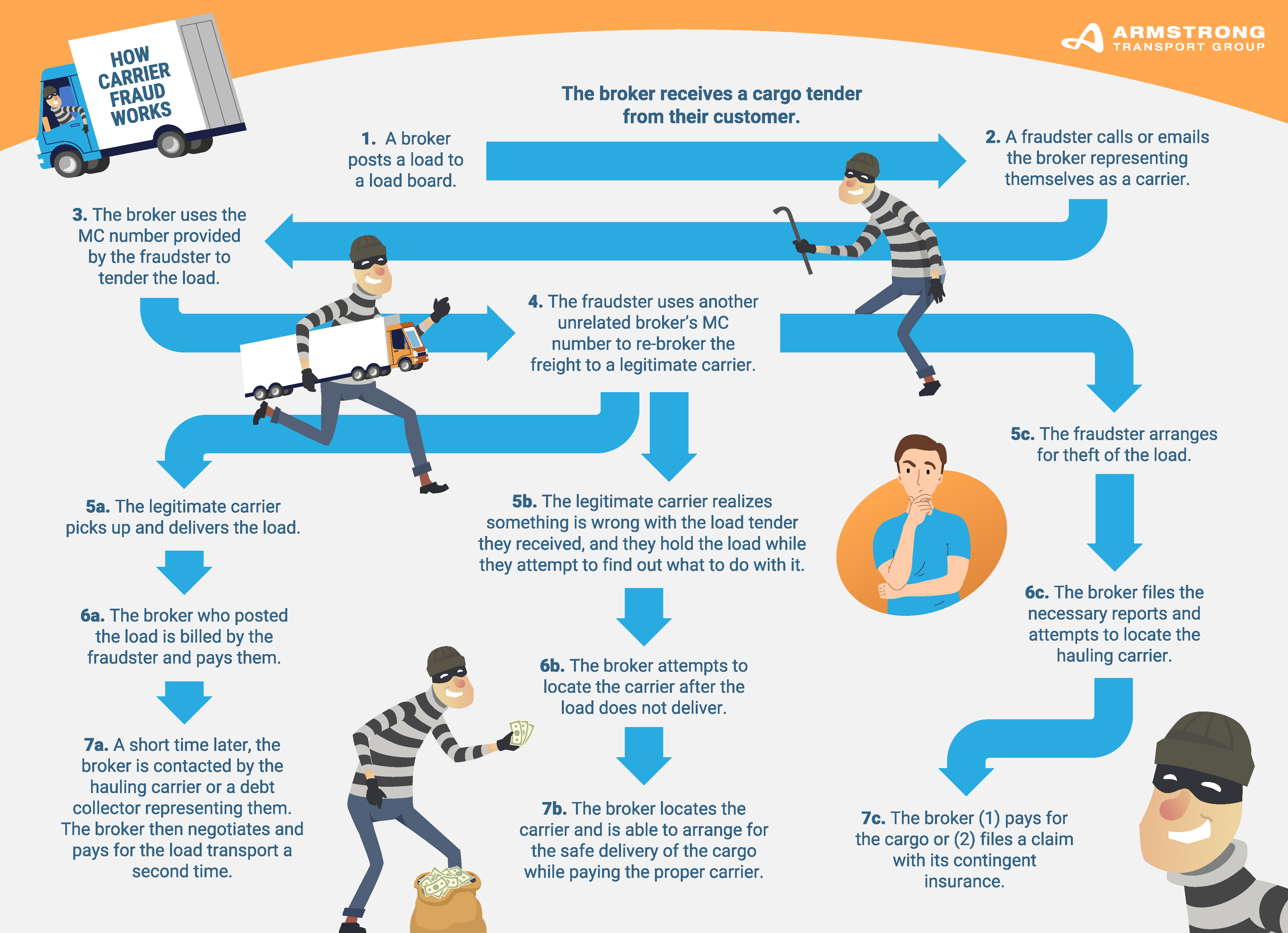 "Double-brokering" is generally considered illegal, but it's complicated. Co-brokering is a practice where a shipment is passed onto another carrier, but the shipper has first given consent and agreed to the liabilities involved. Co-brokering works if a carrier has more loads on its plate than it can manage and it has the proper brokerage authority to re-broker the freight to someone else.
The main difference between co-brokering and double-brokering is that, in the former, the practice is done with the shipper's knowledge and consent, while the latter is done secretly to exploit money. Double-brokering a shipment is considered illegal by the Federal Motor Carrier Association (FMCSA).
Consider asking these questions to ensure you're not working with someone impersonating a brokerage firm:
Have I contacted the broker using the contact information listed on

SAFER

or

Carrier411

to verify that this is the broker's load?
Has the rate confirmation been provided; does it look like it has been altered?
Is the rate too good to be true? Is it consistent with the lane, or does it seem too high?
Have I spoken with an actual person, or have I been emailing and texting (despite attempts at phone calls)?
Do the email address and web address match (e.g., @armstrongtransport.com and

www.armstrongtransport.com

)?

Note: A broker communicating with you through a free email service like Yahoo! or Gmail instead of a company domain name is a red flag.
Taking the time to do some due diligence can prevent major headaches and thousands of dollars in theft and claims.
What Can Carriers Do to Prevent Being Defrauded?
It's important to verify that you're actually dealing with the company you're agreeing to haul for. Fraudsters often target small trucking companies (typically less than ten trucks) that they suspect will not have the resources to detect their behavior. There are more than 1.2 million trucking companies in the US. Of those, 90% are considered small businesses totaling six trucks or less, the typical target of these scams.
The FMCSA offers the following tips to prevent being defrauded: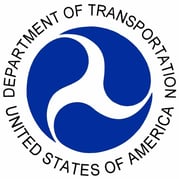 Confirm

phone numbers of brokers using the free government website

SAFER

. If the number the broker gave you does not match the number posted, call the number in SAFER for the company to discuss the load. The identity of an employee of the business you are contacting may have also been stolen.
If your SAFER search identifies a broker without a phone number visible, consider not contracting for the work until you can confirm it is a valid transaction.
When using a search engine to confirm numbers, emails, and websites, remember that the top search returns may be fake profiles created by the scammers. Do not trust the information unless you can confirm it on multiple sites.
Document examination is critical. Even insurance certificates can be fraudulent. If you suspect something is wrong, research the numbers and call the companies.
STOP the transaction if:

the broker asks you to present yourself as a carrier of a different name or asks your driver to lie about whom they work for;
you question the destination of the load and are told it's a "blind load";
the broker is quick to agree to pay you more; or

the rate far exceeds the current market rate.
Encourage

your customers to maintain driver and vehicle logs.Confirm the name and numbers on the truck that shows up to load are the same as the one you contracted. Having your customer record the tractor and trailer plate information will assist in identifying the actual carrier. Request pictures of the truck and trailer, then compare and verify the information provided on the carrier packets. This will be important information for law enforcement if you have been involved in a fraudulent load.
At Armstrong, we're happy to walk you through using SAFER to help you verify your loads. If SAFER can't find it, there's a chance you may have been defrauded.
We've diligently trained our team to prevent fraud and ensure all parties are protected during each shipment. That's why we only work with providers who have at least 30 days of authority, meet stringent insurance requirements, and maintain clean FMCSA safety ratings.
Interested in hauling for us? Become an approved carrier today! We post hundreds of loads daily through our network of 7,000+ customers.