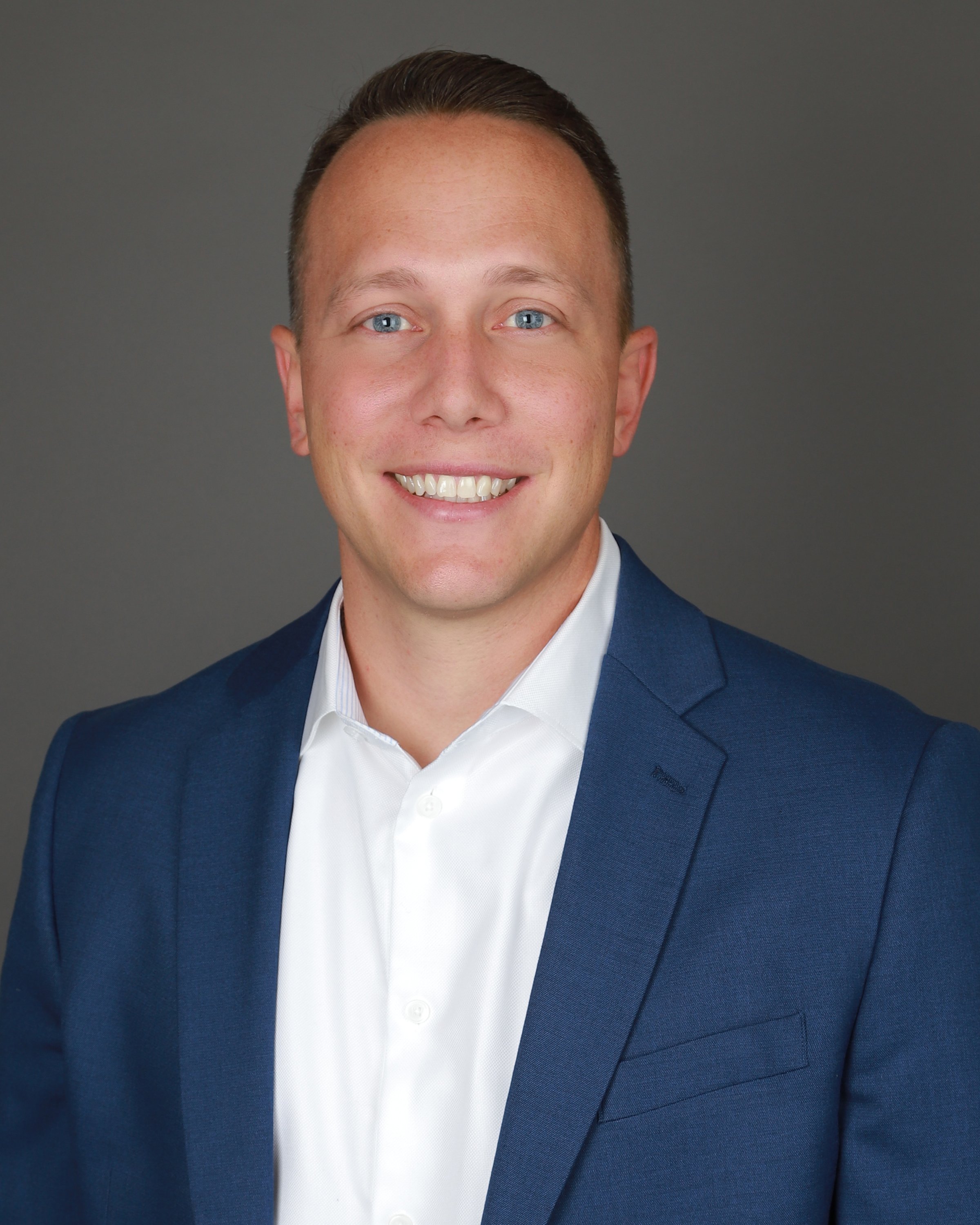 Armstrong Transport Group Recognized as a US Best Managed Company
Insider | ATG News | Logistics | Transportation | News
Armstrong Transport Group is proud to announce it has been selected as a 2022 US Best Managed Company. Sponsored by Deloitte Private and The Wall Street Journal, the program recognizes outstanding U.S. private companies and the achievements of their management teams. This year, 51 companies were selected and Armstrong is thrilled to be the only freight brokerage among the honorees!
The 2022 designees are U.S. private companies that have demonstrated excellence in strategic planning and execution, a commitment to their people and fostering a dynamic, resilient culture, as well as strong financials. This year's designees continued to propel their businesses forward by prioritizing purpose, investing in their workforces, and demonstrating their commitment to diversity, equity and inclusion.
"We're proud to be recognized among such distinguished companies for the investments we've made in our culture, strategy, technology, and execution," said Brian Mann, President and CEO, Armstrong Transport Group. "In our industry, relationships mean everything. Modeling success from the inside out is what continues to fuel our growth and I'm grateful to our team for their continued hard work and dedication."
Applicants are evaluated and selected by a panel of external judges focused on assessing hallmarks of excellence in four key areas: strategy, ability to execute, corporate culture and governance/financial performance. They join a global ecosystem of honorees from more than 40 countries recognized by the Best Managed Companies program.
About the Best Managed Companies Program
The Best Managed Companies program is a mark of excellence for private companies. U.S. designees have revenues of at least $250 million. Hundreds of private companies around the world have competed for this designation in their respective countries through a rigorous and independent process that evaluates four key criteria in their management skills and practices — strategy, execution, culture and governance/financials. U.S. program sponsors are Deloitte Private and The Wall Street Journal. For more information, visit www.usbestmanagedcompanies.com.
About Armstrong Transport Group
Armstrong Transport Group is a leading non-asset-based logistics provider headquartered in Charlotte, NC. Armstrong has been providing logistics solutions in a complex and evolving marketplace for more than 15 years. Recognized as a Top 25 Freight Brokerage in North America, Armstrong's top-tier logistics experts are located across 150 freight agent offices. Visit us at www.armstrongtransport.com.
About Brian Mann
As President and Chief Executive Officer, Brian is responsible for Armstrong's vision, mission, and philosophy. With over 20 years of experience in logistics, Brian is an expert in supply chain optimization, operations management, air freight, freight forwarding, warehousing, customs regulations, and reverse logistics.