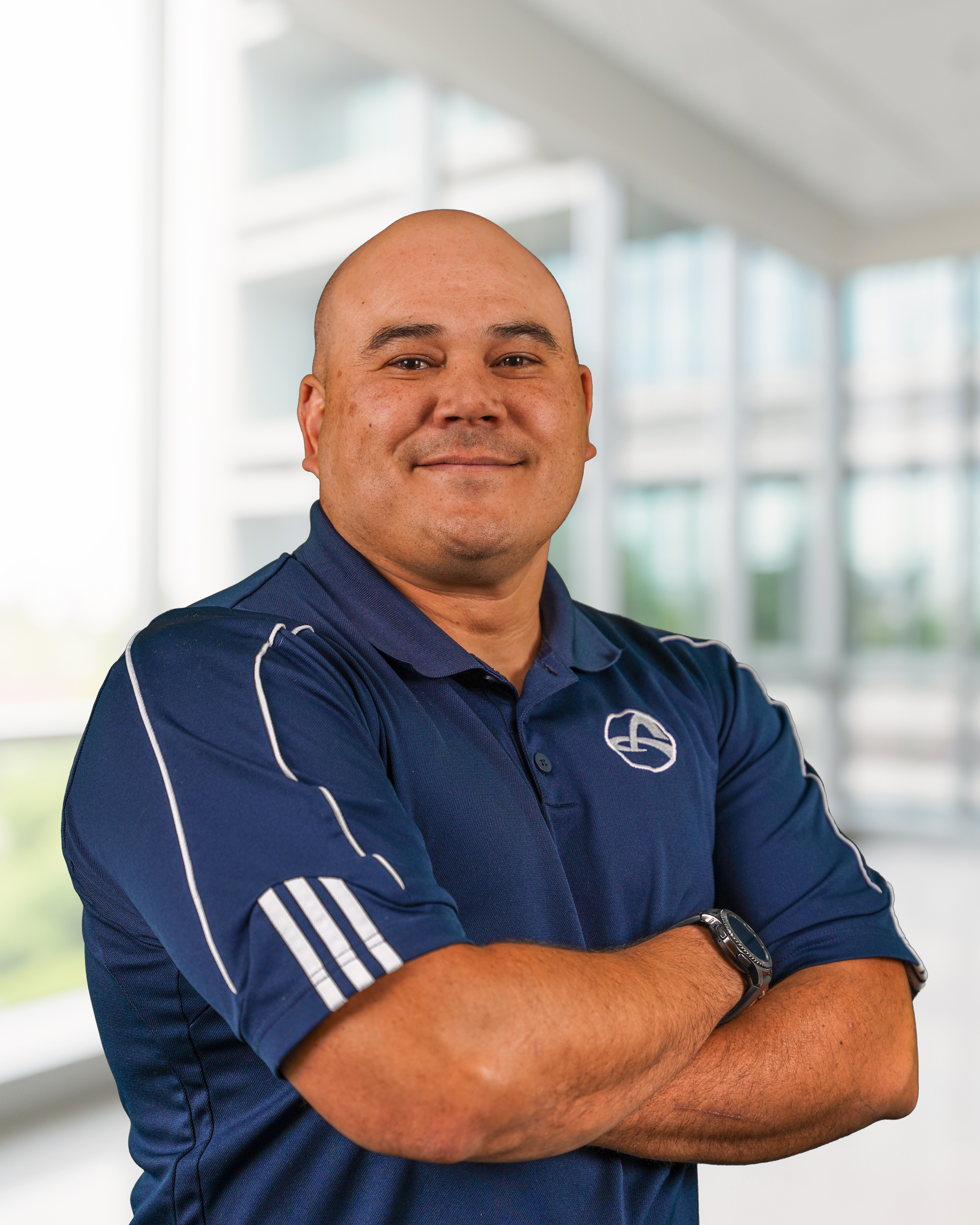 Unlock Capacity and Improve Operational Efficiency with Parade
Insider | Carrier Relations | Agency Ownership | ATG News | Business Advice | Technology | Logistics | Transportation | Freight Management | Freight Broker
Since our founding in 2006, Armstrong has consistently rolled out new technology and resources that make agents' lives easier while maximizing productivity. We make it our mission to offer agents cutting-edge technology and business capabilities that are second to none.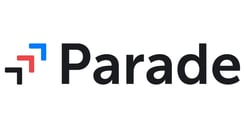 We're excited to announce our partnership with Parade, a capacity management platform designed to augment transportation management systems (TMS). With Parade, brokerages can book more freight with best-fit carriers. Agents will spend less time on manual processes and more time building relationships with carriers and customers.
This post will explore Parade's features and how agent partners can get started using the software.
What Can I Do with Parade?
Parade helps brokers quickly identify the top matching carriers to the loads they're working on. It provides quick pricing insights and automatically offers matched loads via email or the broker's TMS, like our proprietary ATGFr8 platform. Parade also allows carriers to book now, quote now, or start a real-time digital price negotiation.
Brokers can even create carrier contracts and automate load bookings on high-volume lanes. In addition, Parade reduces load board usage by providing an entire customer relationship management system (CRM) for carrier management. The platform is designed to help carrier representatives create dedicated, stable capacity for their customers while booking loads with the click of a button.
Why Parade?
In today's volatile freight market, with supply chain fracturing and increased consumer demand posing greater challenges, logistics professionals can no longer afford to operate within silos. Agents increasingly rely on technical tools like Parade to enhance communication, optimize efficiency, and grow their business.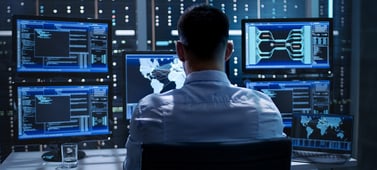 "Of the many freight technology tools available in the market today, capacity management is one of the most important investments brokerages can make toward driving digital transformation," said Anthony Sutardja, CEO, Parade. "We're confident that Armstrong agents will see Parade's benefits through increased efficiencies and higher margins."
Parade harnesses data from over 21 sources to effectively predict what loads are the best fit for your carriers. Their solution utilizes user-generated data that's constantly evolving, so you and your carrier representatives are operating on up-to-date information at all times.
Here are the main reasons Armstrong is partnering with Parade:
"By layering Parade's customized capacity management system on top of our proprietary TMS, we're giving our agents the ability to grow their businesses by a minimum of 20 percent," said Vamsi Tirnati, CTO, Armstrong Transport Group. "This partnership is yet another way we are using technology to deliver increased business value to our national agent network."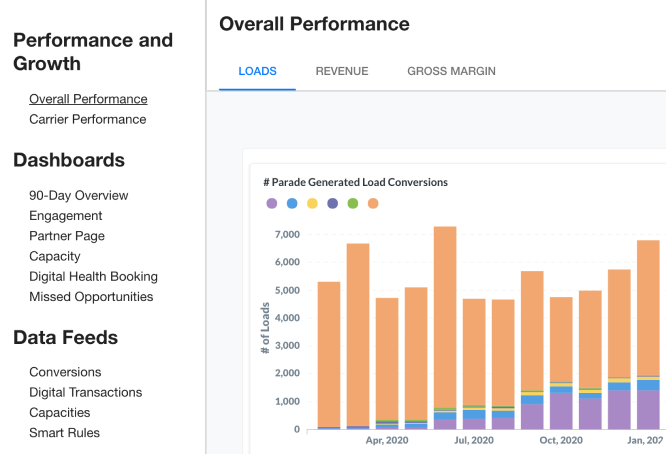 Want to Learn More?
While using Parade is optional, Armstrong is committed to ensuring you feel confident adopting this capacity management tool fully integrated with ATGFr8. Agents interested in accessing Parade will be required to complete the self-paced "Parade Platform Overview" course in Armstrong Academy. Once completed, a member from our team will provide you with a login to the program.
If you're thinking about a career change or switching to a new agency partnership, consider Armstrong. We offer premier office support and comprehensive benefits in addition to robust technical tools, and we can have you up and running within 48 hours. Visit our website today to apply.
About Scott Watanabe
Joining Armstrong in 2014, Scott serves as Director of Training and Agent Development for Armstrong Transport Group. Also known as "The Freight Sensei," Scott oversees new hire training, agent mentoring, and continuing education through professional development. He is skilled in negotiation, operations management, and customer and carrier sales. Scott is a retired US Army Reserve Veteran with two combat tours and over 21 years of service.