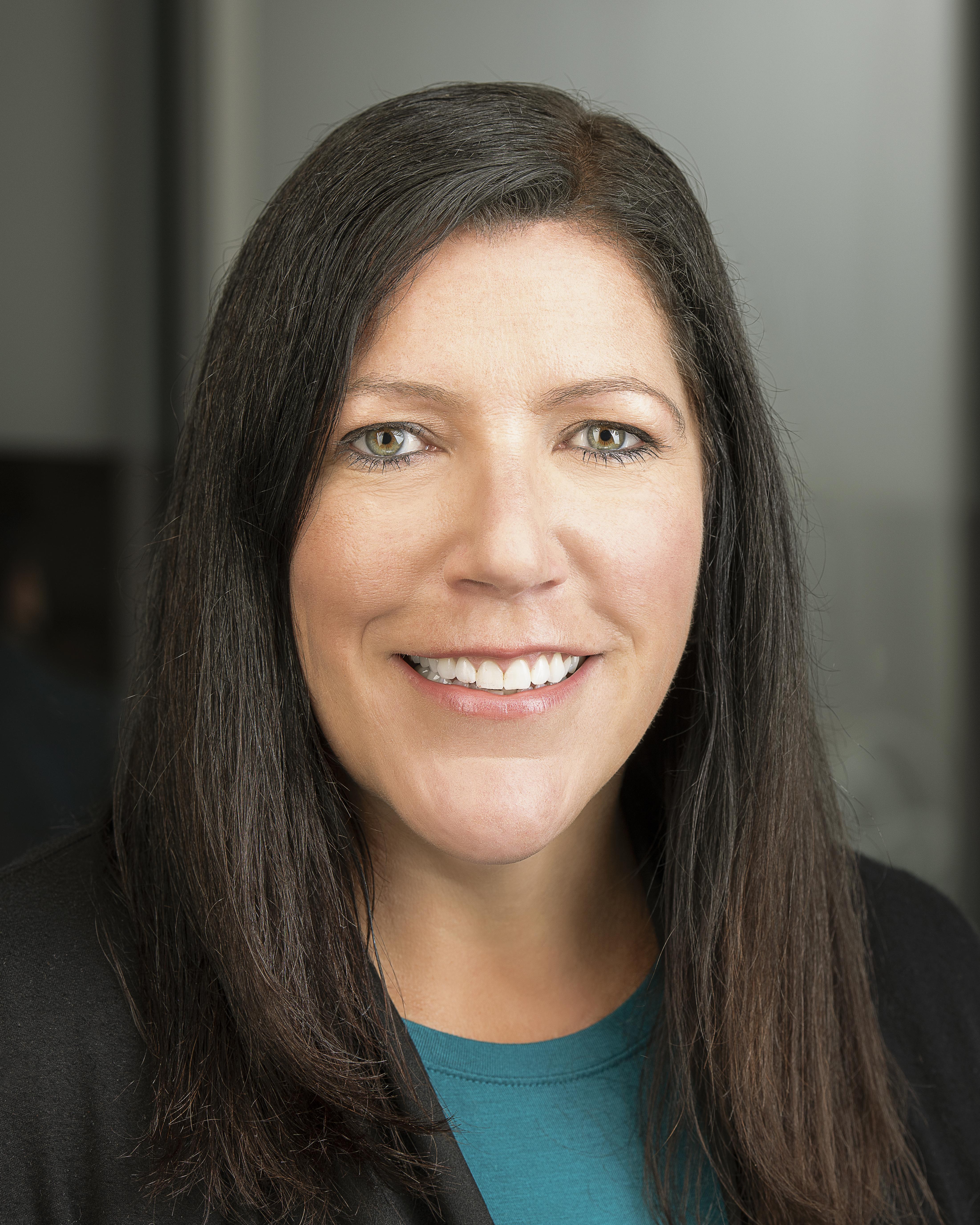 The Business Development Toolkit: Manage Your Contacts and Cultivate Leads
Agency Ownership | Business Advice | Logistics | Transportation | Best Practices
It's a new week, and you're feeling motivated! This is your week to reach out to prospects, new and old, and close some sales. But with so many options, where do you start?
From HubSpot to Salesforce, most modern freight brokerages utilize customer relationship management (CRM) software. In this cluttered digital age, looking at the same names and reminders week in and week out can get cumbersome. This article will address how to manage prospects, turning them into warm leads while keeping your pipeline fresh and growing.
To-Do List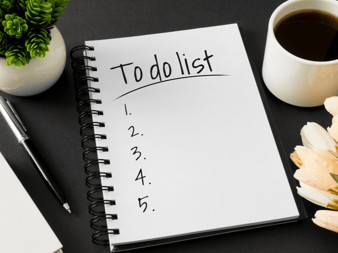 While sales and recruiting roles allow for freedom in one's schedule, having a consistent routine is essential. Start small by making a to-do list each day to prioritize your workflow, set deadlines, and keep track of important things coming up. Personally, while I enjoy my first cup of coffee, I make a list of 10 calls to make that day and prioritize the top five. These might be old leads, urgent leads, or inspiration that hits while brewing that first cup of dark roast.
A pen-and-paper to-do list not your thing? Technology has come a long way in helping businesses manage their day and workflow. Check out these apps to see if one might be a good fit for you: Google Keep, Evernote, Microsoft To Do, and Apple's Reminder app.
Calendar Events and Reminders
Since we are all walking around with a mini-computer in our pockets, use its features to your advantage! I use my smartphone to set calendar events and reminders daily. Utilize the calendar feature in your CRM or phone to ensure you don't miss a follow-up with a potential prospect. I add details of what we've talked about during previous calls in the notes. This allows me to have all the information I need in the moment, and there are no roadblocks or excuses for not making the call.
Your smartphone alarm isn't just for waking you up! It's also a great reminder tool. Prospect say they're busy until after 3pm? No problem! Set your alarm and give them a call at 3:15. I recommend using the prospect's name as the label on your alarm.
Email Folders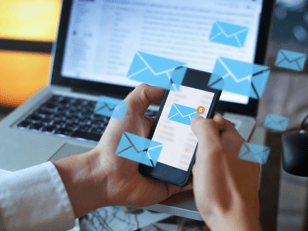 Most email services, including Outlook and Gmail, allow you to organize your emails by assigning them to folders or labels. Using this feature is one way to keep all your conversations together. For instance, you can create a 'Prospects' folder with each prospect occupying its own subfolder (e.g., 'John Smith'). This ensures you have all your prospect emails in one area, allowing you to quickly access past conversations and reduce time spent searching through emails.
Additionally, get in the habit of creating a subfolder each time you identify a new prospect. Revisiting this composite list can help you decide who to talk to each day and set your agenda. Initiating those conversations is even easier when you have all your past conversations in one easy-to-access location.
Get Visual
Having your list of to-dos and reminders in your line of sight can keep you organized. Whether you prefer a whiteboard, chalkboard, calendar, or computer monitor, put it in a place of prominence in your workspace. These visual reminders can help keep you on schedule and organize your prospects. For many, the whiteboard becomes a living thing that should be constantly updated. Have a conversation with a co-worker or receive an email that jogs your memory? Quickly write a note on the board.
Social Media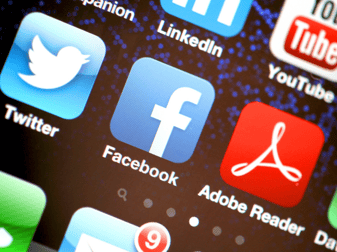 Browsing social media is a great way to identify potential prospects and begin a conversation. Besides LinkedIn, Facebook can also be a great resource. There are several industry-specific groups on both platforms, including freight broker and carrier discussion boards. I make it a habit to connect with and comment on posts from these potential agent partners. It's enlightening to see how they interact with others and read about the struggles they're facing in their current partnership. When I identify someone who may be a good prospect, I message them on Facebook or connect with them on LinkedIn. InMail through LinkedIn is another avenue to communicate with a potential lead you are not yet connected to.
Social media isn't just for recruiting; it's a great way to connect with potential shippers. Follow large shippers and customers in your industry. Many will post about moving freight on Facebook and Instagram. For example, BTL Liners out of Prineville, Oregon posts about the large jobs they are working on. Posts like this get contacts throughout the social media network talking about trucking. This may help your organization identify potential clients and those freight brokers currently servicing their business.
Podcasts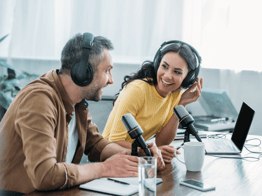 Listening to podcasts is a great way to find key players in the industry. Podcasts about trucking frequently have listeners commenting about the show. Responding in the comments section allows you to answer questions (positioning yourself as an industry thought leader), offer solutions, and better understand the pain points your target market is experiencing. Visibility online and through emails helps ensure that people remember your name the next time you pop up in their inbox or give them a call.
Podcasts and industry blogs are a great way to stay updated with news and trends throughout the transportation and logistics industry. The more in-tune you are with what's going on in the supply chain world, the better you can position yourself as a value-add solution to the market you're trying to reach.
Turning Cold Leads Warm
Even the most tenured salespeople can find prospecting and cold calling intimidating. The more consistency, organization, and positive habits you create in your workday, the more confident you'll feel speaking to prospects. To learn more about making that first contact a successful one, look at our tips on cold calling.
Interested in working with one of WSJ's Best Managed Companies? Armstrong is always looking to grow our network of transportation and logistics professionals as both agents and employees. Connect with us today!
About Kristi DeMoisy
Kristi joined Armstrong in 2016 as an independent agent owner before quickly transitioning to agent recruiting for Armstrong's Corporate office. She is located in Bend, Oregon, where she has worked in the transportation industry for most of her career. Kristi has gained industry knowledge spanning dispatch, accounting, claims, and recruiting.