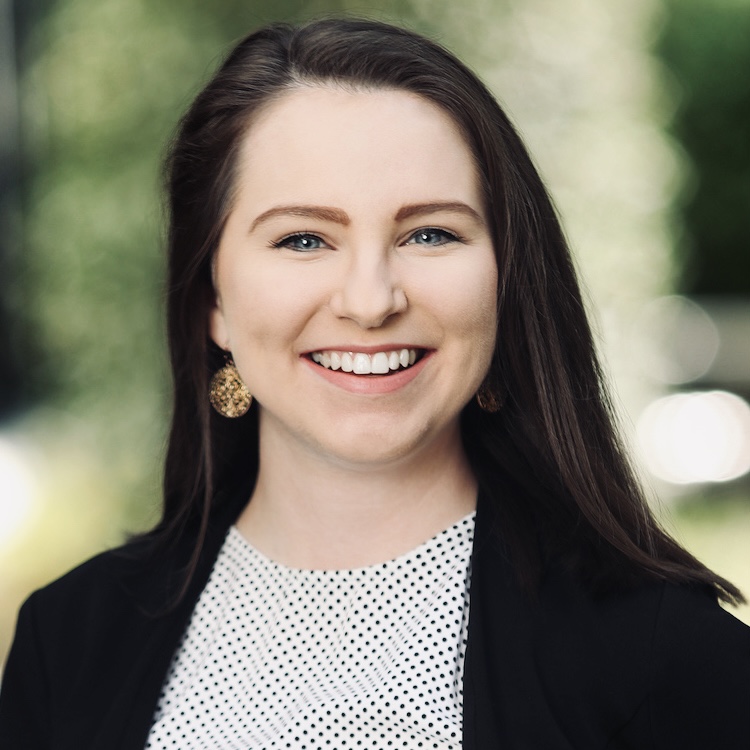 The 16 Best Things to Do in Nashville, TN
Agency Ownership | Logistics | Transportation | Agent Program
This weekend, we're rewarding our top-performing agents with a trip to Nashville, TN! Between lush brunches and happy hours, our agents will get to relax, unwind, and network with some of the brightest minds in the industry.
If you're planning to visit this vibrant city anytime soon, you're in for a treat. Nashville is known for its music scene, hot chicken, and southern hospitality, but there's much more to see. Here are some of the best things to do when visiting Music City.
Visit the Country Music Hall of Fame and Museum
No visit to Nashville is complete without a visit to the Country Music Hall of Fame and Museum. The museum is a must-see for music lovers, with exhibits on the history of country music and its biggest stars. You can also see artifacts like Elvis Presley's solid-gold Cadillac and costumes worn by Patsy Cline and Hank Williams.
Take a Tour of the Ryman Auditorium
The Ryman Auditorium is known as the "Mother Church of Country Music" and has hosted countless country music legends, including Johnny Cash, Dolly Parton, and Loretta Lynn. Take a tour of the Ryman to learn about its rich history and catch a show if you can.
Bar Hop Broadway
Broadway is the heart of Nashville's nightlife scene. The street is lined with honky-tonks, bars, and live music venues, and it's always buzzing with activity. Stroll down Broadway and pop into a few of the bars to catch some live music and enjoy a cold drink.
Catch a Game with the Nashville Predators
If you're a sports fan, don't miss the chance see the Nashville Predators hockey team. The Predators play at Bridgestone Arena in downtown Nashville, and the atmosphere at a game is electric. Whether you're a die-hard hockey fan or just looking for a fun night out, a Predators game is a must-see event.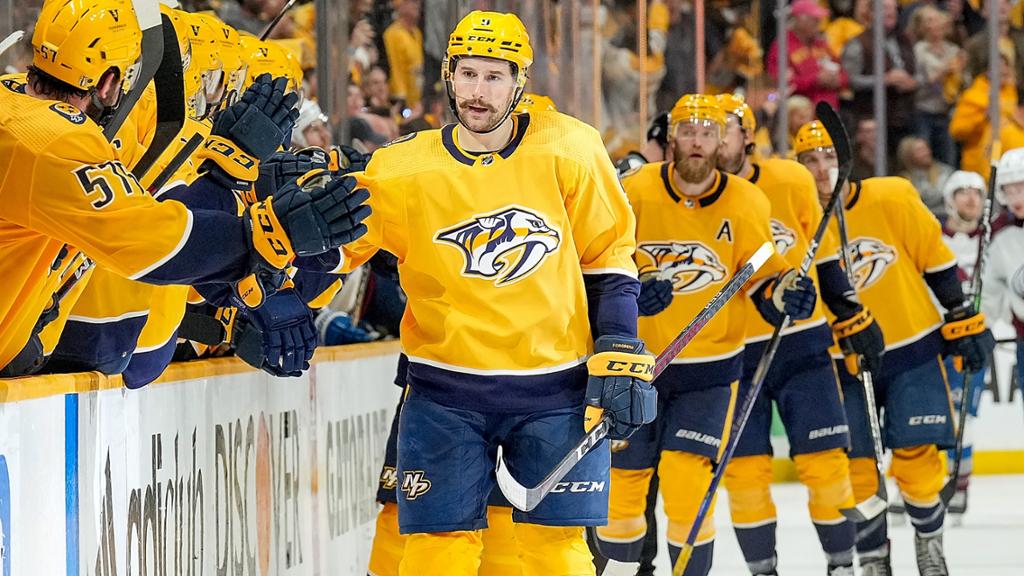 Photo credit: NHL
Visit the Johnny Cash Museum and Café
Johnny Cash is a country music icon, and his museum is a must-visit for fans. The museum features exhibits on Cash's life and career, including artifacts like his stage costumes and guitars. After the tour, grab a bite to eat at the on-site cafe, which serves up award-winning coffee and hearty sandwiches.
Try the Hot Chicken
It's a Nashville specialty; you can't leave the city without trying it. Hot chicken is fried chicken that's been coated in a spicy seasoning blend, and it's served with pickles and bread. The dish originated in Nashville and is now a beloved local favorite. You can find it at restaurants all over the city, but some of the most popular spots include Prince's Hot Chicken Shack and Hattie B's.
Visit the Belle Meade Plantation
If you're interested in history, don't miss the Belle Meade Plantation. The plantation was once a thoroughbred horse farm and is now a museum that offers tours of the historic mansion and grounds. You can also learn about the history of the plantation and its role in the Civil War.
Stroll Through Centennial Park
Centennial Park is a beautiful green space near downtown Nashville that's home to the iconic Parthenon, a full-scale replica of the original in Athens, Greece. You can take a stroll around the park's lake, have a picnic on the lawn, or explore the Parthenon and its exhibits.
Photo credit: The Tennesseean
Visit the Frist Art Museum
The Frist Art Museum is housed in a beautiful Art Deco building that was once a post office. The museum features various art exhibits, from classical to contemporary. There's always something new to see at the Frist. Check out their website to see what's on display during your visit.
Catch a Show at the Grand Ole Opry
The Grand Ole Opry is a legendary venue that's hosted some of the biggest names in country music over the years. Catching a show at the Opry is a bucket list experience for many fans, so be sure to check their schedule and book tickets in advance if you can.
Take a Distillery Tour
Nashville is home to several distilleries that offer tours and tastings. If you're a fan of whiskey, bourbon, or other spirits, a tour is a great way to learn about the distillation process and sample some locally made drinks. Some popular ones in Nashville include the Jack Daniel's Distillery, Corsair Distillery, and Nelson's Green Brier Distillery.
Explore the Nashville Zoo at Grassmere
The Nashville Zoo at Grassmere is a great place to spend an afternoon with family or friends. The zoo is home to over 3,000 animals from all over the world, including tigers, kangaroos, and red pandas. You can also take a ride on the soaring eagle zipline or explore the animal exhibits on foot.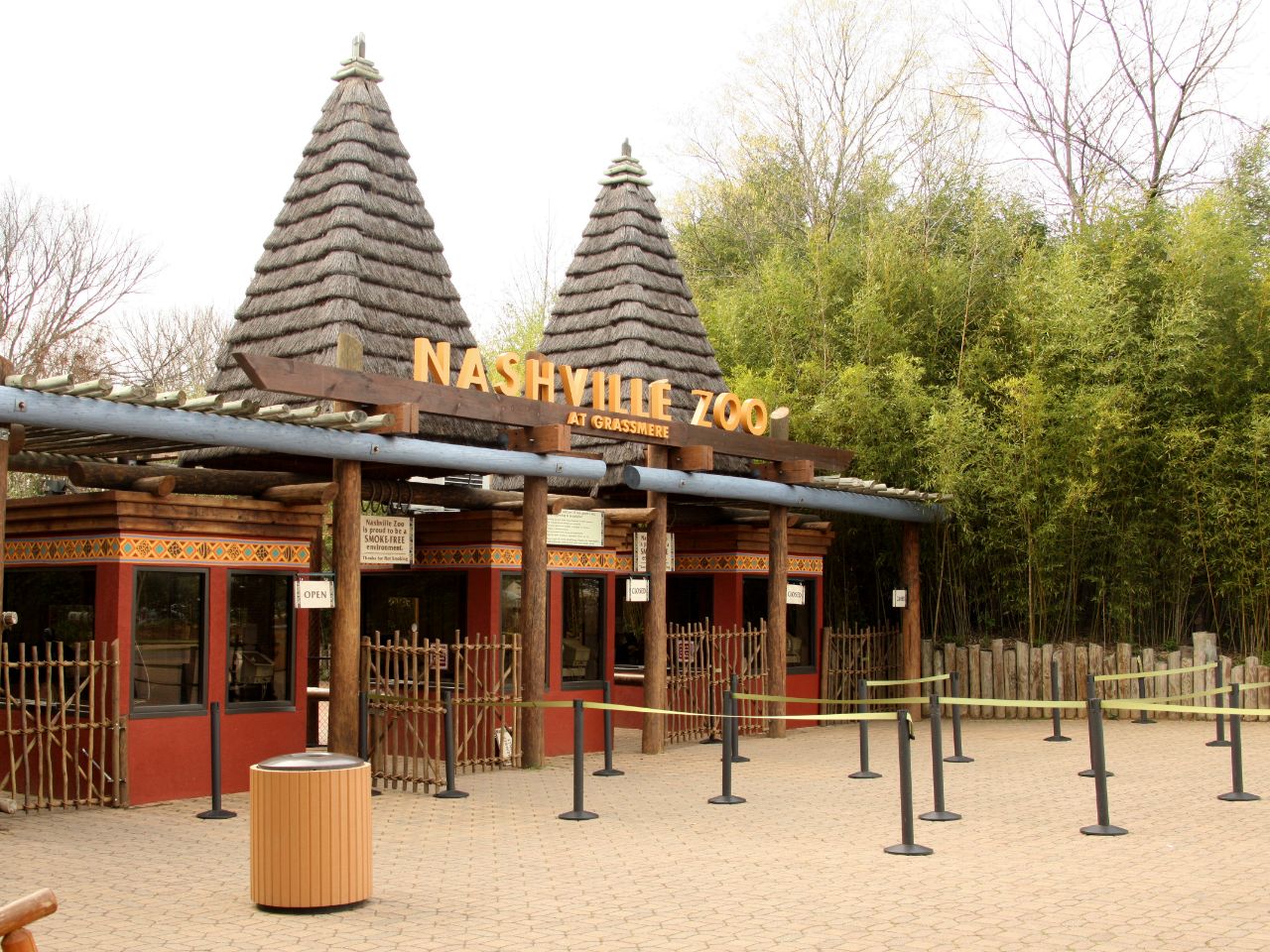 Photo credit: The Nashville Zoo
Visit the Cheekwood Estate and Gardens
The Cheekwood Estate and Gardens is a stunning 55-acre estate home to a botanical garden, art museum, and historic mansion. The estate was once owned by the Cheek family, who made their fortune in the Maxwell House coffee business. Today, you can tour the mansion, stroll through the gardens, and see art exhibits at the museum.
Go for a Hike at the Warner Parks
The Warner Parks, consisting of Edwin and Percy Warner Parks, is a beautiful natural area just outside Nashville featuring over 3,100 acres of wooded hills, hiking trails, picnic areas, and sports fields. If you want to get outside and enjoy some fresh air, a hike at the Warner Parks is a great way to do it.
Visit the Andrew Jackson Hermitage
The Andrew Jackson Hermitage is the historic home of the seventh US president. The estate offers tours of the mansion and grounds, as well as exhibits on his life and career. You can also see the tomb of Andrew and Rachel Jackson on the property.
Enjoy the Nightlife in East Nashville
If you're looking for a more low-key nightlife scene than Broadway, head to East Nashville. The neighborhood is home to various bars, restaurants, and live music venues, and it has a more laid-back vibe than downtown. Some popular spots in East Nashville include The 5 Spot, The Basement East, and The East Room.
Photo credit: Nashville Public Art
Catch Us in Music City!
No matter what your interests are, Nashville has something to offer. From music and history to food and nature, this vibrant city has plenty to see and do.
Want to join in on the fun? Become a freight agent with us! In addition to the many rewards that we offer our top performers, we provide exceptional back-office support, innovative tech solutions to power your business, and industry-leading commission splits. Connect with us today to learn more!
About Taylor Borum
Taylor joined Armstrong in 2021, serving as the team's Marketing Coordinator. A native of North Carolina, she moved to Charlotte in 2018 after graduating from Appalachian State University with her bachelor's in Communication Studies. She's a passionate writer, having curated a diverse range of blog posts, articles, press releases, feature stories, webpage copy, social media posts, and more.