How Freight Brokers Are Navigating Labor Shortages in 2021
Agency Ownership | Business Advice | Logistics | Transportation | Best Practices | Freight Management | Freight Broker
For the first time in a long time, transportation and shipping are hot topics at the dinner table. The lack of truck drivers, stranded shipping containers, and difficulty purchasing everything from a new car to a washing machine have consumers wondering when supply is going to catch up with demand.

Freight brokers, who are responsible for matching shipping customers with trucking companies, are experiencing their own share of shortages – including much-needed talent.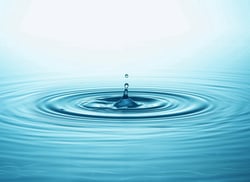 Customer sales representatives and carrier sales representatives are in especially high demand, but filling those positions is proving to be a challenge. While some may point to the summer months as a time when hiring tapers, the issue appears to be the result of a trickle-down effect related to tight trucking capacity.
This post explores the current labor shortage trends impacting third-party logistics providers (3PLs) across the U.S. and how freight brokers are exploring creative ways to find and retain talent.
The Pandemic-Fueled Labor Shortage
For years, the truck driver workforce has been in decline. As industry veterans continue to retire, the number of younger truckers entering the workforce isn't filling the gap. Driving a truck as a profession simply isn't as alluring as it was in past generations.
COVID-19 created an additional impact on the trucking industry as many drivers stayed off the roads to protect their health and help stop the viral spread. Government stimulus funds further encouraged workers, including drivers to remain out of the workforce.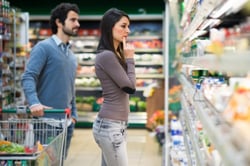 Consumer demand for products continues to skyrocket. Because there isn't enough truck capacity to move all of the desired goods around the country, truck drivers have more opportunities to decide which loads they want to haul and how much they get paid for their in-demand services.
This driver shortage is causing a ripple effect throughout the supply chain. For every truck driver on the road, there is a carrier sales representative looking to source their truck capacity. A dwindling driver pool makes the carrier sales representative's role more demanding. It also increases the competition among freight brokers to find the most dedicated, driven candidate for the job.
Recognizing their increasing value in a tight capacity market, carrier sales representatives are elevating their demands – including higher salaries, flexible work environments, and competitive benefits – during employment negotiations. Freight brokers are taking note.
Recruiting Talent in a Candidate's Market
The current trend in finding carrier and customer sales representatives indicates that leading freight brokerages may need to step up their recruiting game.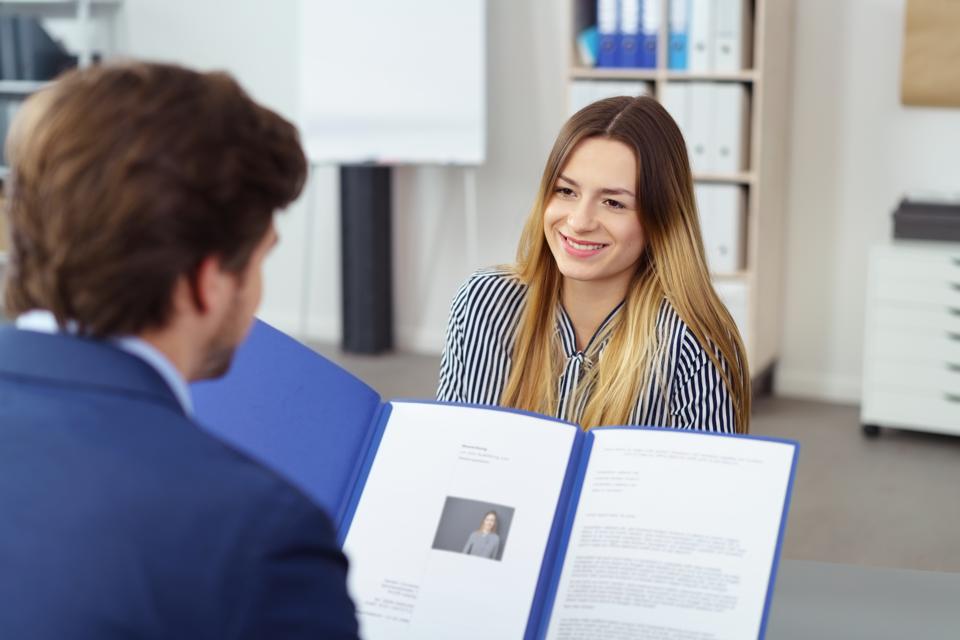 As you evaluate your organization's current hiring practices, consider these recruitment strategies:
Leverage new or alternate recruitment channels
Job search websites like Indeed, Monster, and LinkedIn serve as the modern equivalent of classified ads. But how do growing freight brokerages streamline and customize job postings to their current needs? Software tools like Workable, BreezyHR, and Recruiterbox are targeted at small and midsize companies, making it easier for organizations of this size to find and hire talent.
Employee referrals
At Armstrong, we trust that our employees and agents know our business better than anyone, making word-of-mouth referrals one of the most significant sources for new talent. And why not sweeten the pot with referral and sign-on bonuses? We offer those too!
Reset expectations for experience
Hiring candidates with industry experience can help you efficiently fill a skills gap, decreasing the cost of onboarding and increasing revenue. However, don't overlook candidates with little or non-industry experience, especially in a candidate's market. With the right training and attitude, candidates new to the workforce are more likely to bring a fresh perspective to their roles. They may be more willing to ask questions, challenge the status quo, and become a catalyst for innovation.
Promote your company culture
While compensation ranks highly for job candidates, it's not always a deciding factor. According to a 2019 Glassdoor study, 56% of workers ranked a strong workplace culture is more important than salary. Highlight an organization's culture as a unique differentiator in a crowded market. It might be time to start that Tik Tok account or create an Instagram account just for employee and candidate engagement.
Post pandemic, many workers are now demanding adapted working conditions. Let's face it, we have been working from home and we like it. Mostly. One in three U.S. workers doesn't want to work for an employer that requires them to be onsite full-time. Modern organizations find new ways to accommodate their talent while striking a balance that supports the organization's mission and goals. Hybrid work models and three-day on-site work weeks are an innovative way to stay connected but maintain flexibility. And have fewer Zoom meetings!
Want to Learn More?
More than a year after the COVID-19 outbreak, organizations worldwide are still navigating uncharted territory. Unsurprisingly, ripple effects will occur. However, the pandemic has also forced companies to be creative and innovate faster.
At Armstrong, we're on board with disrupting the status quo! People once told us it couldn't be done, but we became the first freight brokerage to offer agents 70% commissions. And we keep moving the needle up from there. Good ideas can come from anywhere!
If you're in the market for a new employment opportunity, we encourage you to see what our team has to offer. Take a look at our open job postings on our Careers Page or get connected through a current employee or agent referral. Check us out on LinkedIn or Facebook; we would love to connect with you!
About Lauren Russell
Lauren Russell serves as Armstrong's Chief Marketing Officer. Originally joining the team in 2012 to focus on human resources and recruiting, Lauren recently transitioned to marketing, social media, agent relations, and event planning. She has over 20 years of experience in logistics and transportation.