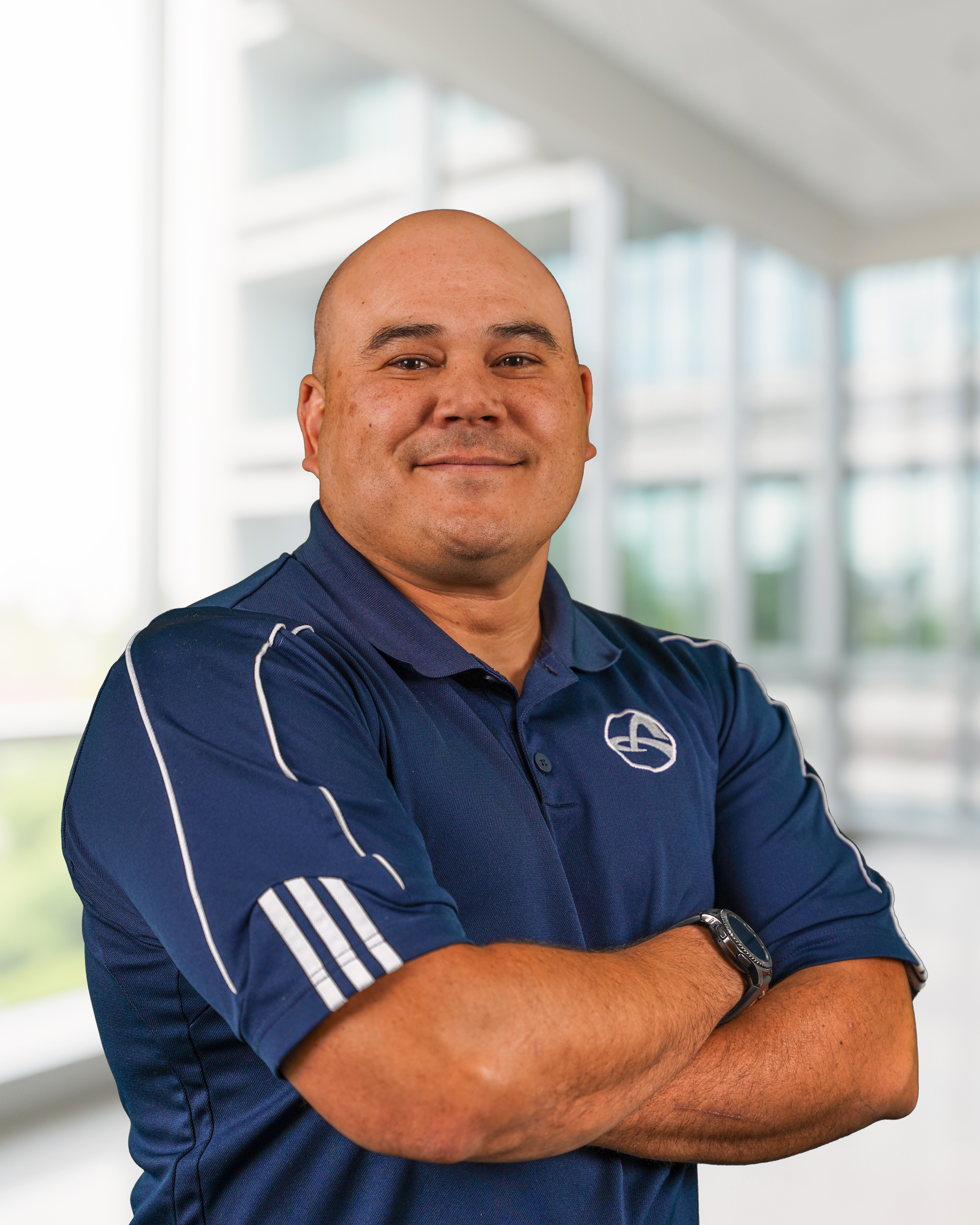 How Freight Agents Use Check Calls to Enhance Customer Service
Carrier Relations | Agency Ownership | Business Advice | Technology | Logistics | Cargo Claims | Transportation | Best Practices | Safety | Freight Management | Freight Broker
As port congestion and other challenges continue to strain the supply chain, it's more important than ever to provide real-time track and trace capabilities. For customers, it's no longer enough to know when their freight leaves the manufacturer's facility and hope that it will arrive on time. Shippers require regular status updates on their cargo, including the integrity of the product, real-time location information, and delivery time and date.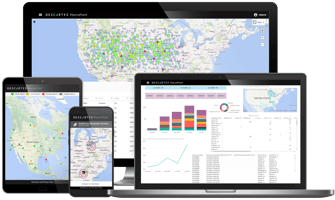 Track and trace offers real-time ETA windows, plus a history of where the freight originated and who has handled it during transit. For brokers, check calls are an essential element of track and trace; they're a way to verify with the carrier that a customer's freight is moving along the route as intended.
This post will discuss what check calls are, why they're imperative in shipping, and how brokers and agents can conduct productive check calls.
Access our additional resources for elite freight agents:
What Are Check Calls?
When a freight broker makes a check call, they're physically calling the carrier to see where the driver is, if they are loaded, and when the freight will arrive. The number of check calls needed per load varies depending on the responsiveness of the carrier and the shipment itself. A best practice is to conduct a check call at least once a day for each load. Over-dimensional and high-value freight should be checked multiple times a day due to the increased shipping hazard. Freight should be tracked for every shipment, from the time it's picked up to the day it's delivered.
Some customers want to know when the shipment arrives and nothing more. Even if you're not passing along regular updates to the customer, it's essential to do your due diligence on the backend. Although digital freight tracking is designed to cut out check calls, the highest customer service levels are delivered through person-to-person communication.
Why Are Check Calls Necessary?
As a freight broker or independent agent, transparency is one of the greatest assets you can offer your customers. Confidently knowing when and where a shipment is at all times, as well as the condition it's in, should be a top priority. By establishing a routine of check calls early in the shipment, brokers can ensure the truck is ready even before pickup.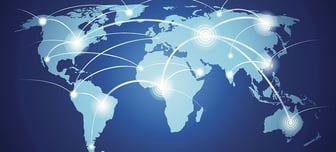 In addition to providing an immediate location for the freight, check calls allow for efficiency gains. They help agents avoid challenges by encouraging proactive planning and problem-solving. Communication with the driver will allow you to proactively catch and remedy issues on the road instead of reacting after the fact. Additionally, the constant documentation behind check calls helps to minimize and combat claims. Having regular conversations with the driver is a good habit for all carrier team members.
Best Practices for Check Calls
After you grab that cup of coffee, check calls should be the first thing on your agenda each morning. Gathering this information at regular intervals allows you to be prepared for questions and load update requests from your customer. It's best to be able to provide an update in the moment, rather than asking them to hold while you check on it or, even worse, telling them you'll call back later once you've had a chance to speak with the carrier.
If you cannot reach the driver on the first attempt, try sending a text message. If the driver is still not picking up the phone, call dispatch for an update. If you've made several unsuccessful attempts, send an email to dispatch. No matter who you attempt, circle back every 20-30 minutes until the update is logged, and remember to document each attempt.
Always reach out directly to the truck driver first. They can provide the best information on the load and its movement. Having access to a dispatcher or track and trace representative is great for backup, but the driver is with the truck.
Before you make your call, be prepared to ask for the information you need to provide value to your customer. Approach each call with a standardized process that's the same for every shipment. Your list of questions, and the frequency of calls, may need to be tweaked for high-risk and high-value loads. Attempt to get as much detail out of each call as possible.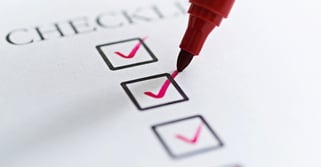 Keeping a consistent checklist of items to cover for all clients, broken down by shipment status, helps you prioritize your calls and ensures you're not missing important information. This level of standardization also makes it easy to train subagents or other employees to conduct these check calls if you need assistance on your load.
Here are some considerations for check calls:
Booking check call (after/at the time of booking the load):
Where and when is the driver empty?

Dispatch check call (before pickup):
Where is the driver now?
Are they empty?
Calculate miles to the shipper.
Verify they can make it (pre-cool the trailer if it's a refrigerated load).
Verify the driver's mobile, truck, and trailer numbers.
Confirm dispatch phone and email, including after-hours contact.

What time did you check in and check out?
Do you have the BOL with you?
What is the PO number?
Did they let you on the dock?
What's your item count?
What is the seal number; did the shipper attach it?
What is the temperature? (If applicable)
Is the product tarped? (If applicable)
Can you send me a picture of the BOL to confirm?
Where is the load going?
Do you know when it will be delivered?
Can you make it?
Where and when are you breaking today?
Location?
Calculate miles to the receiver; confirm on-time delivery.
Temperature? (If applicable)
Work hours until delivery?
Where are you breaking tonight and what time?
Seal intact?

Morning of delivery check call (in route to final delivery):
Are you checked in?
If no, then:
Current location? ETA to receiver? (Temperature check if applicable)
If the truck is late, notify the customer and receiver (if authorized) and make plans.
If yes, then:
What time?
Confirmed empty check call:
Do you have clean BOLs/BILLs?
Report any OS&D (overage, shortage, and damage).
Confirm check-in/check-out times.
Is a lumper needed?
Detention requests from the driver. (If applicable, email the customer representative)
This cheat sheet of questions will change over time. As your business grows or the industry changes, revisit your list to make sure you're targeting the most useful information for your customer and your business.
Let Us Do Your Due Diligence!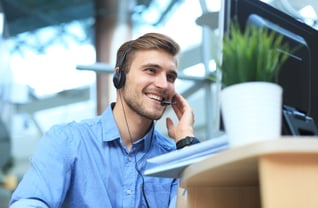 About 70% of shipments incur disruptions that can interfere with on-time delivery. With accurate and updated data on hand at all times, brokers can make actionable decisions in real-time to keep the load moving. Utilizing track and trace capabilities to their fullest, including conducting routine check calls, increases efficiency, allows for a higher daily load volume, and enhances the level of service logistics companies can offer to their customers.
At Armstrong, we deliver solutions to shipping challenges while providing a high level of service to our customers. Give us a call today to see how our technology solutions, paired with our team of dedicated logistics professionals, can help move your loads.
About Scott Watanabe
Joining Armstrong in 2014, Scott serves as Director of Training and Agent Development for Armstrong Transport Group. Also known as "The Freight Sensei," Scott oversees new hire training, agent mentoring, and continuing education through professional development. He is skilled in negotiation, operations management, and customer and carrier sales. Scott is a retired US Army Reserve Veteran with two combat tours and over 21 years of service.