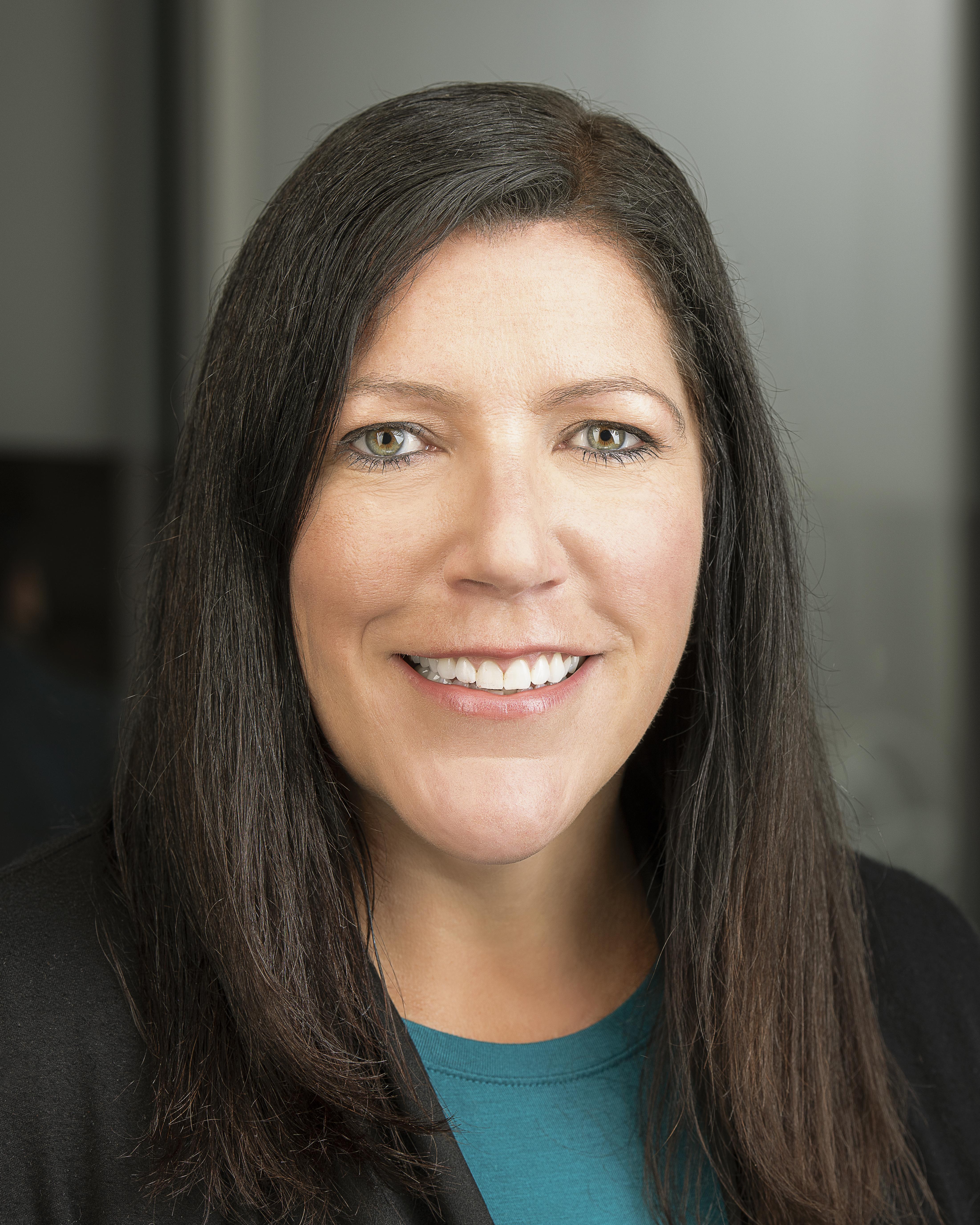 Evaluating Freight Agent Programs: A Comprehensive Guide
Agency Ownership | Business Advice | Logistics | Transportation | Agent Program | Logistics Careers
With their unique position as intermediaries between shippers and carriers, freight agents have become indispensable players in the transportation industry. If you're an experienced logistics professional considering a career shift or looking to enhance your current role, evaluating and choosing the right freight agent program is crucial. In this blog post, we'll look at how you can select the best program to meet your needs and expand your success.
Define Your Goals and Objectives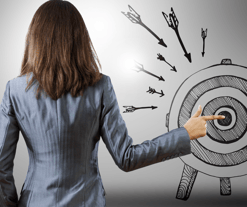 Start by defining your personal and professional goals. What are you looking to achieve as a freight agent? Higher earnings, independence, career advancement? Knowing your objectives is the first step to finding the program that best fits your needs.
Consider factors such as:
Income potential: Assess how the program's compensation structure aligns with your financial goals.
Autonomy: Determine the level of independence you desire within the program.
Industry specialization: Identify niches or sectors that align with your interests and expertise.
Research the Program's Reputation
A program's credibility in the industry speaks volumes about its quality and potential for success. Take time to research the program you're interested in. Look for online reviews, testimonials from current or former agents, and any available industry awards or recognitions.
Ask yourself:
Are agents in the program satisfied with their experience?
Does the program have a track record of success stories and case studies?
Is the program affiliated with respected industry organizations or associations?
Evaluate Training and Support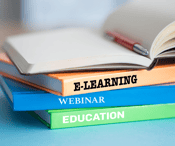 The training and support offered by the back-office staff are critical for your success. Assess the program's training curriculum, materials, and the expertise of its trainers. Ensure that the program provides ongoing support, mentoring, and resources to help you navigate the challenges of the industry.
Consider the following questions:
What kind of training is provided, and is it comprehensive?
Will you have access to experienced mentors or coaches?
Do they offer resources like software tools and technology to streamline your operations?
If you're interested in a program with a strong focus on education and support, consider Armstrong. Armstrong Academy, our proprietary training platform, is designed to empower freight agents and help them grow their business. To learn more, visit our blog post, "Continuing Education Made Easy Through Armstrong Academy."
Examine the Compensation Structure
Understanding how you'll be compensated is vital to your decision-making process. Different programs may offer various compensation models, such as commission-based, salary-based, or a combination of both. Evaluate the compensation structure to determine if it aligns with your income goals and expectations.
Key considerations include:
Commission rates and tiers: What percentage of the profit will you earn, and how does it scale with your performance?
Payment frequency: How often will you receive your earnings?
Additional incentives or bonuses: Are there opportunities for extra income based on performance metrics?
Consider Technology and Tools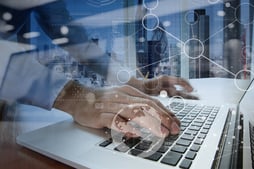 Technology is crucial to moving freight efficiently and helping agents stay competitive in today's digital age. Consider whether the program provides access to transportation management systems (TMS), load boards, and other software solutions that can streamline your operations.
Questions to ask include:
What technology resources does the program offer?
Is there training provided to help you leverage these tools effectively?
How does the program stay updated with industry advancements and technology trends?
Assess the Program's Network and Relationships
Your success as a freight agent often hinges on your ability to connect with shippers and carriers. Evaluate the program's network and industry relationships. Consider whether the program has established partnerships that can help you access a broad range of opportunities.
Ask yourself:
Do they have a robust network of shippers and carriers?
Are there opportunities for collaboration or networking with other agents within the program?
Do they provide assistance in building and maintaining customer relationships?
Scrutinize the Contract and Terms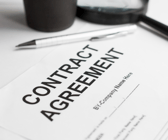 Before committing to any freight agent program, carefully review the contract and terms of engagement. Pay close attention to clauses related to exclusivity, termination, and non-compete agreements. Seek legal counsel if necessary to ensure you understand the contract's implications fully.
Key aspects to consider include:
Length of the contract and termination clauses
Any exclusivity requirements that limit your ability to work with other brokerages
How commissions, fees, and expenses are structured and handled
Seek Input from Current and Former Agents
One of the most valuable sources of information about a freight agent program is the input of those who have experienced it firsthand. Connect with current or former agents associated with the program and ask them about their experiences, challenges, and successes.
Questions to ask agents include:
What attracted them to the program initially?
How has the program supported their career growth and income goals?
Were there any unexpected challenges or downsides to consider?
Chart Your Path to Freight Agent Success
Selecting the right program is a pivotal decision that can significantly impact your career. By evaluating these considerations, you can make an informed choice that best aligns with your goals. The program you choose should adapt and grow with you. Continuously seek opportunities to expand your knowledge and skills, and don't hesitate to reevaluate your chosen program if your goals evolve.
To take the next step in your freight agent career, connect with one of our agent recruiters at Armstrong. Visit our website here to explore the possibilities that await you.
About Kristi DeMoisy
Kristi joined Armstrong in 2016 as an independent agent owner before quickly transitioning to agent recruiting for Armstrong's Corporate office. She is located in Bend, Oregon, where she has worked in the transportation industry for most of her career. Kristi has gained industry knowledge spanning dispatch, accounting, claims, and recruiting.