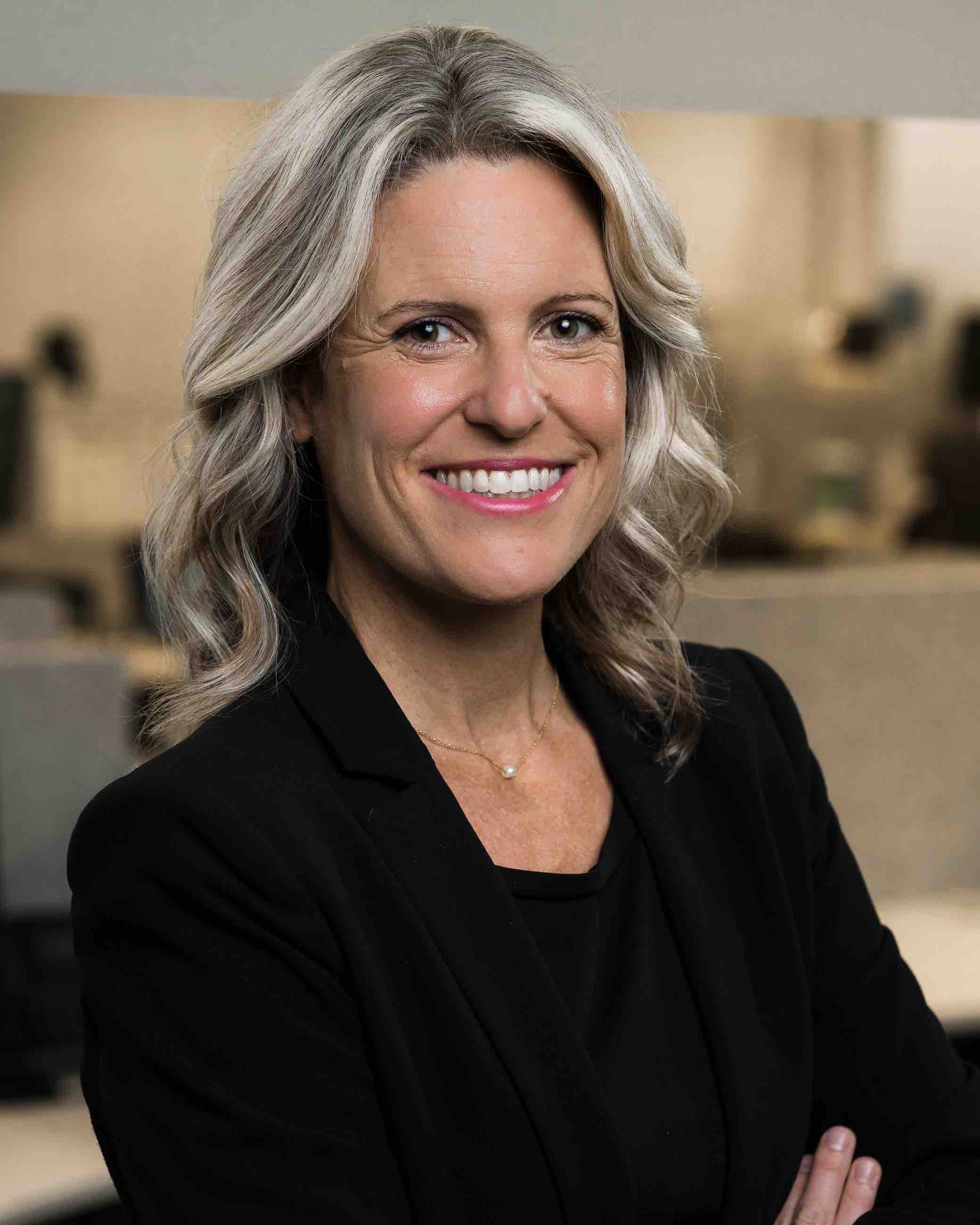 Driving Growth Against the Odds: Q&A with Jen Hensley
Insider | Agency Ownership | Business Advice | Logistics | Transportation | Best Practices | Agent Program | Freight Broker
Starting a new business can be daunting, but it's even more intimidating when you're in the midst of an unprecedented pandemic and a highly unpredictable market. (Toilet paper, anyone?) That's the position Jen Hensley found herself in when she opened her freight agency in December 2020 after working as an employee in the logistics industry for 25 years.
Having been in freight for nearly three decades, Jen's done a little bit of everything – from operations to sales and account management. Before starting her own business, she worked at several notable logistics agencies.
With experience on both the employee and agent sides, we sat down with Jen to discuss her unique perspective on building a book of business and persevering despite the odds. This blog post looks at the opportunities and challenges of starting a freight agency, as well as advice and resources for anyone looking to find similar success.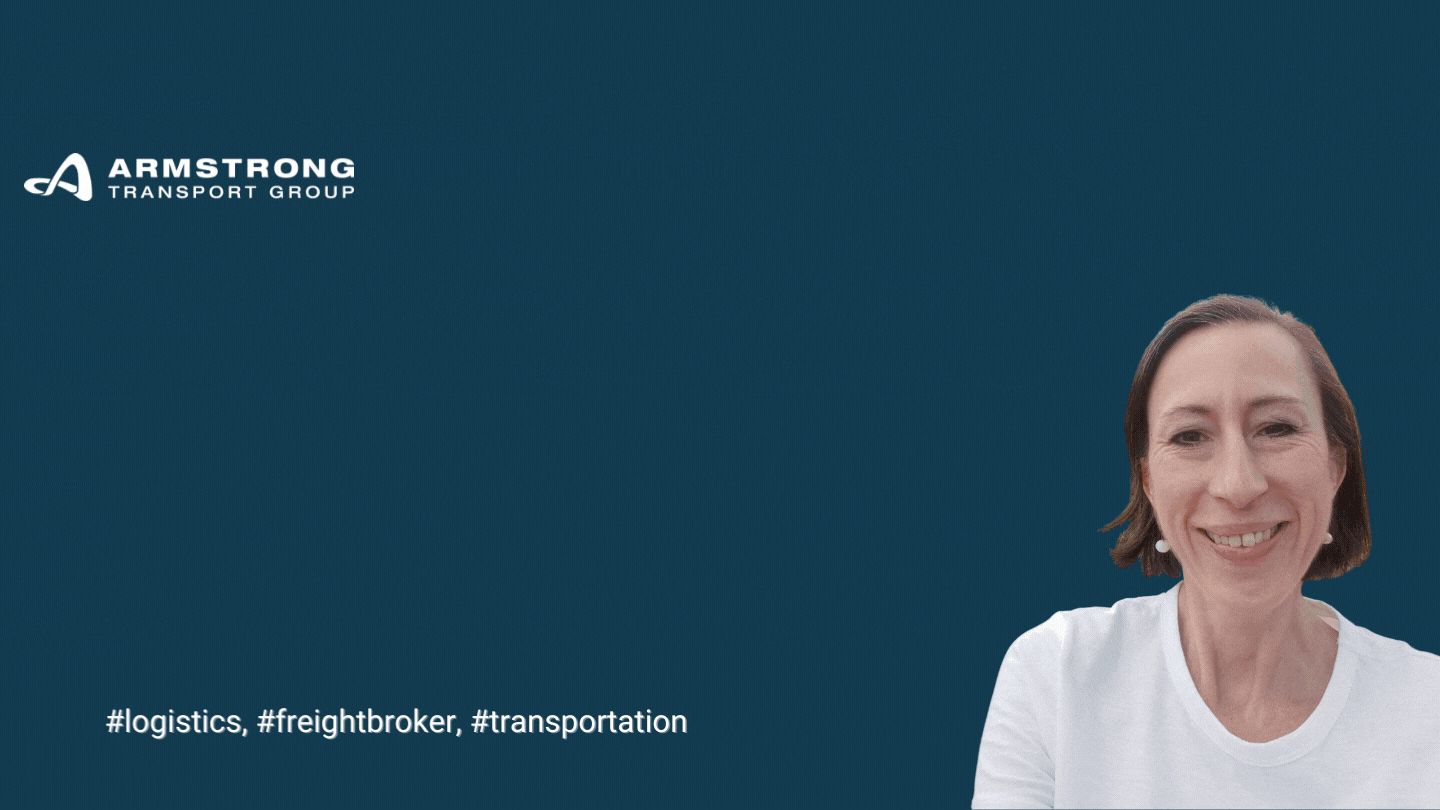 Are you focused on a particular commodity or mode?
I focus a lot on full truckload vans hauling animal feed and equipment used for livestock. For instance, I'm working with several farm and home store customers. I coordinate a product pick-up from their customers' facility, schedule transportation to their warehouse, and ensure delivery to their stores. I've developed a close working relationship with my customers, allowing me to then develop relationships with their receivers. That's been one of my number-one ways to secure new business: contacting the receivers and beginning to understand their business better. In those conversations, I can establish their business needs and help them understand how my services can help. It's working. This has been one of my best strategies.
What are some of the benefits and drawbacks you've seen on both the employee and agent fronts?
The benefit of being an employee is knowing you've got a set income, particularly when the freight markets are contracting. The advantage to being an agent is that, once you build up your business, there is unlimited income potential. As an independent agent, you don't necessarily receive insurance benefits, but if you have insurance with a partner or spouse, you don't need to worry about that. (Note: Armstrong offers all contracted agents an indemnity plan that includes medical, dental, and vision benefit options.)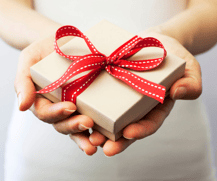 Feeling valued is important no matter what role you're in. Employees that work for a company get to feel like they are part of a team. On the agent side, brokerages extend perks to make their agents feel appreciated. For instance, Armstrong sent restaurant gift cards to all their agents last year. Things like that mean a lot to people and go a long way in making agents feel valued. Especially for single-person agencies like mine, it feels good to know that you're part of a larger network.
What other opportunities have you experienced as a business owner that are important to you?
Being my own boss is important because I like having the flexibility to scale out my operation. I can open an office and bring people on or have strictly remote offices since we're all so used to Zoom meetings. I have an opportunity to grow and find people I can partner with who may be better at other modes. This will enable me to build a solid team and expand my business.
What are some of the challenges you've experienced in launching your business?
Providing competitive spot rates in this market has been extremely challenging.
Sometimes, I solicit business from a customer for weeks or months with no luck. It's common to lose a load by a difference of $50 with a highly cost-conscious customer. I have found it can be worth taking a loss on that first load just to get your foot in the door.
The 2022 market has been improving. Even with inflation and high gas prices, I have customers who understand the market and are willing to pay a little bit more.
What personal strengths or skills have helped you develop your career or be successful?
I would say my entrepreneurial spirit and go-getter mentality are big strengths. My ability to encourage other people would be another, as well as the ability to work well within a team. I'm also someone who perseveres. I set a goal, and I keep trying until I reach it.
How do you overcome the anxiety of knowing you could fail?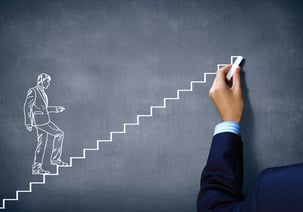 I step back, look at the big picture, and say, "If I fail at this, at least I tried." If you don't try, you never know what you'll accomplish. If you had told me two years ago, after experiencing a layoff, that I would own a successful business, I would have said, "There's no way I'm going to do that." But sure enough, I did. Even a year ago, I never thought I would be where I am today.
In January, I decided to focus solely on my business with Armstrong. As soon as I made that decision, everything fell into place. I attended an Armstrong Academy training session in January where we were told, "Get in your lane, stay in your lane, and build that lane. Then move to the next." It's been amazing to watch. It took me a long time to hit even simple goals, then my business suddenly took off. It was exciting and crazy.
Do you have any mentors you used in the process or anybody you look up to?
My dad taught me a lot. He's been in the logistics industry for over 40 years, and I worked with him for many of those years.
Also, I've connected with different women through the years, whether through church or other groups and associations. You know, just being able to chat with them and hear their own stories and struggles to see how they overcame challenges. It's nice to connect with them and tell them what I'm going through. I like having that support system.
Are you a member of any industry organizations?
I belong to Women in Trucking and am a part of an organization called Polka Dot Powerhouse. The latter isn't industry-related, but it's a great hub for women who want to connect through business while building friendships. It's based in Wisconsin, and they've got branches all over the world.
Any advice to others looking to start their own agency?
I would tell them to start small. Focus on one or two industry segments and then branch out from there. I think some people tend to want to do too much too quickly. It could be as simple as getting something like a manufacturer's guide and finding customers to call. Whether you focus on a particular city, region, industry, or commodity, I recommend narrowing your sales funnel as you get started.
Ready to Make a Change?
Have a year of experience under your belt and a portable book of business? We'd love to work with you! Armstrong partners with agents at all different places in their careers, from veteran logistics brokers to those blazing a new trail like Jen.
Connect with our recruiters today to see if Armstrong's agent program could be the right next step for your unique enterprise.
About Morgan Griffith
Morgan Griffith serves as Armstrong's Director of Marketing. She's responsible for developing the company's strategic communications planning, positioning Armstrong for continued rapid expansion and growth. She is highly skilled in public relations, strategic communications, media relations, and corporate communications.