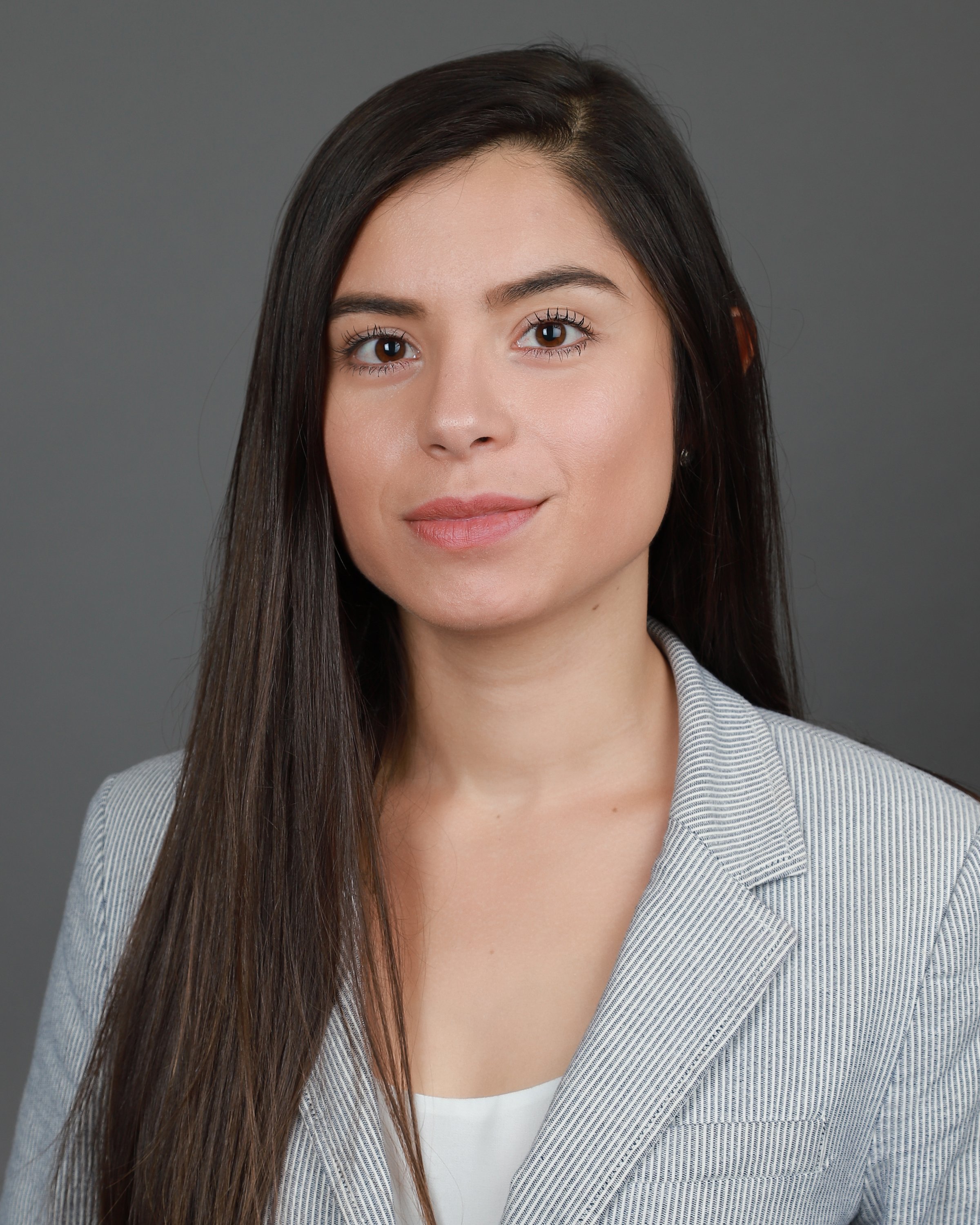 Celebrating Hispanic Heritage Month: Latinx Contributions to Transportation
Freight/Shipping Trends | Industry News | Logistics | Transportation | Agent Program | Shippers | Recruiting | Freight Broker | Logistics Careers
Hispanic Heritage Month is observed in America each fall from September 15th to October 15th. In Armstrong's continuing effort to promote diversity and inclusion in logistics, alongside Black History Month in February and Women's History Month in March, Hispanic Heritage Month encourages us to learn more about Latin American history and reflect on the countless contributions made to our country.
The most robust organizations are the ones that encourage diverse voices at the table. That's why we're continuing to build an inclusive company culture and equitable work environment. At Armstrong, we want every team member to feel valued and be a contributor to our vision.
History of Hispanic Heritage Month
The observation began with President Lyndon B. Johnson in 1968 as Hispanic Heritage Week. In 1988, it was expanded by President Ronald Reagan to Hispanic Heritage Month, covering 30 days between mid-September and mid-October to commemorate the holidays of Latin American countries.
September 15th represents Independence Day for Costa Rica, El Salvador, Guatemala, Honduras, and Nicaragua. Mexico and Chile celebrate Independence Day on September 16th and September 18th, respectively. Additionally, Día de la Raza, a holiday celebrating Latin America's heritage and culture, falls on October 12th.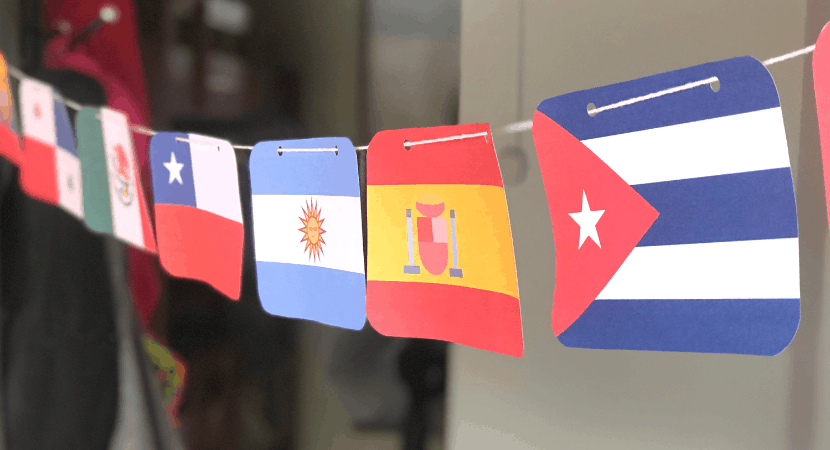 Latinx in Transportation
Today, Hispanics account for almost 19% of the U.S. population and are the second-largest ethnic group in the country. Additionally, Hispanics represent about 12% of the trucker population, amounting to over half of all foreign-born drivers in the U.S. The trucking sector represents the diversity in America, accounting for people from different ethnicities and socio-economic backgrounds.
Like many industries, the transportation industry today isn't just operating locally. Globalization has revolutionized the transportation industry between air, rail, water, cable, pipeline, and space modes of transport. As a result, organizations like Latinos in Transit and the Transportation Diversity Council have formed to advocate diversity in transportation and recognize the professional development of minorities.
Here are some notable contributors from the Latinx community who have made strides in transportation:

Want to Join Us?
With increased globalization affecting most industries, it's not uncommon for companies to interact with clients and partners from diverse cultural backgrounds. Given the world's seamless and integrated flow of communication and business operations, transportation companies should be just as agile. At Armstrong, we take pride in having diverse employees who go the extra mile to help our carriers and customers.
Interested in joining our growing team? Visit our Careers page to view our open positions, apply to become a freight agent partner, or get set up as a carrier partner.
About Paula Davis
Born and raised in Costa Rica, Paula came to Armstrong's Charlotte office in 2019 as the Carrier Relations Manager. She and the Carrier Relations team onboard new carriers, identify risks in new or pre-existing haulers, and maintain a reliable carrier network. Driven by curiosity and empathy, Paula specializes in data analysis and providing solid customer service.