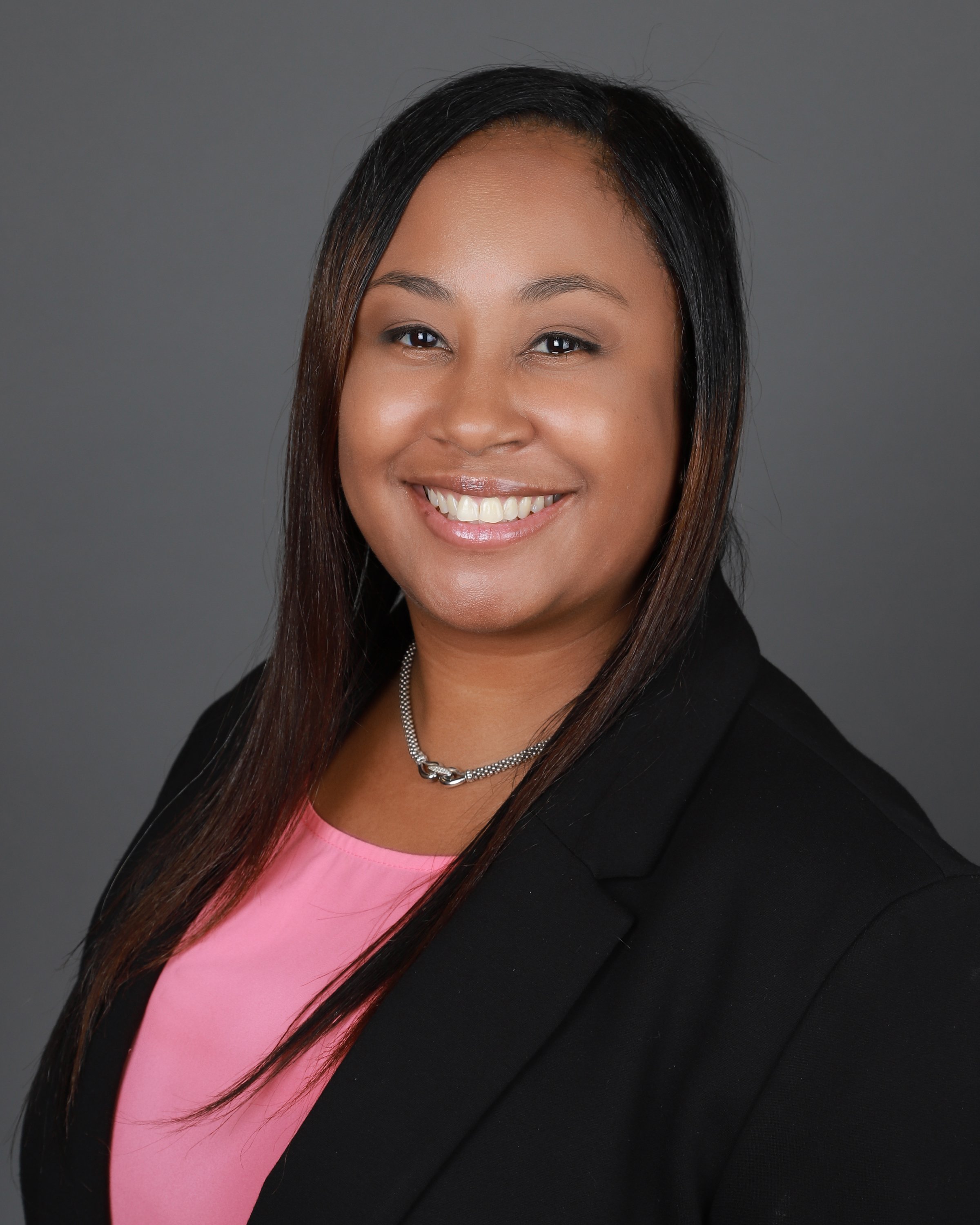 Celebrating Black History Month in Transportation
Carrier Relations | Agency Ownership | Logistics | Transportation | Best Practices | Freight Management | Shippers | Recruiting | Freight Broker
Each year, the month of February marks Black History Month, though the achievements of African Americans should be celebrated year-round. Black History Month serves as a reminder of the many rich and undeniable contributions African Americans have made to American society and culture. This month, Armstrong Transport Group will continue to show our support and respect for Black lives by recognizing African Americans' achievements in the transportation industry.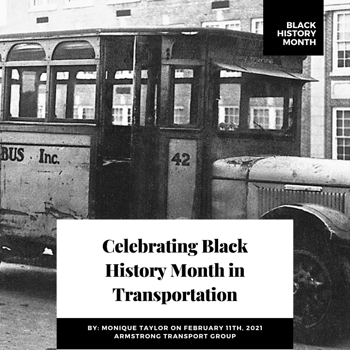 Why Do We Celebrate Black History Month?
The celebration of black history month in the United States was first suggested by Black United Students at Kent State University in February 1969. Soon after, educational institutions around the country adopted the celebration. President Gerald Ford recognized Black History Month in 1976 during the celebration of the United States Bicentennial. He urged Americans to "seize the opportunity to honor the too-often neglected accomplishments of Black Americans in every area of endeavor throughout our history."
Notable Contributors to Transportation
African Americans have contributed by creating unparalleled inventions and weathering the changes within the United States. We acknowledge heroes (although too many to mention) such as:
Kamala Harris The newly elected Vice President, has the honor of being the first female to hold the office and the first person of African American and Asian American heritage. Regardless of party affiliation, Harris touts the importance of equitable transportations access to increasing mobility for underserved groups.
Dr. Gladys West is most notable for her work in programming an IBM 7030 "Stretch" computer that supported the development of the Global Positioning System (GPS) we use today. She was inducted into the Air Force Space and Missile Pioneers Hall of Fame in 2018.
Rosa Parks refused to give up her seat on the bus to a white passenger. Her act of courage kicked off a chain of events leading to the desegregation of buses in Montgomery and a larger movement to end segregation of public facilities nationwide.
Garrett Morgan is an inventor, businessman, and community leader with a legacy present at every major intersection. Morgan helped design the life-saving automated three-position traffic signal with what we know as the "yellow light."
The Safe Bus Company

was founded in Winston-Salem, North Carolina, in 1926 by 21 African American Jitney Bus drivers. They created this company to offer transportation to their neighborhoods. It

operated until 1972 when the city bought it.

Elbert R. Robinson refined the electric railway trolley. He received a patent for his invention, which focused on the trolley's wheels and helped improve the way it took turns.
Granville T. Woods was the first African American mechanical and electrical engineer after the Civil War. Self-taught, he concentrated most of his work on trains and streetcars, including an invention that allowed trains to communicate with each other, which prevented them from colliding.
Industry Organizations Representing National Minorities
Ever-increasing consumer demand and technology adoption drive disruptions in the transportation and logistics industry and push forward-thinking organizations to diversify their talent pools. Racial and gender diversity are strong drivers for encouraging and embracing new perspectives, vital for problem-solving in a fast-paced environment.
The following social media groups represent minorities in the trucking and transportation industry:
The National Minority Trucking Association (NMTA) is committed to assisting all minorities with establishing and growing successful businesses in the trucking and transportation industry by providing resources, consulting, education, member benefits, and training. NMTA also fosters employment and professional development opportunities through various partnerships and affiliations with many leading organizations in the transportation industry.
Social Media Groups like

Black Truckers United

and

S.H.E. Trucking Sisterhood

help convene professional minorities and people of color working in the trucking industry.
Want to Learn More?
Contemplating Black history gives us pause as we reflect on the historical achievements of those who came before us and appreciate that we are history in the making.
At Armstrong Transport Group, we strive to create an environment where differences are accepted as an essential part of our company's culture and success. Share this post or connect with us today to see how you can become a part of the Armstrong family.