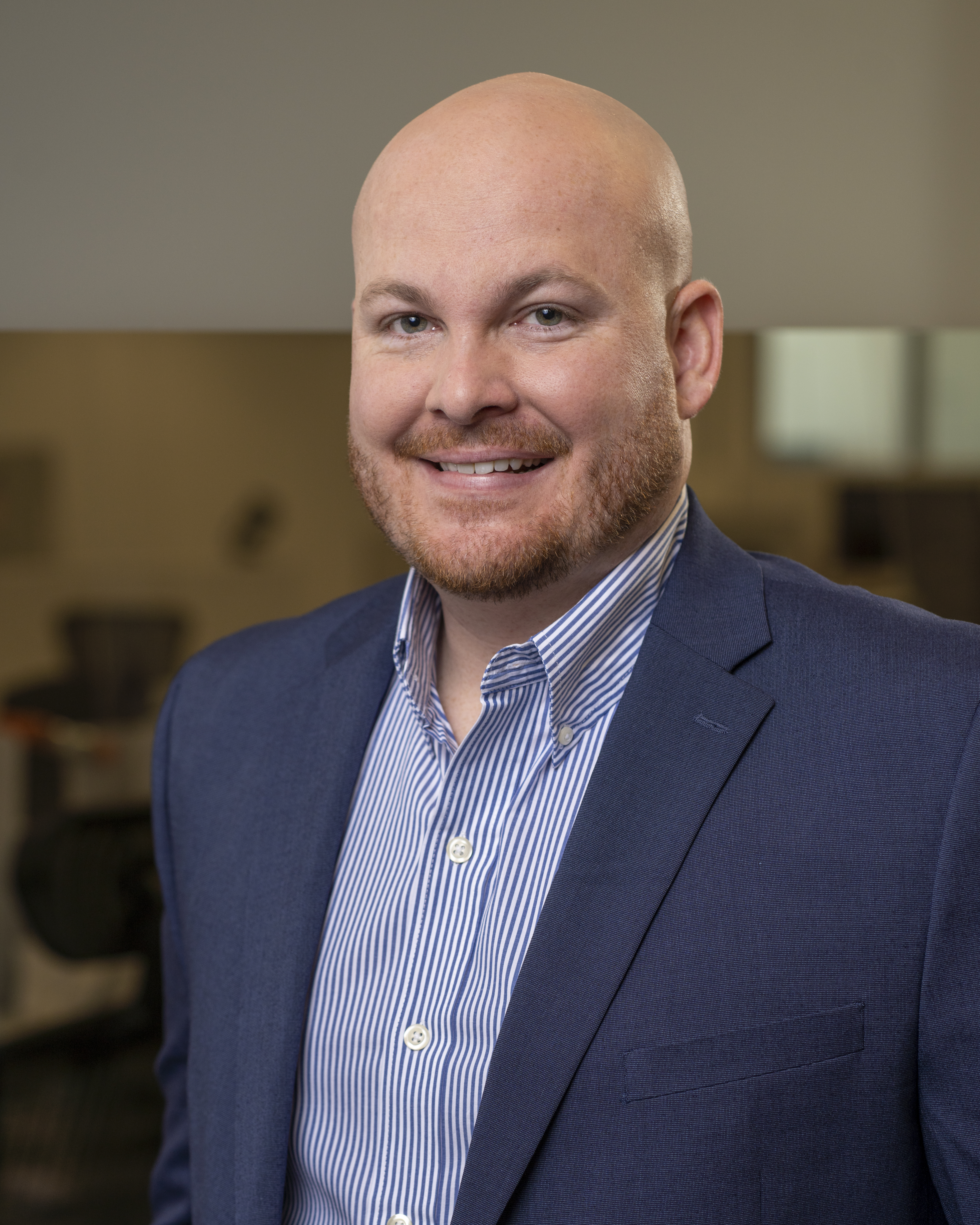 Understanding The Primary Types of LTL Carriers
Carrier Relations | Business Advice | Logistics | Transportation | Best Practices | Freight Management | Shippers | Freight Broker
Less-than-truckload shipping (LTL) is the consolidation and transport of numerous small loads from various shippers on one truck. Each shipper pays for the portion of the trailer their cargo uses. LTL contrasts with full-truckload shipping (FTL or TL), where one shipper rents the entire trailer, making LTL a cost-effective and efficient way to transport smaller shipments.
Geography, travel distance, and specialty services (e.g., refrigerated loads, expedited shipping, etc.) are essential factors in determining what carrier to use. This blog post examines the primary types of trucking companies based on geographic reach, business model, and specialty service.
Blanket v. Customer-Specific Pricing in LTL: Identifying the Right Option for You
Local Carriers
Local carriers (e.g., Southwestern Motor Transport, Pace Motor Lines) operate within a distinct geographical portion of a region, typically within about 100 miles of a metro area. They tend to be small businesses and offer competitive rates with quality service. Because their coverage area is limited, they will likely play a minor role in your transport, such as executing final-mile delivery. However, if you're shipping locally or within state lines, these sub-regional carriers are a great option.
Regional Carriers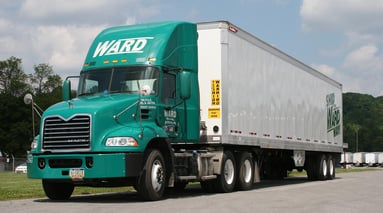 Regional carriers (e.g., Reddaway, Pitt Ohio, Ward Transport) typically service a cluster of adjoining states within a specific geographic region, like the Southwestern United States. Regional carriers are common, and they often have a strong presence in their area. Many provide next-day service, and they often offer more competitive pricing and additional assets (trucks and personnel) than local carriers. With enhanced resources, regional carriers typically have access to more advanced technology and service functions.
However, it can be difficult to manage which carriers service which regions if you're working with a large number of carriers, and you'll need to work with another service provider if your freight extends beyond their coverage area. Regional carriers typically compensate for their limited reach by having a more comprehensive operating network.
Multi-Regional Carriers
Many LTL carriers serve multiple regions but do not offer full coast-to-coast coverage. These multi-regional carriers (e.g., SAIA, Estes) fall between a relatively small regional operation and an expansive national provider. With these carriers, you can enjoy broader coverage and capacity, but you may also experience some drawbacks.
For example, these firms work with a larger number of clients, increasing the potential for your shipment to become a lower priority. Some functions will likely be centralized at a corporate office, and jobs may be divided among different roles. As before, you will have to work with another provider if your shipment extends beyond their geographical boundaries.
National Carriers
Shippers use national carriers (e.g., ABF Freight, YRC, Old Dominion Freight Line) to move products throughout the country. These companies ship border-to-border and may even provide cross-border shipping to adjoining nations. They are often publicly traded companies with sophisticated systems and massive fleets; national carriers are the most common type of LTL carrier along with regional carriers.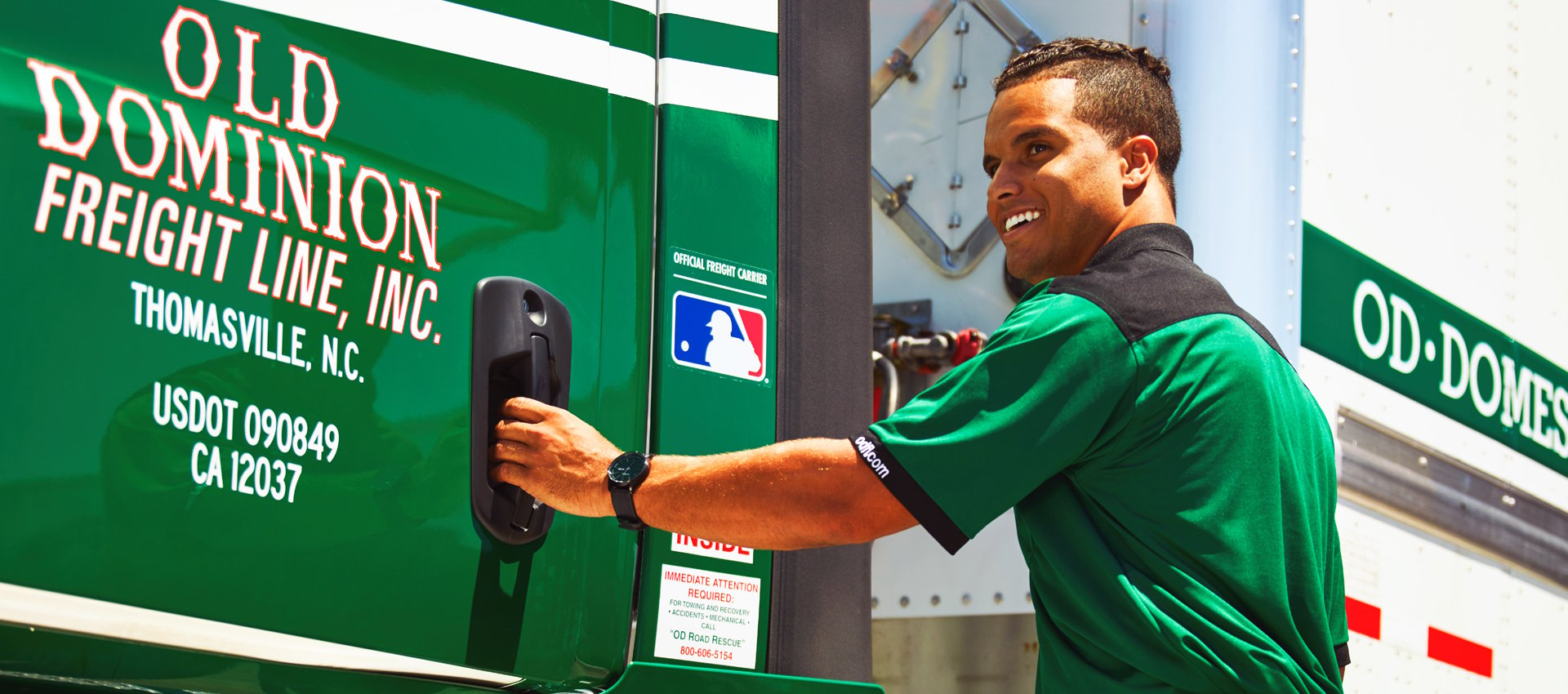 In addition to enhanced resources, national carriers are an excellent option for shippers looking to minimize their transportation costs or the number of shipping partners they work with. Many offer various special services and more direct lanes with less interchange than other providers. Customer service is the primary drawback; these carriers often have a centralized customer service center, making interactions more impersonal. Connecting with someone at a local terminal can be challenging when using a national carrier.
Asset-Light Carriers
Asset-light carriers (e.g., Clear Lane Freight, Frontline Freight) try to maximize their geographic reach while minimizing the number of assets they own, such as vehicles, workforce, and terminals. These carriers share space at terminals with other larger LTL carriers while subcontracting parts of their routes (typically final mile deliveries) to smaller LTL carriers. Because asset-light carriers often rely on intermodal, transit times are frequently longer, and there is less control of your product while in transit due to an increased number of handlers. However, asset-light carriers are a good option for low shipping budgets, as their low-cost business model means money saved for shippers.
Load-to-Ride Carriers
Load-to-ride carriers (e.g., Sunset Pacific Transportation) haul easy-to-handle freight over long distances. A driver will pick up several loads from various shippers and deliver them straight to their destination with minimal or no stops at terminals. This type of transport minimizes excessive product handling and reduces the chance of incurring costly claims, making it ideal for high-risk or high-value cargo. That said, coverage and capacity are limited. You are also dependent on the carrier's schedule, making it a less viable option if you have time constraints.
Reefer Carriers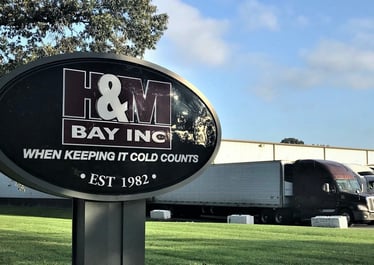 Reefer carriers (e.g., H&M Bay, DTS Logistics) specialize in temperature-controlled products, such as cold foods or pharmaceuticals. These trucking companies are a subset of load-to-ride carriers focusing on direct, long-haul movements with minimal stops or transfers. For a reefer carrier to pack multiple customers' shipments onto the vehicle, the temperature ranges of these products must adequately align. LTL reefer carriers are great if you're on a budget, but it may be tough to find coverage and capacity. Only a few trucking companies are equipped to haul perishable items due to strict safety handling regulations.
Want to Learn More?
No matter what type of LTL carrier you choose, it's crucial that they demonstrate all the essential attributes of quality. So, make sure to invest time searching for the right carrier. The difference between a reputable provider and a less-quality one can be the difference between whether or not your shipment arrives at its destination safely, on time, and on budget.
About Ryan Poynter
Ryan joined Armstrong in 2021 as Vice President of LTL, bringing nearly ten years of experience in logistics and transportation. He is skilled in negotiation, analytics, sales, pricing strategy, and management. He has a Bachelor of Science (BS) from Central Michigan University.