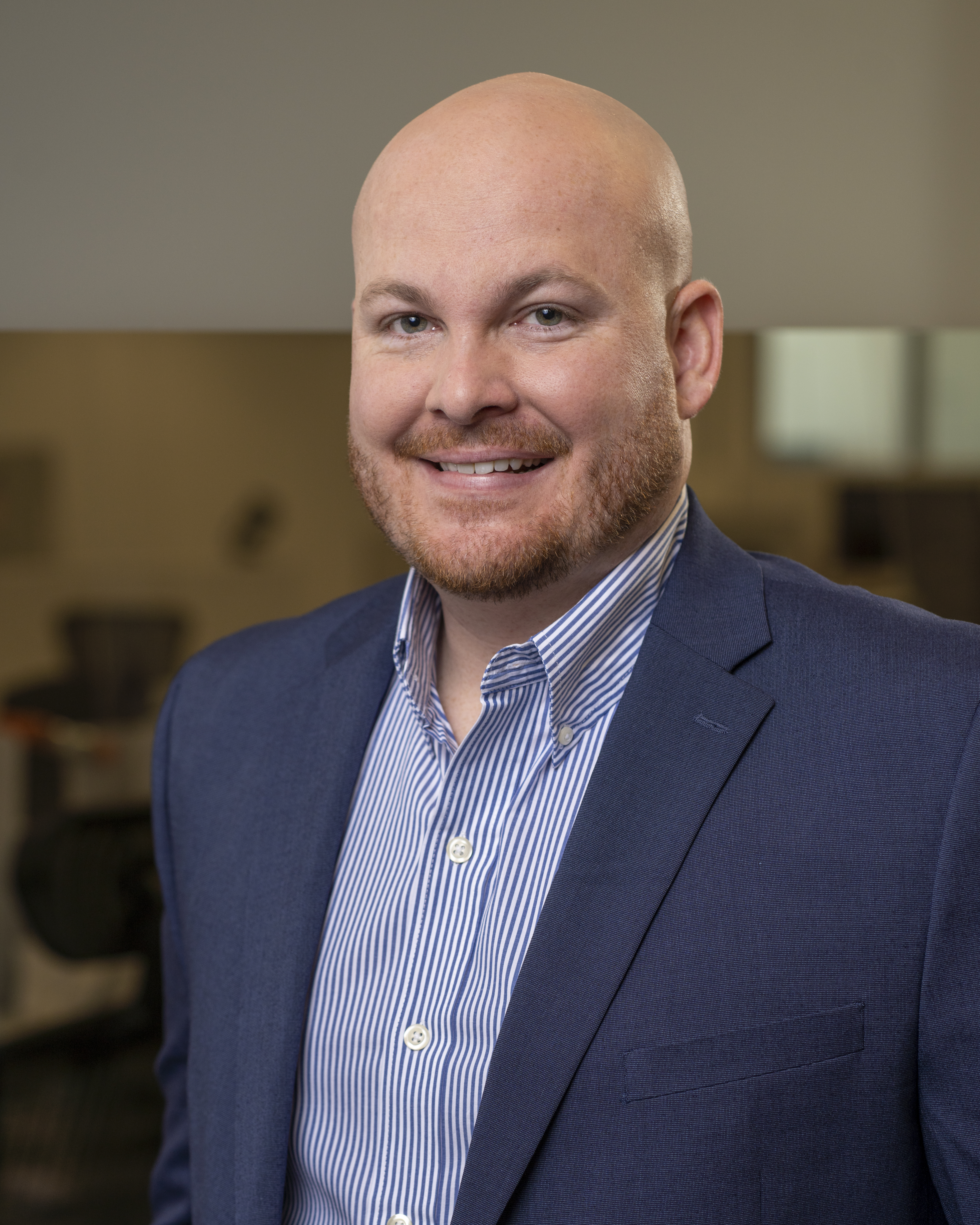 Blanket v. Customer-Specific Pricing in LTL: Identifying the Right Option for You
Carrier Relations | Agency Ownership | Business Advice | Logistics | Freight Rates | Freight Management | Shippers | Freight Broker
Are you a shipper looking to source less-than-truckload (LTL) solutions for your business? Are you confident that your current LTL freight pricing agreements are yielding the most value?
While LTL shipping can be cost-effective and more efficient than full truckload pricing, it can also be complex. Third-party logistics (3PL) providers can be instrumental in connecting shippers to haulers, securing the best rate, and developing long-term relationships with vetted and trusted carriers.
Several factors go into rate calculations. The most common ways 3PLs offer LTL pricing and capacity to their customers is through blanket pricing and customer-specific pricing (CSP). It's important to know what differentiates each model to ensure your freight solutions align with your business's unique needs.
In this post, we compare blanket pricing and customer-specific pricing so you can decide which option is right for you.
Blanket Pricing
Many of us are familiar with Expedia, a platform that takes the hassle out of making travel accommodations. You plug in where you're going, when you need to be there, when you need to return, and Expedia pulls up various hotels, flights, and rental cars with quotes for each. It makes it easy for consumers to identify the best option without manually getting quotes from multiple hotel chains, airlines, or rental car agencies.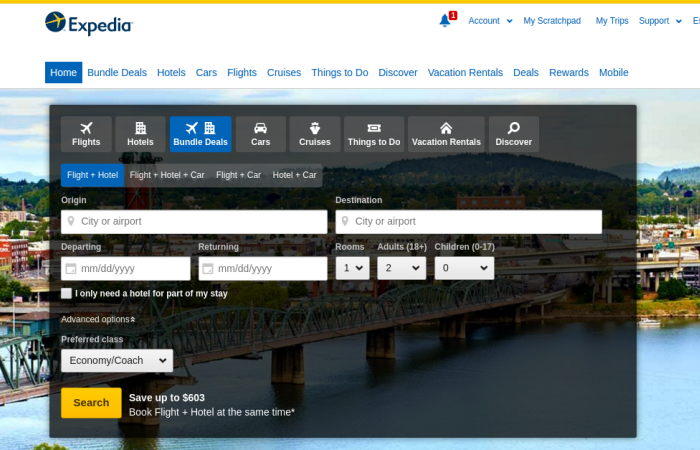 Blanket pricing for LTL freight through 3PLs offers a similar convenience. Shippers provide their freight information (e.g., commodity details, shipping origin and destination, pickup and drop-off times, and needed accessorial services) to their 3PL partner. Then, a quote is generated based on these specifications.
Carriers partnered with 3PLs will agree to basic pricing discounts that 3PLs can then offer to their shipping customers. These pricing agreements are utilized by hundreds, possibly thousands, of small- to medium-sized shipper customers monthly. They are specifically designed to be priced competitively for the shipper while accommodating a wide range of commodities and freight profiles at an operating ratio carriers can handle. Based on the range of freight the carriers can receive through these agreements, they are often priced conservatively, monitored closely, and adjusted as necessary to ensure the carrier's profit margin aligns with their capacity needs.
Shippers benefit from time and cost savings by avoiding price shopping with different carriers; instead, they access an expansive network of carriers and quickly see the most competitive rate in seconds. Armstrong customers are able to access this data through an interactive LTL customer portal.
A blanket pricing program can work exceptionally well for customers who have small logistics departments, smaller shipment volumes, or lack the LTL negotiating experience. The medium- or large-sized shipper, however, may find benefit in customer-specific pricing.
Customer-Specific Pricing
Although both options offer shippers discounts on their freight movement, customer-specific pricing (CSP) is more strategic. With CSP, an agreement is explicitly negotiated between a shipper and a carrier partner. These pricing agreements are tailored specifically for the shipper's needs based on their shipment volumes, freight profile, and delivery requirements. As a result, CSP can often reduce cost, improve carrier mix, and provide efficiencies in the shipper's supply chain.
Typical volume requirements for customer-specific pricing are $20,000 in monthly LTL spend or more. Exceptions can be made based on warehouse location and proximity of lanes shipped. To negotiate customer-specific pricing, a shipper will need to provide information such as historical lane data, a signed letter of authority, photos of the freight as it ships, and specific pickup/delivery requirements. This detailed information allows the carrier to quote the freight in a timely and accurate manner.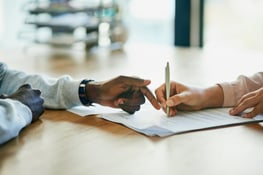 Once the shipper provides these specifications, the 3PL shares them with applicable carriers and negotiates better rates tailored to the specific shipping situation. By leveraging the volume of your shipments, you can get the best deal available for your LTL requirements. For example, if your shipments often require certain accessorial services, the fees associated may be negotiated down or waived.
Customer-specific pricing can be a win-win for both shipping customers and carriers. Shipping customers see reduced tariffs and a better rate for their shipments, ensuring their particular requirements are met at the best price. Carriers also benefit by gaining a consistent, high-volume customer. Repeat service allows the carrier to become familiar with the specific customer requirements, minimizing unforeseen service adjustments or failures.
Evaluating Blanket Pricing v. CSP
Here are some questions to consider when determining the best LTL offering to be utilized:
Do you currently have LTL business?
If so, what is your average monthly LTL spend?
Who are you presently using for your LTL business? 3PLs, carriers directly, or a combination of both?
How much time are you spending on sourcing your current LTL pricing?
Do you have a TMS? Which one? What is your monthly cost?
What are some pain points in your current supply chain process?

Rebills
Claims
Transit times
Pricing
Reporting capabilities
Back-office support
Technology inefficiencies
Based on the responses to the above qualifying questions, a reputable 3PL that specializes in LTL shipping will be able to advise whether blanket or customer-specific pricing would be best.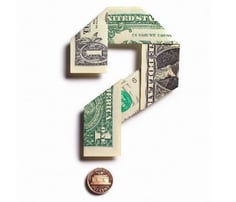 Still Have Questions? We Have Answers!
We offer a single-source solution for all LTL quoting and spend, allowing you to capture all historic volume in one place. Centralizing the data enables you to better analyze cost, carrier mix, rebills, and transit issues. It also allows you to plan for future budgeting and
ensure you are positioned with the correct carrier mix and pricing.
Armstrong understands the unique nuances of LTL shipments. We offer premier service and support to customers looking to evaluate their current LTL pricing strategy. If you have questions on the customer-specific pricing process or want to review your current LTL processes and pricing, visit our website to speak with a broker.
About Ryan Poynter
Ryan joined Armstrong in 2021 as Vice President of LTL, bringing nearly ten years of experience in logistics and transportation. He is skilled in negotiation, analytics, sales, pricing strategy, and management. He has a Bachelor of Science (BS) from Central Michigan University.