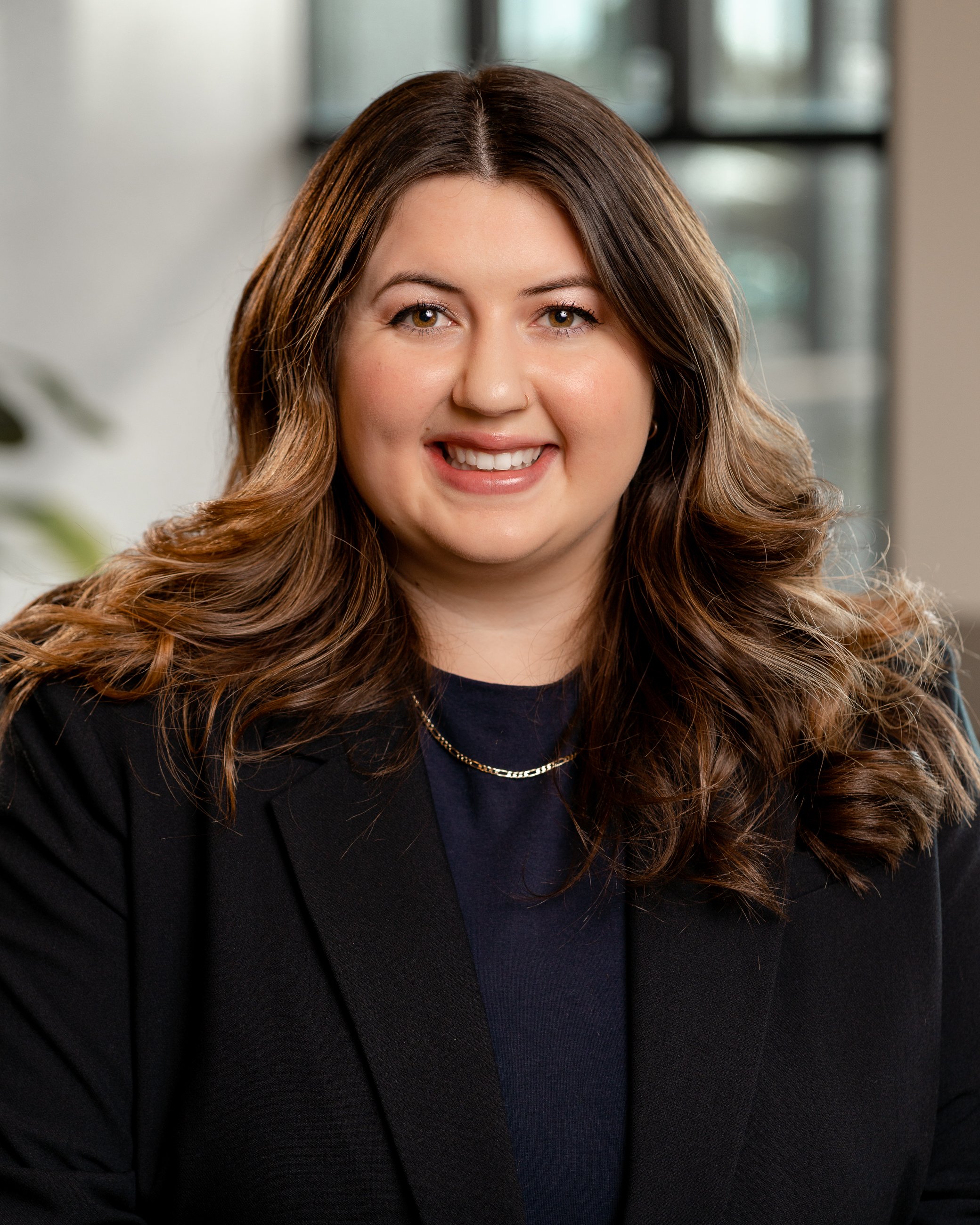 5 of the Most Unusual Things Transported into Space
In January, Armstrong covered the most interesting things ever transported, including the James Webb Space Telescope, which launched into space on Christmas morning, 2021. In July, NASA unveiled the first images released by the world's most powerful telescope, depicting the universe beyond our sight in breathtaking depth and detail.
With that, we were curious about the most interesting things ever transported beyond our planet. In this blog post, we look at the most unusual things humans have ever sent to the great beyond.
Animals
A wide variety of animals have been sent into space. While we have all heard the stories of monkeys, apes, and dogs being space pioneers, did you know that fruit flies, frogs, and even a tortoise have made the journey? In 1968, during the space race, Russia launched the Zond 5 spaceship with a capsule carrying samples of soil and seeds, worms, and two tortoises.
Pizza
In 2001, Pizza Hut made the first ever pizza delivery to the International Space Station. This innovative marketing stunt had a delivery cost of a cool $1 million. (I wonder what the tip was on this delivery?) The million-dollar delivery? A 6-inch pizza with salami. The pizza had extra salt and spices to compensate for the effect that space has on tastebuds.

Human Remains
Gene Roddenberry, the creator of the original "Star Trek" television series, boldly requested that his remains go where no others had before. His request was honored, and a portion of his ashes was launched into the universe during the STS-52 mission.
Legos
Three mini-Lego figurines – Roman god Jupiter; Jupiter's wife, Juno; and Galileo Galilei – were launched into space aboard NASA's Juno spacecraft on Aug. 5, 2011. The trio was placed on the Juno spacecraft as part of the "Bricks in Space" project — an outreach program between the Lego Group and NASA to inspire children's interest in STEM-related subjects.
A Wheel of Cheese
In 2010, Elon Musk and SpaceX sent a wheel of gruyere into space on the Falcon 9. The 'secret payload of cheese was Musk's version of a practical joke and served as a reference to the classic Monty Python skit "Cheese Shop."
To Infinity and Beyond
We may not deliver to space, but we can get your freight where you need it to go on the ground. If you're shipping in North America and looking for competitive pricing, a dedicated point of contact, an extensive network of vetted carriers, and real-time shipment visibility, request a quote today.
About Morgan Holmes
Morgan has been with Armstrong since 2022. Serving as a Digital Marketing Specialist, she brings nearly five years of social media marketing, advertising, and branding experience. Morgan graduated from Virginia Commonwealth University in 2020 with a Bachelor's degree in Advertising.