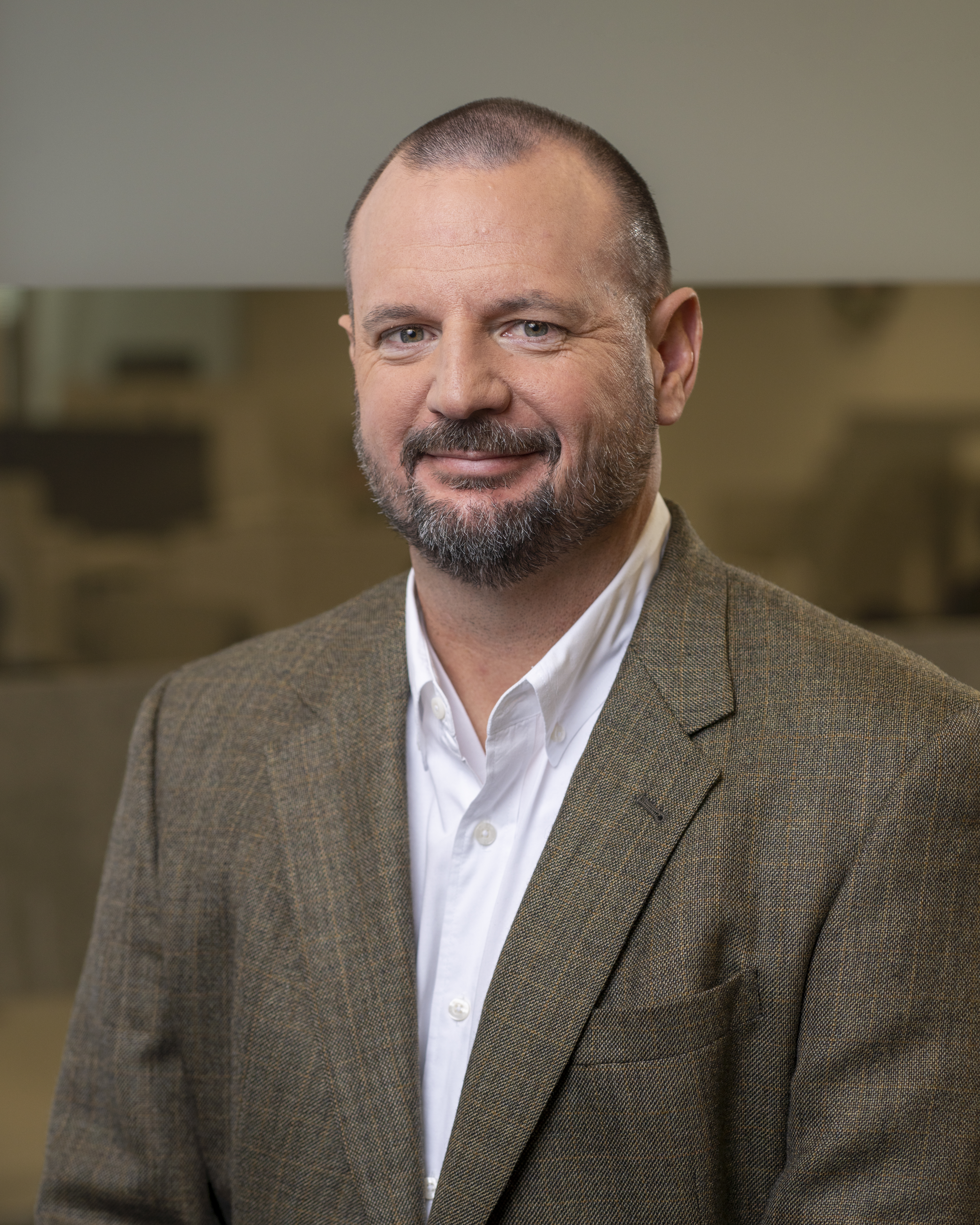 Why Produce Season Is Looking Less Than Peachy This Year
Freight/Shipping Trends | Industry News | Logistics | Transportation | Freight Management | Shippers
As temperatures rise in spring each year, produce season kicks into high gear. Beginning in the warmer southern U.S., harvesting moves north throughout the summer months. Once ready for harvest, fruits and vegetables must be quickly transported for sale. Trucks flood these markets to take advantage of the increased demand for capacity, causing a spike in time-sensitive shipments and tightened capacity. Even shippers that don't move produce feel the effects, as increased demand for truckload capacity begins to reflect in higher shipping rates.
Recent data shows produce season hasn't packed the punch it traditionally does this time of year. In this blog post, we'll look at what produce season typically looks like, how that compares with produce season in 2022, and the possible factors contributing to the slow start.
A Typical Produce Season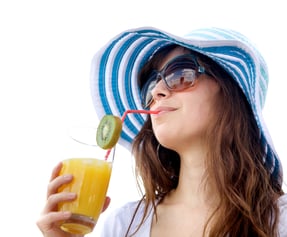 The kickoff to produce season in the Texas region begins around late March or early April when an influx of produce comes in from Mexico and Latin America.
The Southeast is generally a produce hotbed beginning mid-April, particularly in and around Florida. By Q2, California, the Carolinas, and most other regions throughout the United States, including the Northeast, Midwest, and Pacific Northwest, have become focal points for produce shipping.
Retailers in the United States look to stock their shelves in early spring as consumers prepare for summer festivities. Holiday demand for food and summer beverages builds up before Memorial Day, finally peaking around the Fourth of July.
How Produce Season is Playing Out In 2022
This year, produce season kicked off with an exceptionally slow start. According to freight market analytics company DAT, produce volumes at the end of April were down 31% year-over-year, or a shortfall of 63,113 weekly truckloads of produce. For the entire month of April, truckload carriers hauled 210,642 fewer truckloads of produce compared to April 2021.
In the Southeast region (AL, GA, FL, MS, LA, NC, SC), overall produce volumes were down 1.9% y/y due mainly to lower Florida volumes, which were down 2.1% year over year (y/y) due to corn and oranges underperforming this season. On the import side, produce volumes from Mexico were down 3.1% y/y.
Based on the latest data from DAT, produce shipments remain slow. Overall volumes in the first 25 weeks of this year are down 12.6% y/y and are down 1.2% from 2017, which is the closest comparable year.
Speculated Reasons for the Slowdown
Although no one can confidently say what's causing the produce market to tumble this year, we have a few ideas.
We suspect the leading culprit to be poor weather conditions. The Southeast experienced a colder-than-usual start to the year, following atypically warm temperatures early this winter. These unusual weather patterns made it difficult for many growers to harvest certain crops, for instance, blueberries from Georgia.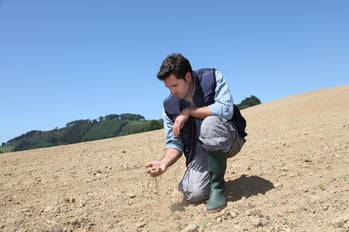 California experienced a slow start due to its third consecutive year of drought and a late frost. Mexico is also experiencing water shortages due to drought conditions. The Southeast and Pacific Northwest regions had late-season frosts when fruit was budding, negatively affecting crop growth.
We predict volatile consumer demand and rising costs are additional factors stunting produce season. With many states in the U.S. relaxing COVID restrictions, consumers are back to eating out and cooking at home less. Some produce growers have reportedly grown a small fraction of their typical output this year due to fear that consumer demand wouldn't follow. Inflation denting consumers' wallets and rising fuel costs plaguing carriers isn't helping the situation.
It's Not All Bad News
While we can't be sure why produce is having such a slow start this year, we can guarantee competitive pricing, excellent service, innovative technology solutions, and an extensive network of carriers ready to haul your loads.
Whether you're moving temperature-sensitive produce, high-value freight, or anything in between, our dedicated team of experts is here to help. Get in touch with us today, and we'll get back to you with a quote.
About Jason McNinch
With nearly 22 years of experience in transportation, Jason serves as Armstrong's Transportation Pricing Analyst. Jason has an integral role in determining competitive pricing strategies and providing accurate truckload market pricing for Armstrong's customers. He is also responsible for handling requests for pricing/quotes (bids).