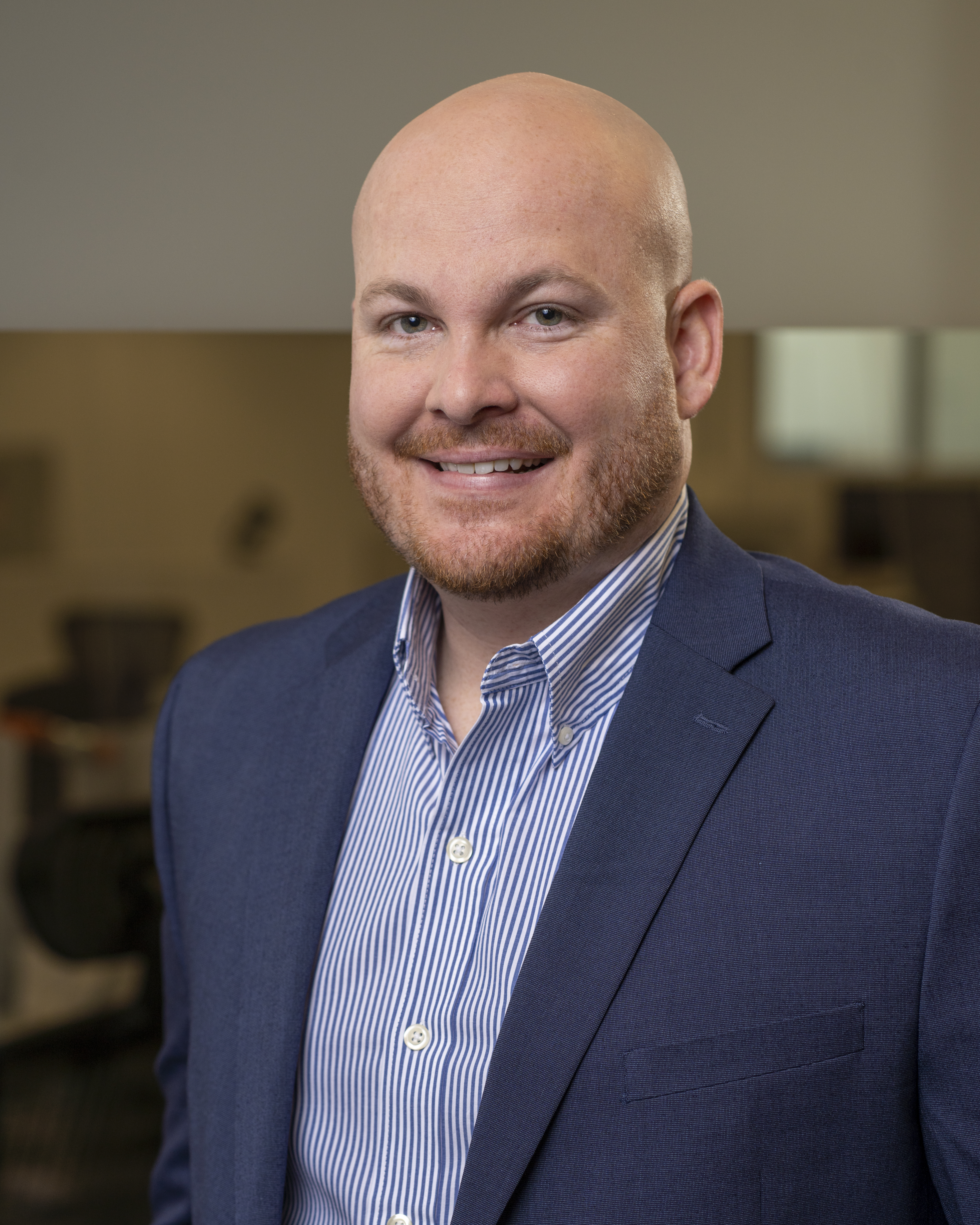 Why More Successful Freight Agents Are Saying 'Yes' to LTL
Insider | Agency Ownership | ATG News | Technology | Logistics | Transportation | Agent Program | Freight Rates | Freight Management | Shippers | Freight Broker
Spurred by a global pandemic, the boom of e-commerce has created an increase in less-than-truckload (LTL) shipping services. To remain competitive, many businesses are forced to ship smaller quantities of freight more frequently. If you're an experienced freight broker, you know that modern shippers face unprecedented supply chain challenges, and they're looking to experts for assistance.
Are you a logistics professional looking for more ways to say 'yes' to your customers? Interested in capitalizing on LTL opportunities but not sure where to begin?
Read on to learn more about why more shippers require LTL services, how freight agents are capitalizing on LTL opportunities to grow their business, and the factors every agent should consider when joining an agent-based third-party logistics program.
Changing Market Dynamics
The Covid-19 pandemic created unprecedented shifts in consumer demand, forcing shippers to reevaluate how they manage their supply chains. Those changes presented significant issues for shippers, including: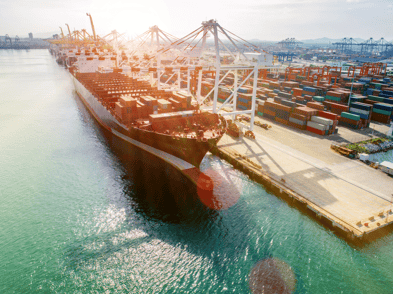 Capacity constraints due to a lack of drivers, port congestion, and equipment shortages that continue to increase rates across all modes of transportation.
Accessorials and additional charges have become major pain points for shippers. Increased technology adoption means that carriers can analyze freight profiles, accurately weigh freight, and collect applicable fees.
Supply chain shifts are forcing shippers to adjust how they manage fulfillment and replenishment. A trend toward shipping smaller, more frequent shipments requires more complex logistics and a higher level of expertise. Consolidating parcel shipments into LTL can reduce costs while offering more flexibility than full truckload, allowing shippers to use only portions of the truck they need.
Brokers must remain agile to service their customers and find solutions in other areas of the supply chain, especially LTL. Freight brokers who say 'yes' to LTL are able to grow more strategically with their customers, ideally improving the relationship while creating an additional revenue stream.
How are the nation's leading freight brokers capitalizing on LTL opportunities and taking their businesses to new heights? The answer lies in access to technology, LTL expertise, and superior back-office support.
Technology That Drives Logistics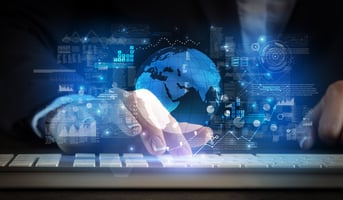 TMS platforms are at the core of almost every freight transaction, helping shippers, carriers, and brokers of all sizes access rates and gain more visibility into the supply chain. Whether you're an agent looking to book an LTL load from start to finish, or your customer prefers access to our TMS through an easy-to-use portal, ATGFr8 – Armstrong's proprietary TMS – provides 24/7 access to pricing, documents, quotes, and shipments.
Through application programming interfaces (APIs), our dynamic TMS can connect with other applications to receive more data. When booking LTL loads, ATGFr8 uses an API to obtain real-time pricing and data from the nation's leading LTL carriers. Working with proven, vetted carriers significantly decreases the time it takes for agents and customers to get competitive pricing based on market fluctuations and helps agents make more informed supply chain decisions on behalf of their customers.
LTL Experts That Support Your Business
Our LTL program is designed to give agents and customers as much autonomy or support in the freight booking process as they desire. Whether you specialize in booking LTL freight or are finding ways to take advantage of new market opportunities, Armstrong's team of LTL experts is ready to assist you or your customers. Our LTL specialists can support agents as they focus on other modes while still gaining visibility into shipments and earning commissions. Get to know our team!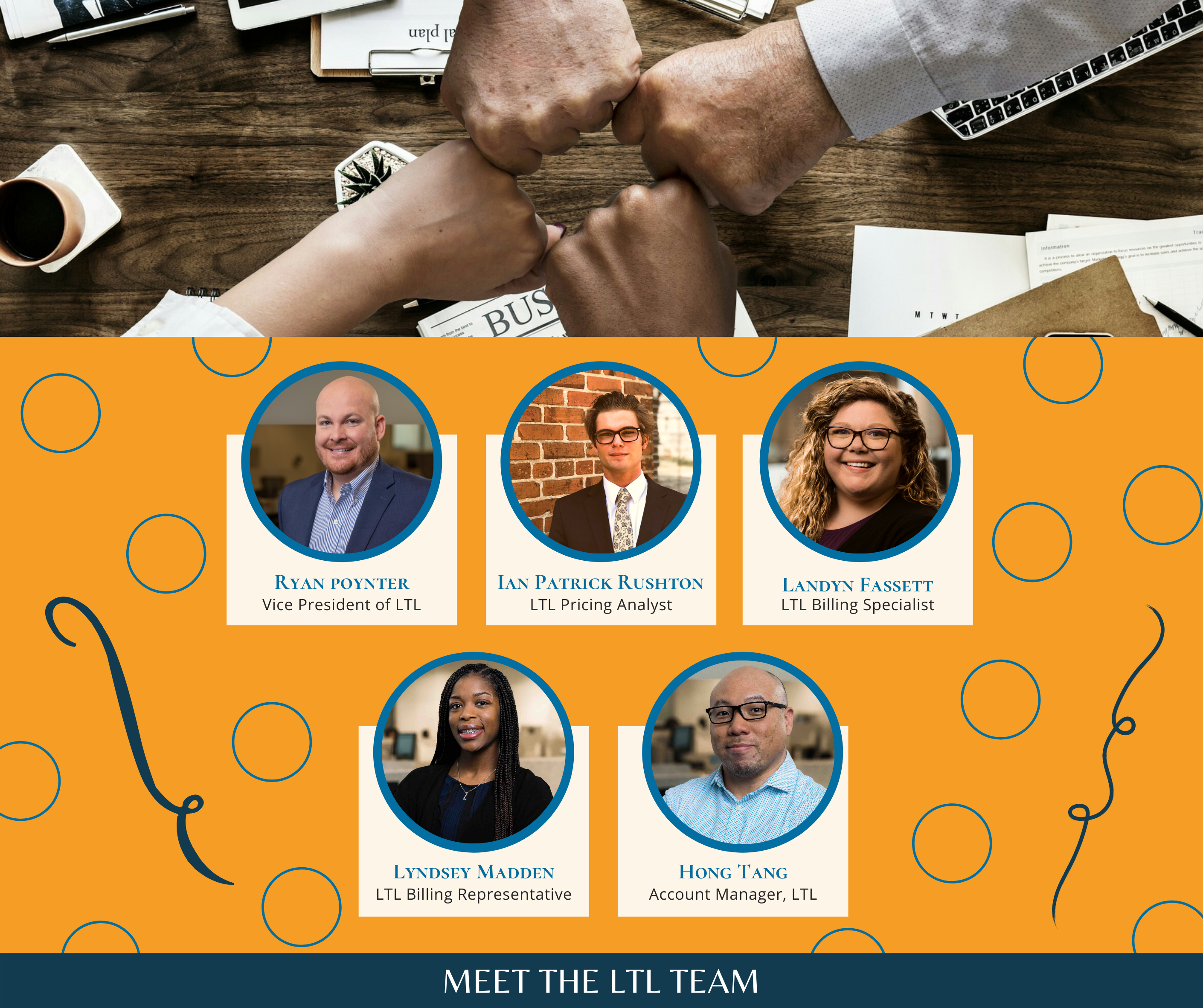 Ryan Poynter, Vice President of LTL
Ryan joined Armstrong Transport Group in 2021 after more than ten years with GlobalTranz, where he served as senior vice president of LTL. Ryan is skilled in negotiations, analytics, sales, pricing strategy, and management and, in his current role, oversees a fast-growing team of LTL experts. To provide the highest level of service for our agents, customers, and carriers, Ryan works closely with our technology team to create user-friendly solutions that eliminate the complexity of LTL freight management. Fun fact: Ryan is new to Charlotte from Detroit!
Ian Patrick Rushton, LTL Pricing Analyst
Ian Patrick joined the Armstrong team in late 2021 from a Fortune 500 logistics operation, bringing three years of experience in the political and consulting industries. In his current role as a pricing analyst, he combines his understanding of market trends with an ability to analyze data from multiple sources, determining which strategies best meet customer needs. Fun fact: Ian's first job out of high school was a Golf Sales Representative for a hospitality management firm.
Landyn Fassett, LTL Billing Specialist
Landyn serves as a team member for Armstrong's LTL department, handling billing and operations. She originally joined Armstrong in 2017 to focus on accounts payable, soon moving to our accounts receivable department. Landyn then progressed as a team lead in our billing department before transitioning to her home in LTL. Fun fact: Landyn has referred about five employees to Armstrong!
Lyndsey Madden, LTL Billing Representative
Lyndsey joined Armstrong as a billing specialist in September 2020, coming to the LTL billing and operations team in January 2022. She graduated from Georgia State University with a bachelor's of business administration in marketing. Lyndsey is skilled in customer service and project management. Fun fact: If Lyndsey had been born one day later on February 29th, she'd only be able to celebrate her birthdate every other year!
Hong Tang, LTL Account Manager
Hong has been with Armstrong since 2016. With over ten years of experience in the transportation industry, he has held leadership positions in full truckload and LTL operations, client services, and pricing. He is responsible for developing and maintaining client relationships by servicing our customers with LTL quotes, dispatching and tracking their shipments, and providing the necessary documentation to facilitate the customer's transportation needs successfully. Fun fact: Hong has a golden retriever named Charlie that just turned seven!
Superior Back-Office Support and Training
If you're evaluating agent-based programs or looking for ways to grow your business, back-office support is an essential factor to consider. Armstrong understands the nuances of LTL shipping and that your customers won't tolerate inefficiencies in an already complex process. We provide seamless logistics solutions, constantly adapting to your customers' changing needs.
Armstrong offers ongoing training opportunities to our agents and staff through our online learning platform, Armstrong Academy. The curriculum includes LTL-specific courses from customer profiles in our TMS, navigating our easy-to-use customer portal, credentialing and quoting, and much more!

See It for Yourself!
Customers today want an easy, integrated online experience when setting up shipments. That's why we set out to improve our LTL line of business, to make moving freight a breeze from the get-go. Visit our Tech page to see our other tools that make life in logistics easier, or schedule a software demo with us to see them in action.
About Ryan Poynter
Ryan joined Armstrong in 2021 as Vice President of LTL, bringing nearly ten years of experience in logistics and transportation. He is skilled in negotiation, analytics, sales, pricing strategy, and management. He has a Bachelor of Science (BS) from Central Michigan University.