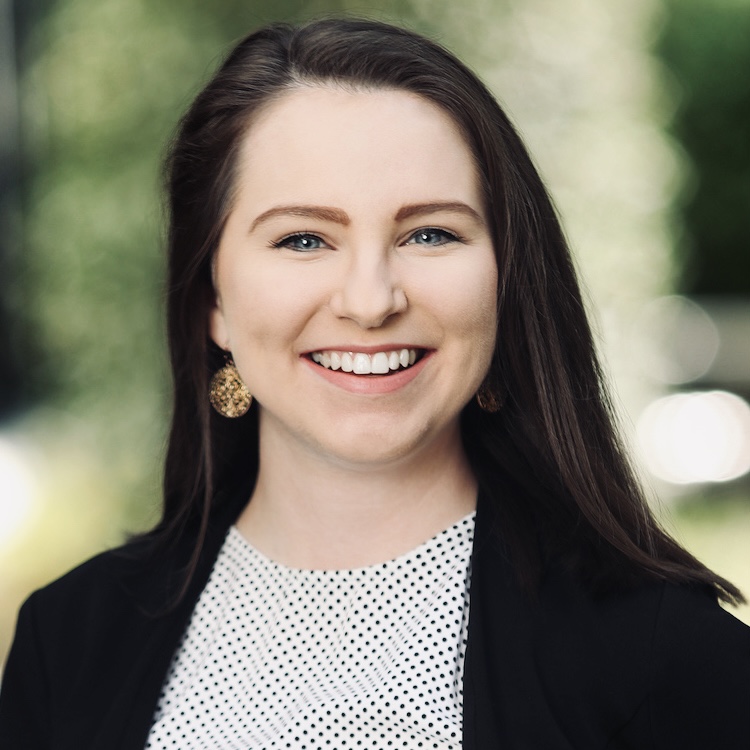 What Will Holiday Shipping Season Look Like in 2022?
Freight/Shipping Trends | Industry News | Logistics | Transportation | Freight Management | Shippers | News
Peak season is generally considered the most critical time of year for transportation professionals. It represents the busiest period – from late summer to mid-December – when the stakes are highest because of a surge in freight to meet increased consumer demand. Peak season generally culminates at the end of the year when several major holidays requiring substantial product movement (e.g., candy – Halloween, foodstuffs – Thanksgiving, retail goods – Christmas) happen in quick succession.
Because each mode plays a different role in ensuring that goods are on the shelves for the holidays, peak season kicks off at different times of the year. Ocean shipping is most prominent from July through September. Trucking and rail intermodal take center stage from October through mid-December. Parcel shipping sees its peak season from Black Friday through the end of December.
With ocean shipping's peak season behind us, industry experts predict the holiday season will be very weak this year.
What Peak Shipping Season Has Historically Looked Like
The holidays have historically kept retailers on their toes as they attempt to keep their shelves stocked with those must-have items throughout the season. Since 2020, however, the holiday season has looked a little different. With the introduction of an unprecedented global virus, supply chains began to suffer, and capacity limitations were common. Carriers were allowed to be choosy about the shipments they accepted and had the freedom to set market rates.
With port congestion, difficulty obtaining materials, and labor shortages making headlines all through 2021, many shippers anticipated that the holiday season last year would look much like that of 2020. However, because shippers saw these problems persist well in advance, many (smartly) ordered early, preventing a second snafu from materializing. It also helped that some consumer demand moved into October and early November, driven by Prime Day and Singles Day sales.
Predictions for Peak Shipping Season in 2022
We expect a quiet holiday shipping season this year.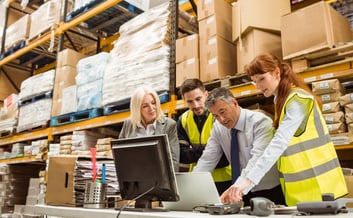 Interestingly, the response that kept shippers from seeing an all-out holiday supply chain apocalypse last year resulted in one of their biggest woes this year. Retailers across the board were in such a rush to accumulate products out of fear they wouldn't be able to stock shelves that many are now left with a massive inventory glut.
Since most retailers have nearly all the products they need for the holidays (and then some), there won't be as much freight demand as we finish the year. Retailers will, instead, be focusing on moving their existing inventory.
Additionally, as fears of a recession mount heading into 2023, retailers have little incentive to replenish these bloated inventories. Consumers, likewise, might also scale back on their spending due to inflation, meaning less demand for goods. This is bad news for shippers on both fronts, as they realize less opportunity to move product.
Although many retailers are experiencing a surplus of stock, that's not the case for all. Analysts predict that some shortages, such as baby formula and electronics requiring a semiconductor chip, will likely continue through 2022. The question is whether or not the items stores have overstocked are the items holiday shoppers want.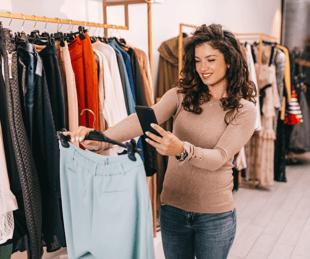 Another trend affecting the holiday shipping season this year is lagging demand for e-commerce. As retailers look to woo customers back to their brick-and-mortar locations (and as consumers, themselves, are looking to get back out again), many want to make their purchases in person rather than through retail giants like Amazon. (In fact, Amazon recently saw shares plummet 19%, their most significant drop since 2006, after predicting a much slower-than-usual holiday season.)
Slower e-commerce growth means carriers should have the capacity to process and deliver packages without seeing huge backlogs of unplanned shipments.
A Partnership That's Orna-meant to Be
Whether you have high-risk, high-value freight that needs a special touch or you're just one of the lucky ones swamped with loads this holiday season, trust Armstrong to help. Our logistics experts offer personalized service at a price that won't break the bank. Get in touch with us today and let us know how we can support you.
About Taylor Borum
Taylor joined Armstrong in 2021, serving as the team's Marketing Coordinator. A native of North Carolina, she moved to Charlotte in 2018 after graduating from Appalachian State University with her bachelor's in Communication Studies. She's a passionate writer, having curated a diverse range of blog posts, articles, press releases, feature stories, webpage copy, social media posts, and more.