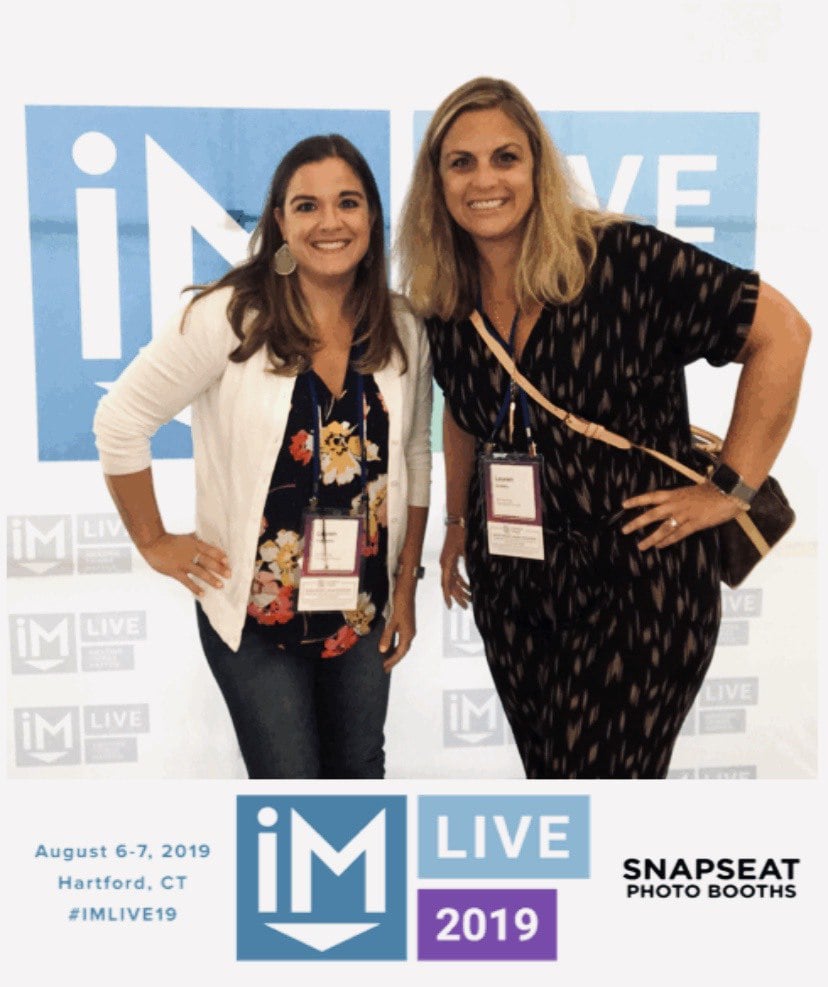 What is a Freight Brokerage?
Industry News | Agency Ownership | Business Advice | Logistics | Transportation | Agent Program
If someone mentions they work for a trucking company, most people have a pretty good idea of what that company does. They have seen enough semi trucks rolling down the highway, to know that they are moving products from point A to point B.
What most people don't realize is that many of these trucking companies are contracted and work directly with freight brokers. Armstrong Transport Group, LLC has been providing logistics services to hundreds of customers throughout North America since 2006.
In this article, we will explore what a freight broker does and why thousands of shippers and carriers around North America choose to work with them.
What is the Difference Between a Freight Brokerage and a Carrier?
In the simplest terms, a freight brokerage is the middle man, just like a broker of any other commodity. However, in this case the product being brokered isn't insurance or securities, but transportation services.
A freight broker is a person or organization that arranges the transport and delivery of goods, without physically taking possession of the cargo.
This is done by contracting a third-party carrier to pick up and deliver a shipment.
How Freight Brokers Work With Carriers
A carrier can be many things: a trucking company, rail provider, air freight or LTL (less than truckload).
In most scenarios the broker has a relationship with a customer/shipper, knowledge of the market and network of carrier connections to get the load moved.
Prior to 1980 freight brokerages did not exist and the cost of transportation was extremely high and controlled by unions. The Motor Carrier Act deregulated the trucking industry throughout the United States and created small independent trucking companies and freight brokerages to
The biggest difference between a freight broker and a carrier is who owns and operates the equipment. Carriers own trucks and employee drivers, freight brokers do not.
Customers both big and small utilize the services of freight brokers. The fewer internal resources a company has: truck fleet, staff, etc. the more likely they are to utilize the services of outside companies like a freight broker.
Benefits of Working With a Freight Broker
Why involve a middle man such as a broker? The answer is different for each organization but some of the most common reasons are:
Convenience
When working with a broker the customer/shipper can make one call/email/text and have the confidence their load will be moved.

The broker finds the carrier, agrees on the rate and manages track and trace of the load up to and through delivery.

Working with brokers is a one stop shop that is easy and convenient, like ordering lunch on Postmates. There are times we will all pay a little bit more for convenient, reliable service.
Large Carrier Network
Established brokers (more than two years old) typically have carrier networks in excess of 10,000 approved carriers.
Brokers have access to carriers shipping via LTL (less than truckload), intermodal (rail), air, team and specialized equipment.
A typical carrier has a hub in one area(s) and a finite number of trucks and drivers. Brokers don't have this same constraint.
Resources and Knowledge
Every organization has a finite number of employees and resources available to them. If you are part of a small team, or even a large team with too much work, partnering with a broker can eliminate the need to hire more employees.

The use of brokers can improve productivity during a shipper's busiest times.
Cons of Working With a Freight Broker
All of that sounds great, so why wouldn't a customer consider working with a broker? There are two primary reasons for not working with a freight brokerage:
Price
The price is going to be higher than booking directly with an asset-based carrier. While working with a freight brokerage is usually not the cheapest option out there, they do provide a high level of service.

Brokerages typically add between 10-15% to the carrier rate. This is the cost to your business for the convenience of making a call and having someone else do the leg work.

Because brokerages move so much freight, they tend to have buying power in the market. This may drive some pricing down, but still plan to pay more.
Lack of Control
Brokers are sometimes viewed as the unreliable middle man. When evaluating a new brokerage partner, make sure they are reputable by checking the following:

Financial Stability. Is this company financially stable? Are they paying their carriers in a timely manner? Ask to see their most recent credit report or pull it yourself from Dun and Bradstreet or Ansonia (a transportation based credit reporting agency).
Insurance. What type of insurance does this broker provide from General Liability to Cargo. Ask to see copies of their insurance documents.
Carrier Selection. All brokerages have minimum requirements and contracts that carriers are required to sign. Request a copy of the new carrier packet that they send out to make sure it meets all of your corporate needs.
Freight Brokerage: Your Logistics Partner
Using a freight broker might not be the right answer for every business or every shipment, but they can be a valuable resource.

To find out if partnering with a broker is the right solution for your business, connect with a logistics expert at Armstrong Transport group today.