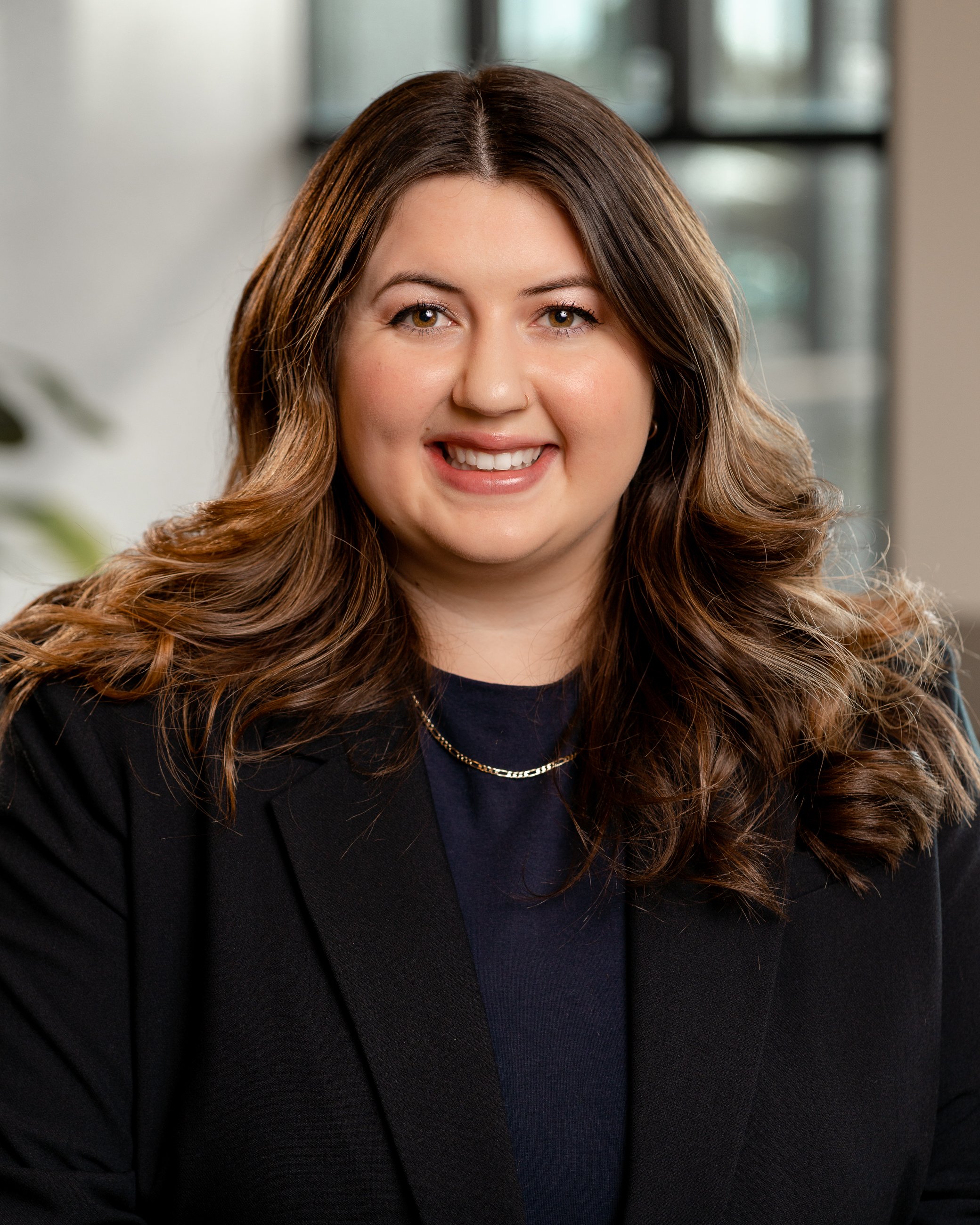 The Logistics of Halloween: Facts and Figures
Trick-or-Treat! Can you believe these terrifyingly terrific Halloween facts? 🎃👻

Halloween is the one night of the year when you get to dress up in crazy costumes and eat a horrifying amount of candy. Don't believe us about the candy? Did you know Americans buy 90 million pounds of candy just during the week of Halloween? 🍫 🍬

But Halloween is about more than candy! Read through our infographic to learn about the logistics of Halloween and discover some haunting facts.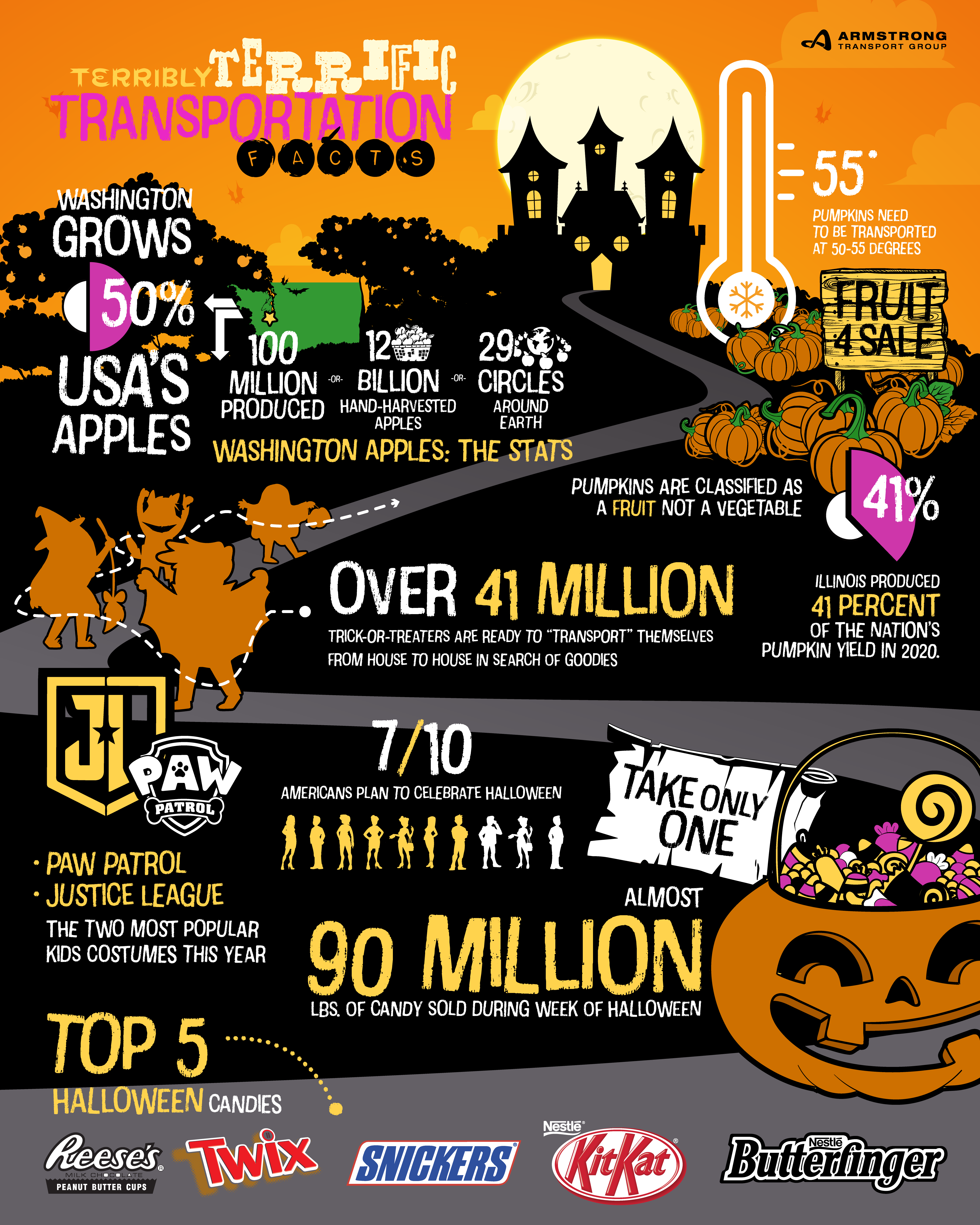 About Morgan Holmes
Morgan has been with Armstrong since 2022. Serving as a Digital Marketing Specialist, she brings nearly five years of social media marketing, advertising, and branding experience. Morgan graduated from Virginia Commonwealth University in 2020 with a Bachelor's degree in Advertising.