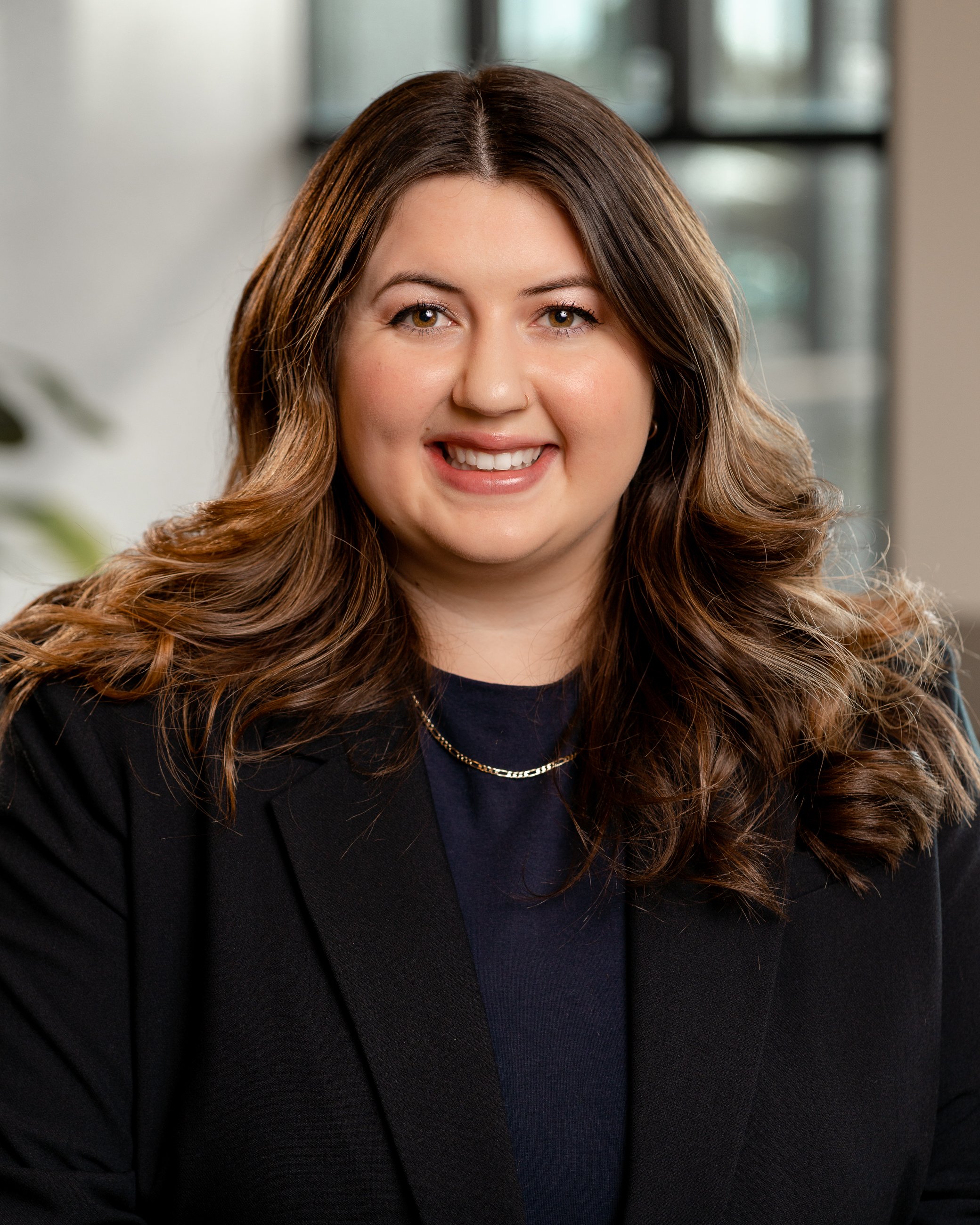 The Logistics of Concerts: Facts and Figures
Summer may be coming to a close, but concert season still hasn't reached its peak. We've been fortunate to witness an incredible lineup of our favorite artists going on tour this year, including Taylor Swift, Beyoncé, Drake, and Post Malone.
While many of us patiently wait from the time we buy our tickets till the day of the concert, when we enjoy a night of fun, few of us take the time to consider the intricate logistics that seamlessly bring these musical journeys to life.
Let's take a closer look behind the scenes and appreciate the remarkable orchestration that makes these spectacles possible.
About Morgan Holmes
Morgan has been with Armstrong since 2022. Serving as a Digital Marketing Specialist, she brings nearly five years of social media marketing, advertising, and branding experience. Morgan graduated from Virginia Commonwealth University in 2020 with a Bachelor's degree in Advertising.