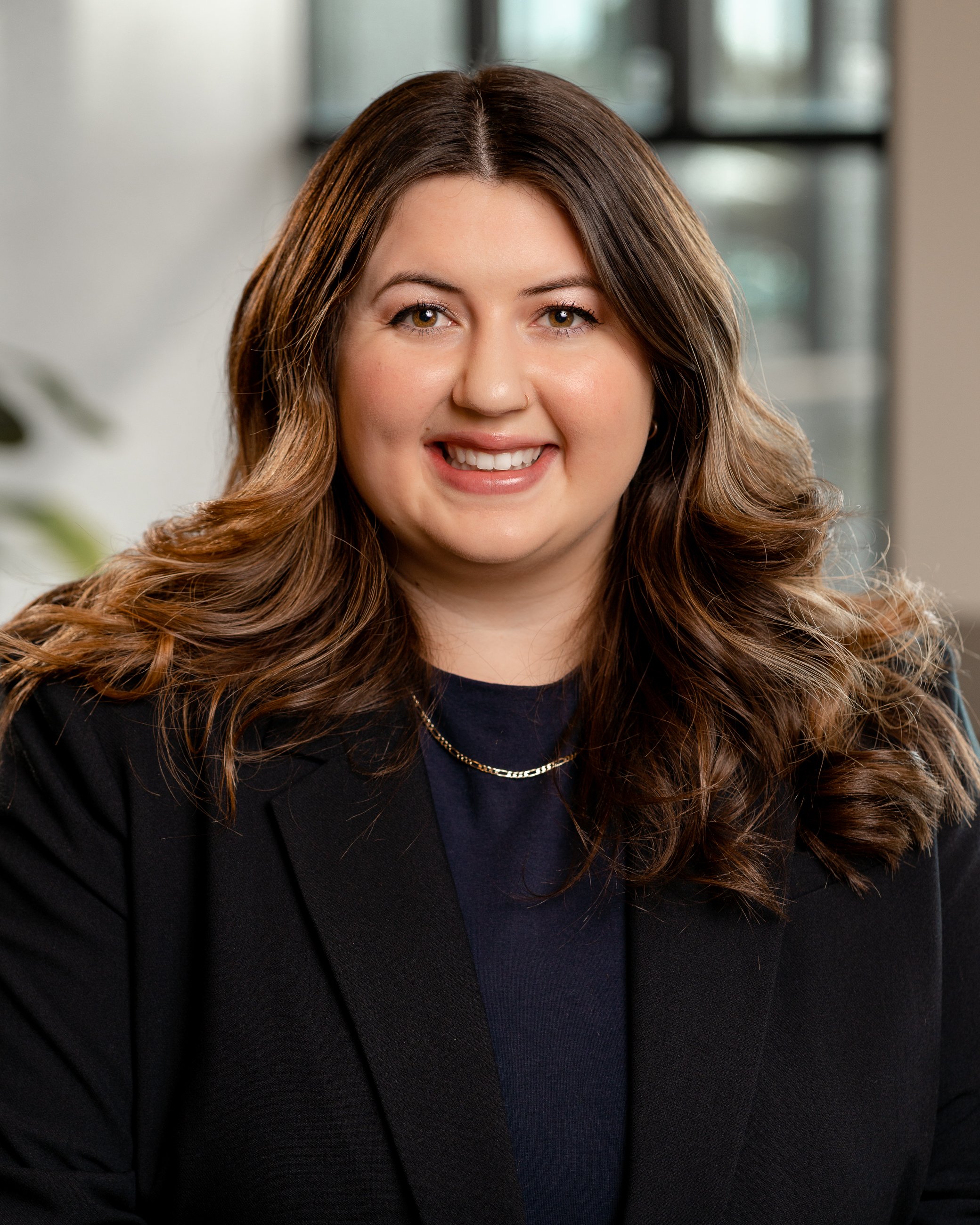 The Holiday Season: Facts and Figures
These holiday transportation facts will leave you saying, "Sleigh it ain't so!" 🛷❄️

We all know that the holiday season is one of the busiest times for logistics professionals, but most of us are unaware of the sheer volume they have to handle.

Check out our infographic to see hard how Santa's helpers work to make your holiday morning magical.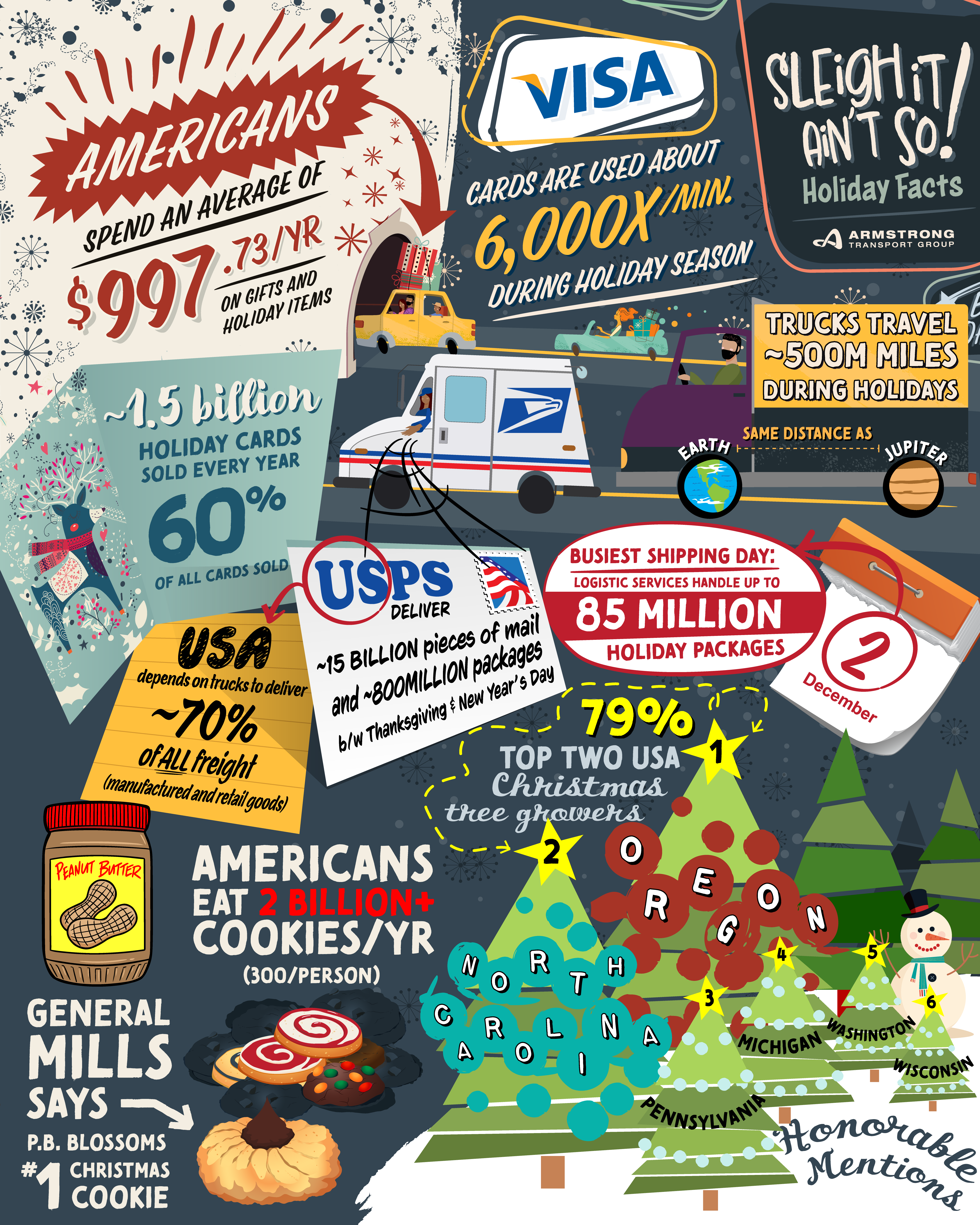 About Morgan Holmes
Morgan has been with Armstrong since 2022. Serving as a Digital Marketing Specialist, she brings nearly five years of social media marketing, advertising, and branding experience. Morgan graduated from Virginia Commonwealth University in 2020 with a Bachelor's degree in Advertising.