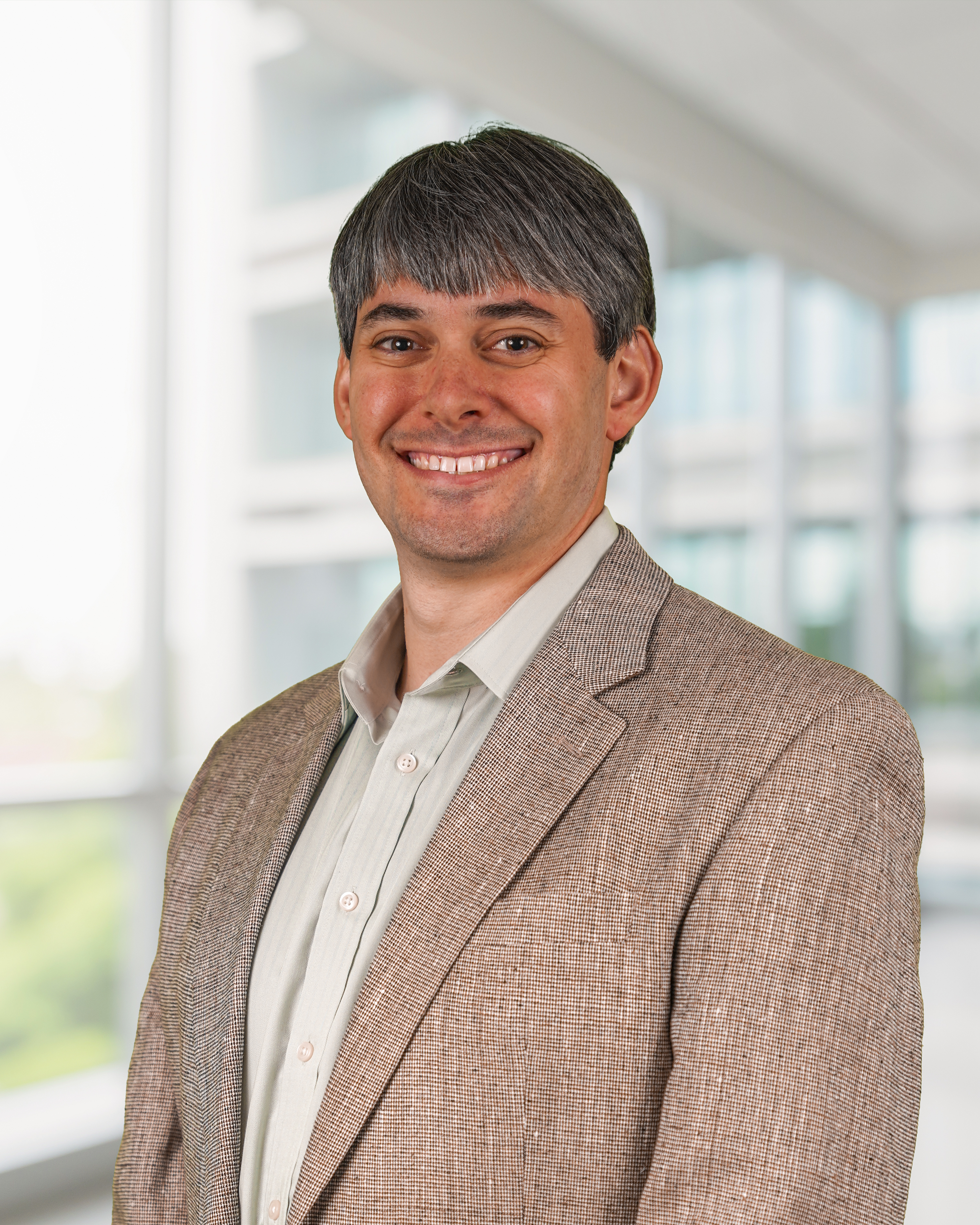 Market Insights: Shipping Industry Takes Additional Hits Ahead of July 4th
Industry News | Logistics | Transportation | carriers | Freight Management | Shippers | Freight Broker
Check back with us monthly to stay up to speed on freight market conditions. Our snapshots compile market data from public sources to help you stay informed.
This edition looks at the impact of an increasing transition of U.S. consumer demand from goods to services, COVID-19 outbreaks at ports in southern China, and the leveling off of truckload rates.
But first, a high-level recap of what's happening in the market:
June Notables
Spot rates have remained flat with a small drop last week, which is normal before the July 4th surge.
U.S. imports are up 16%.
Van, Reefer, and Flatbed rates have started to plateau.
U.S. port congestion is easing with congestion down about 33% from roughly 60 ships to 40. However, a COVID-19 outbreak at China's Yantian port – which manages 25% of China's exports -- is causing significant congestion.
Read on for additional insight into these numbers and current events!
The U.S. Sees Increase in Spending for Services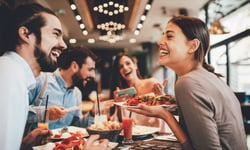 At the onset of the global pandemic, U.S. consumer demand for services – which account for over two-thirds of the U.S. GDP – came to a screeching halt. Americans urged to stay closer to home quickly began spending their disposable income on goods – like toilet paper, puzzles, pet supplies, and exercise equipment versus travel, entertainment, and restaurant dining.
With higher rates of vaccination, states fully reopening, and money to spend, U.S. consumers are once again flocking to airports, sporting events, gyms, and restaurants. The scales are shifting – but to what extent remains to be seen.
No End in Sight for Port Congestion
U.S. importers may experience another wave of difficulty keeping up with soaring consumer demand after recent COVID-19 outbreaks in Southern China. More than 25% of the country's exports travel through these ports. With Chinese dockworkers forced to quarantine due to concern over new variants of the virus, U.S. ports are bracing for a ripple effect they know only too well. Once China fully resumes port operations, the influx of ships and containers will create a strain at U.S. ports, fueling a supply chain backlog. The Port of Los Angeles, for example, is just now recovering from significant bottlenecks it experienced at the beginning of 2021. According to this Yahoo! Finance article, in May 2021 the port of Los Angeles processed more than a million container units, marking the busiest month in the port's 114-year history.
Where Are Rates Going?
Rates appear to be leveling off and should remain near current levels in the short term. With the exception of the 4th of July, dry van rates should stay at current levels, or even drop slightly, while reefer and flatbed rates are expected to stay at current levels or increase slightly.
After reviewing industry data, Armstrong believes the industry is near, or at the plateau of, rate increases and expects rates to be fairly level for Q3. During Q4, the industry may see another surge in rates as volumes potentially spike again for holiday shipping.
A Closer Look at Freight Rates and Volumes
Dry Van volumes are down 30% month-over-month (MoM) but still up 44% year-over-year (YoY). This drop has caused available equipment postings to be the highest they have been all year. Rates have flattened out over the month but are still $0.76 higher YoY and $0.38 higher than in 2018. (Image source: DAT)
Reefer volumes are down 10% MoM but still up 53% YoY. This drop has caused available equipment postings to be the highest they have been all year. The border and port markets are the highest. California, Arizona, and Texas are seeing increased rates due to large import volumes. Rates have flattened out and even dropped about $0.05/mile week-over-week but are still near all-time high levels up to $0.79/mile YoY and $0.37 higher than 2018. (Image source: DAT)
Flatbed volumes are down 8% MoM, the first time they have dropped since November 2020. This drop has caused available equipment postings to be the highest they have been all year. Rates are evening out and have only increased $0.01 MoM but are still $0.84/mile higher YoY and $0.23/mile higher than 2018. (Image source: DAT)
Spread the Word
Do you know someone in the industry who could benefit from a snapshot and analysis of the market today? Share this post or comment below - we welcome feedback from our community!
Subscribe to our blog today and get these updates in your inbox!
About Brad Loeb
An expert in market trends, cost analysis, and rate/route selection, Brad serves as Armstrong's Director of Pricing and Analytics. He joined Armstrong in 2019, bringing nine years of experience in supply chain and operations management, with industry knowledge spanning warehousing, pricing, freight, LTL, and 3PL.