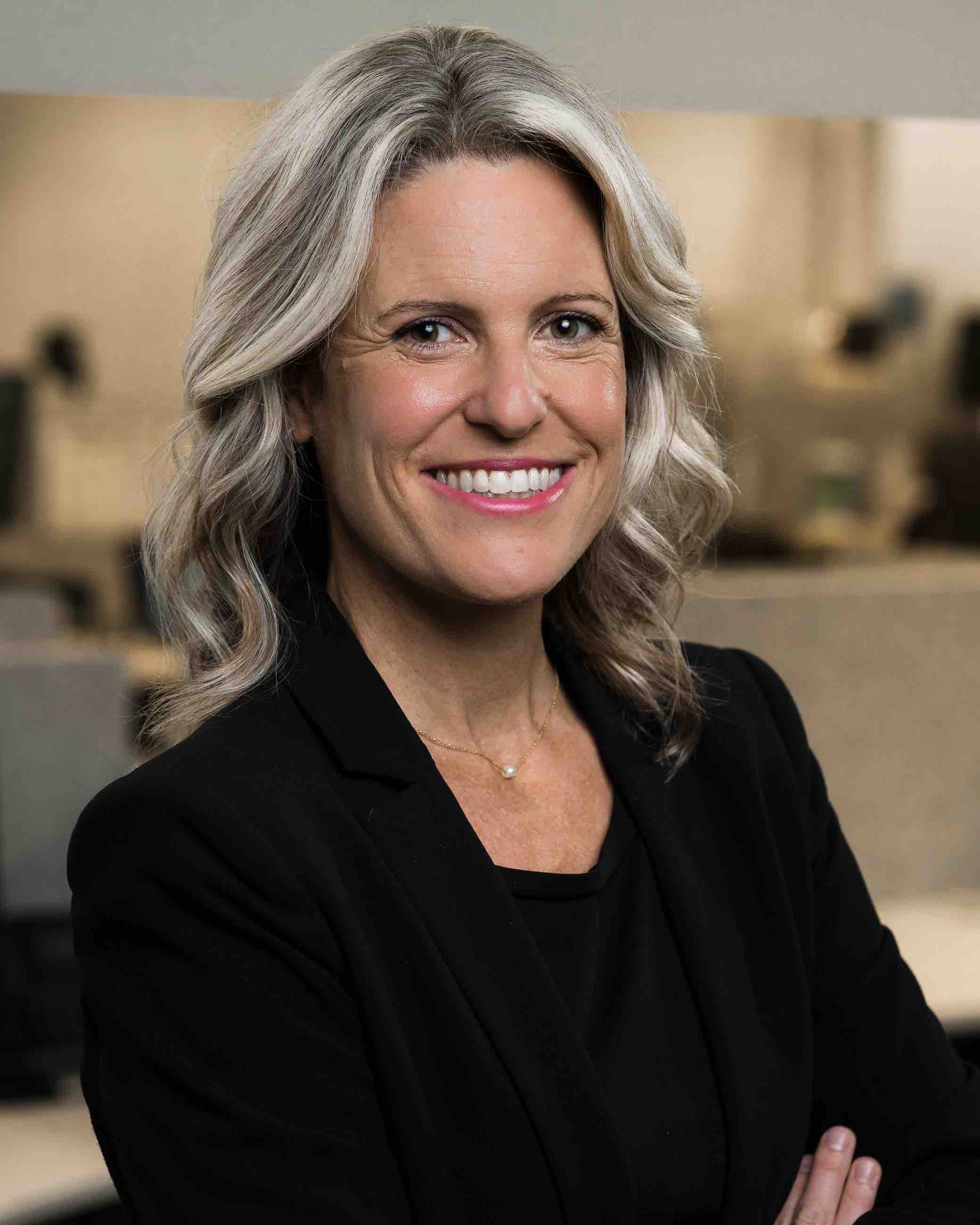 KPIs: How Small Businesses Measure Organizational Goals
Logistics | Transportation | Best Practices | Agent Program | carriers | Shippers
If you're a small business or freight agency owner interested in learning about effective goal setting and Key Performance Indicators (KPIs), then this blog is for you!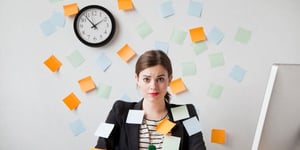 Setting and achieving goals is essential to the success of any organization. In dynamic industries -- like transportation and logistics -- where change happens by the minute, it can be difficult to effectively prioritize goal setting. For many small businesses, it seems there are never enough hours in a day. Business objectives are at risk of being overlooked. Have you ever gotten to the end of your day and realized you were busy just being busy?
Goals should be sensible, achievable, and valuable, or they become a waste of time and resources. Organizations also need to create context or plans for their goals. Saying that you want to reach $1 million in revenue likely won't provide the motivation and accountability required to reach that goal.
Individuals or departments within an organization set their sights on processes that will help drive objectives. At Armstrong Transport Group, we have adopted KPIs to improve our organization and meet our goals. But it wasn't always that way. This article will explore what KPIs are and how you can begin using them in your organization or freight agency.
What are KPIs?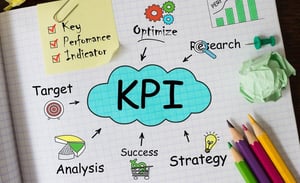 A key performance indicator is a quantifiable way to determine the success of a business's actions. KPIs are critical to business objectives because they help business owners and managers better understand how their business, individual department, or project is performing at any given time.
Maybe you've set objectives in the past, but this is the first time you're exploring how to measure specific processes or projects. Or perhaps you've created KPIs before, but they didn't provide the information or insight you needed. You may have mistaken KPIs for metrics.
What's the Difference Between KPIs and Metrics?
If it impacts business outcomes, it's most likely a key performance indicator. Every KPI is a metric, but not every metric is a KPI. Metrics are different because they help you track the status of a particular business process. They are more tactical in nature, while a KPI tends to be more strategic, having the opportunity to impact the course of action.
Tips for Developing KPIs
Small business owners are especially susceptible to reading about organizational best practices and using a shotgun approach to implementing them. After you Googled "What are KPIs?" did you follow with "sample KPIs" and paste them into your business plan? KPIs are not one size fits all and should be unique to organizations. In addition, they can be fluid over time and may even need to be scrapped and replaced with new ones.
We've included a few tips to help you get started:
Knowing and understanding your competition is essential to goal setting. You wouldn't let a competitor walk in the door and dictate how to operate your business. When establishing business objectives and creating KPIs to support those goals, define success in unique terms to your organization.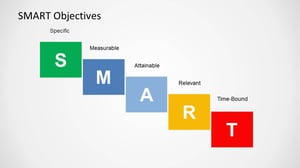 Whether your objectives are long-term, short-term, or a mixture of both (which is advisable), goals must be specific, measurable, attainable, relevant, and time focused – frequently referred to using the acronym SMART.
Saying that you want to be a leading logistics broker is too vague. But stating that you have your sights set on becoming a Top 10 North American third-party logistics provider with more than $1 billion in revenues by 2025 - now that's SMART. We might have shared a page from our playbook there!
To establish relevant KPIs, ask yourself questions that relate to your objectives. Using the example above, consider the critical elements that will help a freight brokerage rise to Top 10 status in a crowded market. The ability to deliver excellent service comes to mind!
Avoid asking questions that lead to "yes" or "no answers. For example, "Are our customers satisfied?" would be better addressed by asking, "How satisfied are our customers?" Now you've created an opportunity to determine where service levels can improve, how quickly your business can address and resolve issues, and how much your organization will invest toward improving its services.
Communicate goals and encourage discussion
Working toward a common goal requires communication and transparency. Everyone should be aware of the established objectives and the role they play in reaching them. Be sure to assign responsibilities, which helps cut down on confusion and allows team members to take ownership and have accountability for their work.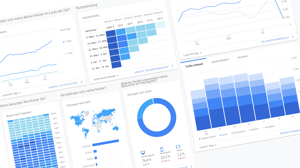 Still not sure whether it's worth aligning KPIs to your business objectives? There is no perfect approach. In a world where data is increasingly accessible, it's worth understanding how to leverage insights to help drive success.
If you currently operate as a freight broker and are looking for ways to grow your business without the hassle of running a business, consider becoming an agency owner with Armstrong Transport Group.
Throughout our 15 years as a freight brokerage, Armstrong has the credibility and financial stability customers and carriers require. If you would like to learn more about Armstrong or our freight agent program, check out our agent video and connect with our recruiting team today!
About Morgan Griffith
Morgan Griffith serves as Armstrong's Director of Marketing. She's responsible for developing the company's strategic communications planning, positioning Armstrong for continued rapid expansion and growth. She is highly skilled in public relations, strategic communications, media relations, and corporate communications.