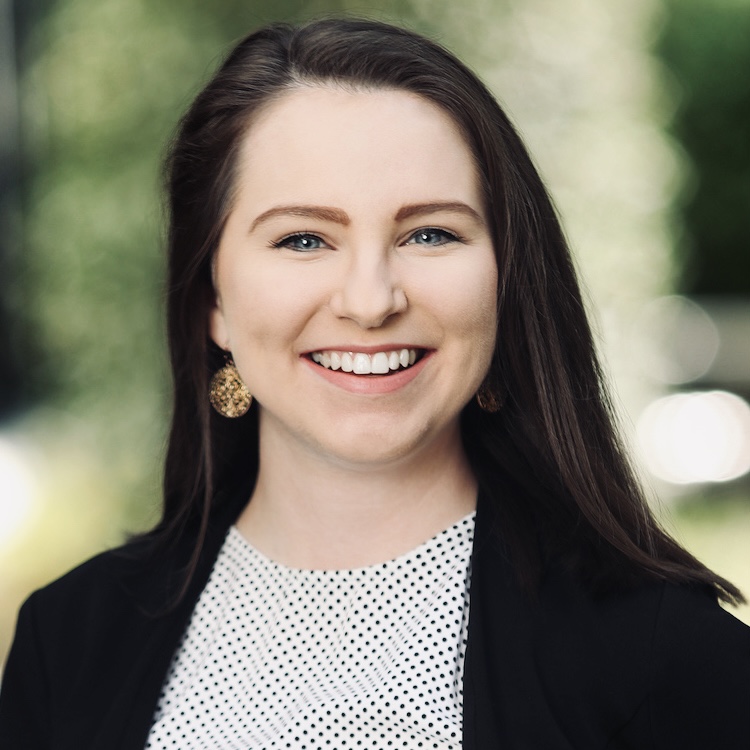 Insider's Look: Our Takeaways from Jump Start 2023
Freight/Shipping Trends | Logistics | Transportation | Shippers
From time to time, we get the opportunity to attend industry events – it's a chance to push back from our desks, travel, and network with our peers. Identifying what others are doing successfully to see what we can apply to our business is one way we maintain our ability to serve our customers best.
We kicked off the year with a trip to Atlanta to attend 2023 Jump Start, an immersive supply chain gathering for carriers, shippers, third-party logistics providers (3PLs), and technology vendors. Wondering whether this event is a must-attend for you or your team?
We recently caught up with Chris Watson, LTL Pricing Analyst, to see what his first experience at Jump Start was like, what he took away from the event, and how he plans to apply his new knowledge to create value for our customers.
2023 Jump Start Takeaways
As a first-time Jump Start attendee, I walked away from the event with valuable insights from some of the best professionals in the industry. A few things that stood out include:
A look at the future of the global and US economy and how they will affect the freight industry. Currently, the economic forecast predicts a very flat and uncertain future.

Despite expert predictions for a flat year industry-wide, investing in company advancement and technology should remain a top priority.

2023 will be a pivotal year for carriers to demonstrate their flexibility. Companies that learn how to utilize artificial intelligence (AI) will have a significant advantage in the marketplace.

How we can continue to help lift profitability per shipment and build elasticity throughout 2023.

A look toward the future and what that would look like with electric passenger vehicles and electric semi-trucks taking the road, including the pros and cons, profitability, maintenance required for this change in vehicle type, and the possibility of having an entire fleet full of electric vehicles in the next ten years.
Networking to Invest in Your Business
In 2021, we began to expand our LTL business when we hired Ryan Poynter, our Vice President of LTL. He is responsible for managing and growing Armstrong's LTL division, working with the executive team, agents, and carrier providers. Ryan leads a sales team and oversees all internal LTL operations, setting the direction for the department and providing guidance to employees. Before joining Armstrong, he worked for nearly ten years at GlobalTranz. He started as a Pricing Analyst and progressed to a Senior Vice President of LTL Carrier Relations and Pricing.
For someone like Ryan Poynter, who has been in the industry for a long time and values the opportunity to connect with carriers to continue building essential relationships, events like Jump Start are incredibly valuable. Here's what Ryan had to say about his recent trip to Atlanta:
"The LTL market is much more consolidated than the truckload market. Whereas the truckload market has nearly 900,000 carriers, with the top 10 comprising 5% of the market share, there are roughly 200 LTL carriers, with the top 10 controlling about 68% of the market. Jump Start does a great job of attracting the nation's leading carriers, so from an LTL perspective, it's a great opportunity to network with new and familiar faces.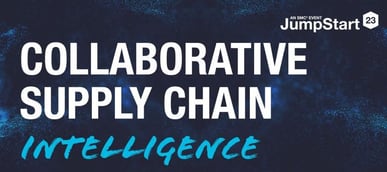 On any given year, there's no denying that we're inundated with data. Attending an event like Jump Start gives you access to actionable information and insight. Through its lineup of industry experts and speakers, Jump Start helps put additional context around increasing and decreasing trends. And the January timing works well for goal-setting."
The Armstrong Difference
At Armstrong, we strive to constantly improve our knowledge and business offerings. That's why we've committed to better understanding LTL market dynamics, how the economy is performing, its impact on freight markets, and anticipated challenges and opportunities in the industry.
Are you looking for a knowledgeable brokerage partner who can provide transportation insights that can help you maximize your freight spend and create a more resilient supply chain? Get in touch with us! Whether you're looking for traditional or volume LTL, Armstrong's here to help. Take advantage of our client-specific pricing and strong relationships with the nation's leading carriers today!
About Taylor Borum
Taylor joined Armstrong in 2021, serving as the team's Marketing Coordinator. A native of North Carolina, she moved to Charlotte in 2018 after graduating from Appalachian State University with her bachelor's in Communication Studies. She's a passionate writer, having curated a diverse range of blog posts, articles, press releases, feature stories, webpage copy, social media posts, and more.