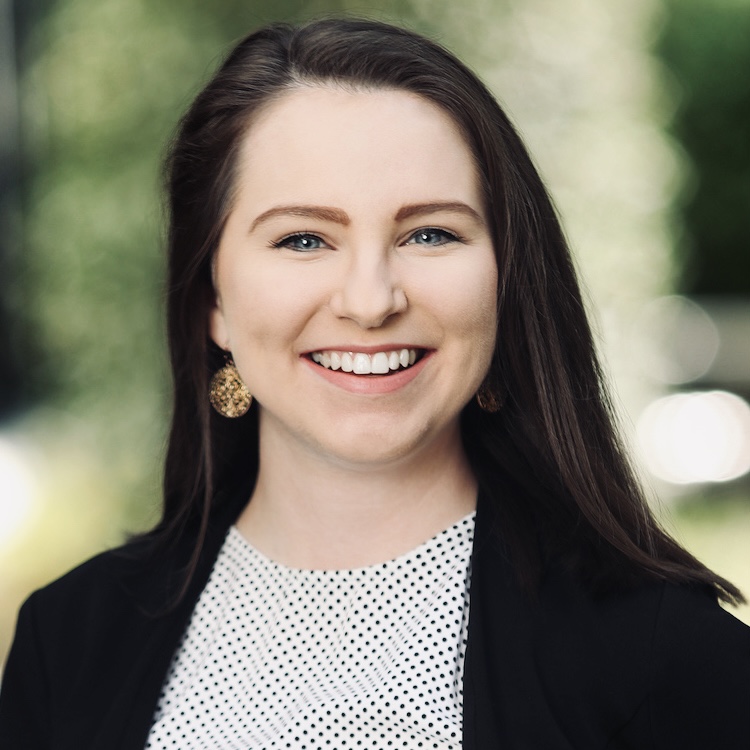 How to Develop Careers and Retain Top Talent
Business Advice | Employee Retention | Recruiting | Logistics Careers
The secret to attracting and retaining the best talent transcends competitive pay and corporate perks – it's about developing careers.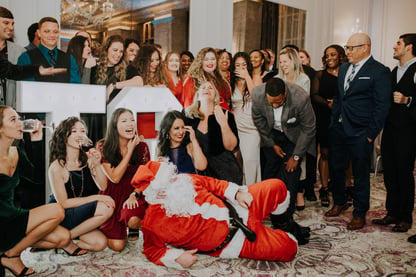 At Armstrong Transport Group, we pride ourselves on our exceptional company culture and commitment to our employees. As a leading third-party logistics provider, we understand that our employees are the backbone of our organization and the key to our success. That's why we strive to create a work environment that supports and nurtures their professional growth and well-being.
Nearly 20 years ago, we were founded by two employees working out of a bonus room. From the outset, Armstrong created a casual, familial working environment where people were encouraged to be themselves, make mistakes, and grow from lessons learned.
Today, we have over 800 logistics professionals working around the country. Our customers, carriers, and agents are supported by a team of over 250 employees. Despite Armstrong's growth, our determination to foster a sense of community remains the same. Working together as a team leads to better results and a more enjoyable work experience. Our employees are encouraged to learn new skills, share their ideas, provide constructive feedback, and work together to solve problems.
What sets us apart from so many companies doing the same? Our commitment to training and development gives employees the resources and opportunities they need to grow personally and professionally. Armstrong Academy, our internal learning and development platform, helps new employees get quickly up to speed and continually build new skills as they grow in their careers. With an abundance of live virtual training sessions, on-demand webinars, and eLearning modules, we're committed to helping our team reach their full potential.
The more our employees learn, the more they feel empowered to engage positively in their roles. Open forums for communication and candid feedback help employees feel valued, heard, and supported. Celebrating individual and team progress ensures that everyone knows their contributions and ideas matter.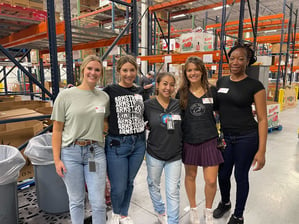 One of the most unique and loved aspects of our company culture is our emphasis on community engagement and social responsibility. We believe it's essential to give back to the communities in which we operate and to impact the world positively. Whether through canned food drives, participating in volunteer events, or packing 300 shoeboxes full of toys and essentials for children worldwide, we encourage our employees to get involved and make a difference.
Collectively, our employees love working for us because of our commitment to creating a fun and enjoyable workplace. We believe that work should be enjoyable and strive to create a lighthearted and positive atmosphere where our employees can thrive. Whether through team-building activities, social events, or simply chatting and laughing together, we believe having fun is critical to a healthy and productive work environment.
Our employees say it best:
"I love that it's a very relaxed environment." – T. Wade, Accounts Payable Manager

"The people! Armstrong has built a wonderful team of which I'm grateful to be a part." – A. Littleton, Controller

"Definitely the culture. As a remote worker, I can't convey enough how much that matters." – K. DeMoisy, Agent Recruiter
Are you interested in becoming part of the team? We're hiring! Visit our Careers page to see the benefits Armstrong offers and what positions we have open.
About Taylor Borum
Taylor joined Armstrong in 2021, serving as the team's Marketing Coordinator. A native of North Carolina, she moved to Charlotte in 2018 after graduating from Appalachian State University with her bachelor's in Communication Studies. She's a passionate writer, having curated a diverse range of blog posts, articles, press releases, feature stories, webpage copy, social media posts, and more.