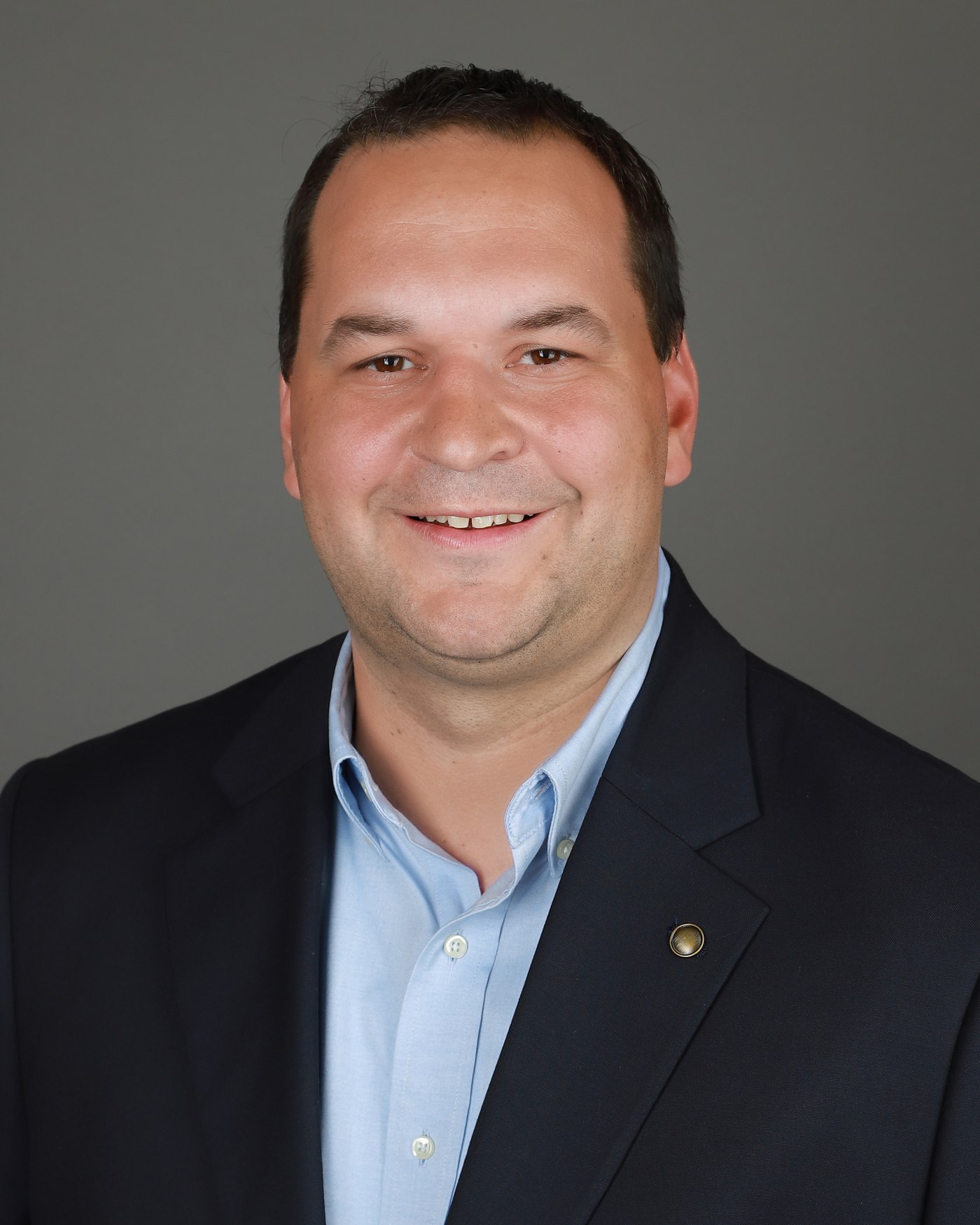 How QuickPay Is Driving Growth and Working Capital for Carriers
Insider | Carrier Relations | Business Advice | Technology | Logistics | Transportation
A 2019 survey conducted by freight payment technology company TriumphPay revealed that roughly 90 percent of freight brokers do not have a web portal that allows carriers to view their payment status and manage their payment methods.
A staggering statistic. Technology adoption is on the rise and making it easier for carriers to increase transparency and real-time payment visibility.
As a carrier, does your broker make it easy for you to submit invoices? Are you receiving timely updates about payment status? How much unnecessary time do you spend on the phone or emailing your broker's accounting department, inquiring about payments?
At Armstrong, we know your time is money in your pocket. That's why we partnered with TriumphPay, making it easier to keep your business running and the working capital flowing. In this blog post, we'll explore Armstrong's partnership with TriumphPay and how a QuickPay option enables carriers to speed up their cash flow.
What Is TriumphPay?
TriumphPay is Armstrong's platform for processing, paying, and communicating carrier payments. Their software and large carrier network allow us to pay carriers faster while increasing automation, mitigating fraud, creating back-office efficiency, and improving the payment experience.

The user-friendly portal provides carriers visibility into invoices and payments in one easy-to-access location, even if the load is with another broker who uses TriumphPay!
In addition to carrier notifications when an invoice is approved or when a payment goes out, you can also open a chat discussion on their website, send an email, or call the help desk if you need support.
TriumphPay allows carriers to create invoices, upload paperwork, indicate terms, and check the status of payments in real-time. The mobile app makes uploading and submitting paperwork easy, whether at your desk or on the road.
Why Use QuickPay?
With TriumphPay, you can select whether you'd like to be paid via Standard Pay or QuickPay. The QuickPay option allows carriers to receive a payment within 48 hours of approved paperwork submission for a small fee of only 2% of the total invoice.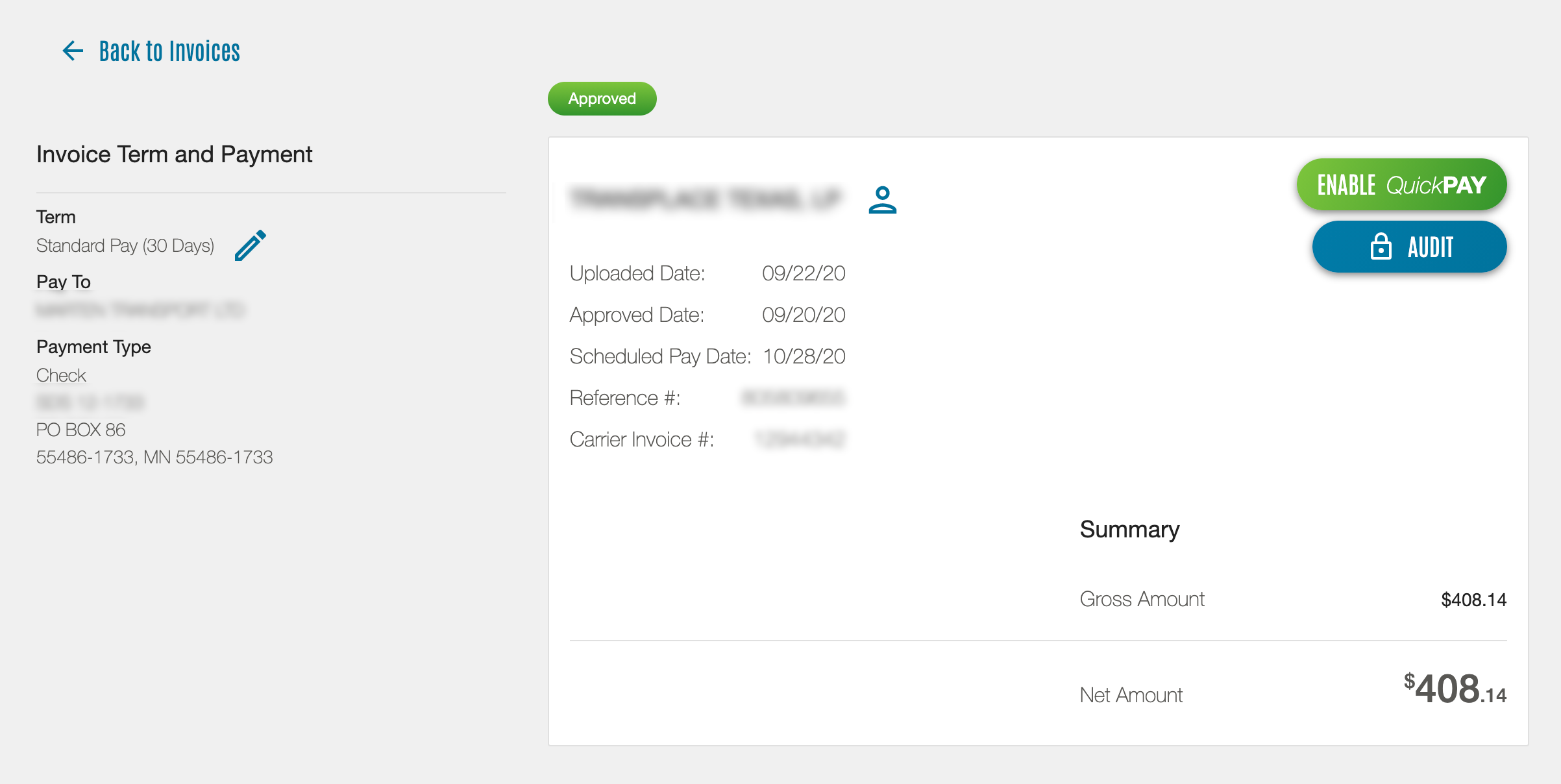 QuickPay enables carriers to get paid quickly and efficiently, offering immediate cash to cover fuel, driver wages, and other costs in moving your next load. Signing up for QuickPay is easy, and the TriumphPay portal will give you visibility into your collection management while saving you time in monitoring your accounts receivable.
Solutions That Fuel Your Business
Carrier retention is a core focus of our business. We understand the importance of maximizing our carriers' operating time and business efficiency. By making the invoicing and payment process easy and transparent, we reduce billing issues, speed up payment processing, and enable our carriers to turn paperwork around faster.
Interested in joining our carrier network? Armstrong is proud to partner with MyCarrierPackets to make onboarding a breeze. Visit our website today to get started!
About David Morris
Operating as Armstrong's Chief Financial Officer, David is responsible for Armstrong's finance activities and oversees multiple finance, accounting, and legal departments. He is an accounting, finance, and financial reporting expert, specializing in financial analysis, auditing, and internal controls.