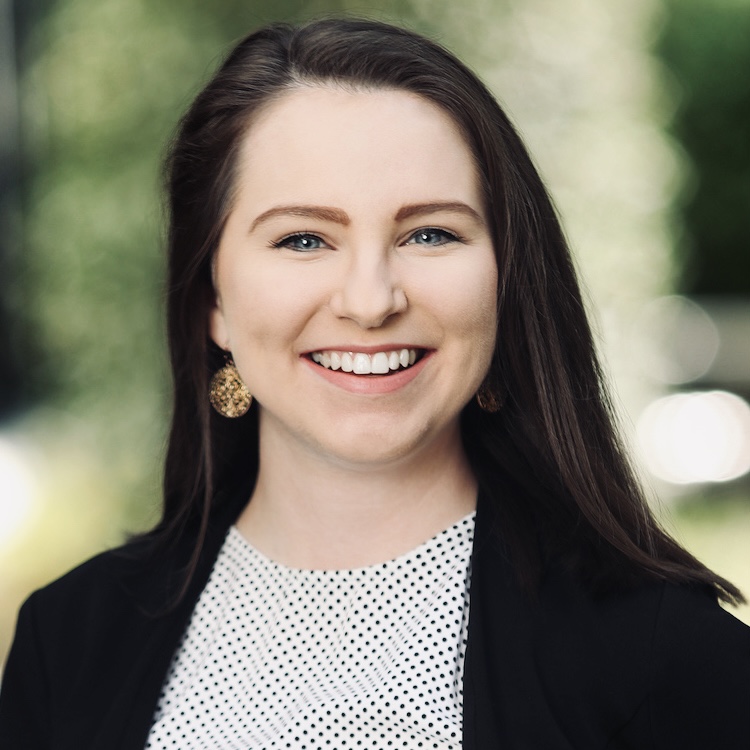 How Freight Brokers Can Build Better Relationships With Carriers
Carrier Relations | Agency Ownership | Business Advice | Logistics | Transportation | Best Practices | Freight Broker
Shipping freight is complicated. Moving goods from point A to point B involves a substantial amount of communication, coordination, and collaboration between shippers, freight brokers or agents, carriers, and receivers. Relationship-building is incredibly important because the more clearly – and kindly – you can relate to all parties, the more likely you will have a successful delivery. But with so many moving pieces in the logistics process, there are bound to be challenges.
Some relationships, like those between freight brokers/agents and carriers, have the potential to be more contentious. While both sides are seeking the same end goal – the successful pickup and delivery of a load – each party has its own interests in making that happen. Carriers value driver safety, getting paid the best rate quickly, and a degree of autonomy in getting the load there. Brokers want quick and reliable deliveries, frequent updates on the road that they can share with their customers, and enough profit to cover the load and drive value to the business's bottom line. Sometimes, it's hard to find common ground.
Brett Bell, an Armstrong Transport Group agent, was formerly a carrier. Who better to provide unique insights into the broker/carrier relationship than someone who has served in both roles? We sat down with Brett this week to discuss his experience in the industry, the need for brokers to approach their carriers with kindness and empathy, and how brokers can build stronger relationships with their transportation providers. Check out what he has to share!
Carrier Turned Successful Freight Agent
I've been in the trucking industry since 2006. At age 18, I started as a company driver for an oilfield hotshot company. I drove for about six months before buying my own truck and trailer, becoming an owner-operator for the same trucking company. Ultimately, I operated under four trucking companies during my time as an owner-operator. These companies specialized in oilfield logistics, delivering to drilling rigs and frac sites. Once I had a good idea of how the industry worked, I became a terminal manager, opening offices in West Virginia and Texas.
When I started driving, I had to ensure I kept my equipment in safe and reliable condition, operated safely and courteously on the road, and arrived on time for pickups and deliveries. As I ventured into a managerial position, I became responsible for all sales, billing, training, driver compliance, and hiring.
My specialty was 24/7 expedited hotshot service to oilfield locations. You call, we haul, regardless of the weather, time of day, or destination.
Particular Pain Points Carriers Experience Working with Freight Brokers
My experience working with freight agents and brokers taught me how not to broker freight. The logistics professionals I worked with did numerous things that made my job as a carrier harder, including not knowing the correct pickup/reference numbers and sending me to pick up or deliver a load at the wrong appointment time (or not having an appointment at all). I also frequently performed additional accessorial services that weren't discussed ahead of time, and I often did not get paid for them. If I was, it was generally the bare minimum.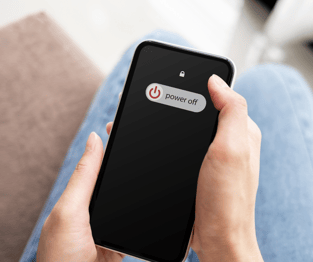 Communication was a particular pain point. When an issue arose, I often had to wait a long time for the broker to correct it or even provide an update. Brokers would frequently not respond to emails or answer their phones, which is especially frustrating if there's a problem and you need information. In general, many brokers and carrier sales representatives I came into contact with displayed hostility and a negative attitude when working with me, and it showed in their communication and work ethic. The broker/carrier relationship is symbiotic and should always be treated as such. Both parties must operate efficiently and effectively for repeat business to occur.
Why Freight Brokers Need to Show Empathy and Be Kind to Carriers
The trucking business is a challenging one. It often necessitates long workdays, considerable time away from home, and the inherent risk of spending so much time on the road (e.g., unexpected bad weather events and accidents). If you're an owner-operator, you also have the business piece to manage, which comes with its own challenges. Many of the frustrations that carriers experience are foreign and unrelatable to freight brokers. Simply offering an encouraging word to a driver and showing empathy for the demands in their line of work can make a world of difference in how they work with you and interact with your customers.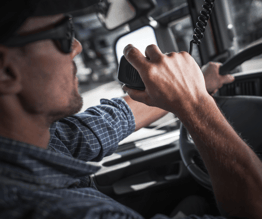 Additionally, drivers talk within their networks and communities. How you treat them will be remembered and talked about within their circle. I can't tell you how much information you can glean from a driver if you treat them kindly and advocate for them. You will find that carriers can be your best unpaid salesperson. They can provide you with critical information that you would only be privy to if you are on the dock, at the port, in the warehouse, or in your customer's office. You get what you give!
How Freight Brokers Can Build More Effective Carrier Relationships
Try and develop a relationship with each carrier, even if it's a one-time transaction. Spending so much time away from friends and loved ones creates a sense of loneliness for many drivers, and it's nice to have relationships wherever possible. Additionally, many drivers are not well-versed in the intricacies of the industry outside of driving from point A to point B; it's helpful to have a trusting relationship with a broker who's willing to answer questions and provide information.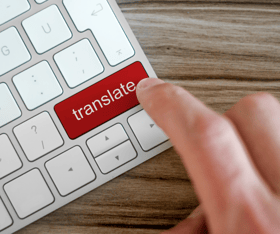 Communication is vital to building better relationships in the world of logistics. Many of the carriers I utilize are not native English speakers. Taking the time to translate emails and text messages into their native language has been a game changer. When you spend a little more time communicating this way, the carrier's dispatcher and driver will go above and beyond.
Champion your carriers. When they call, answer. When there is a problem, solve it. No one likes being hung out to dry. The best way to build more effective carrier relationships is to treat all trucking company employees and drivers as if they were at your own company. After all, if they're satisfied and successful in their work, providing safe, on-time deliveries to your customers, you'll be successful too!
See What Our Carriers Say About Us 👇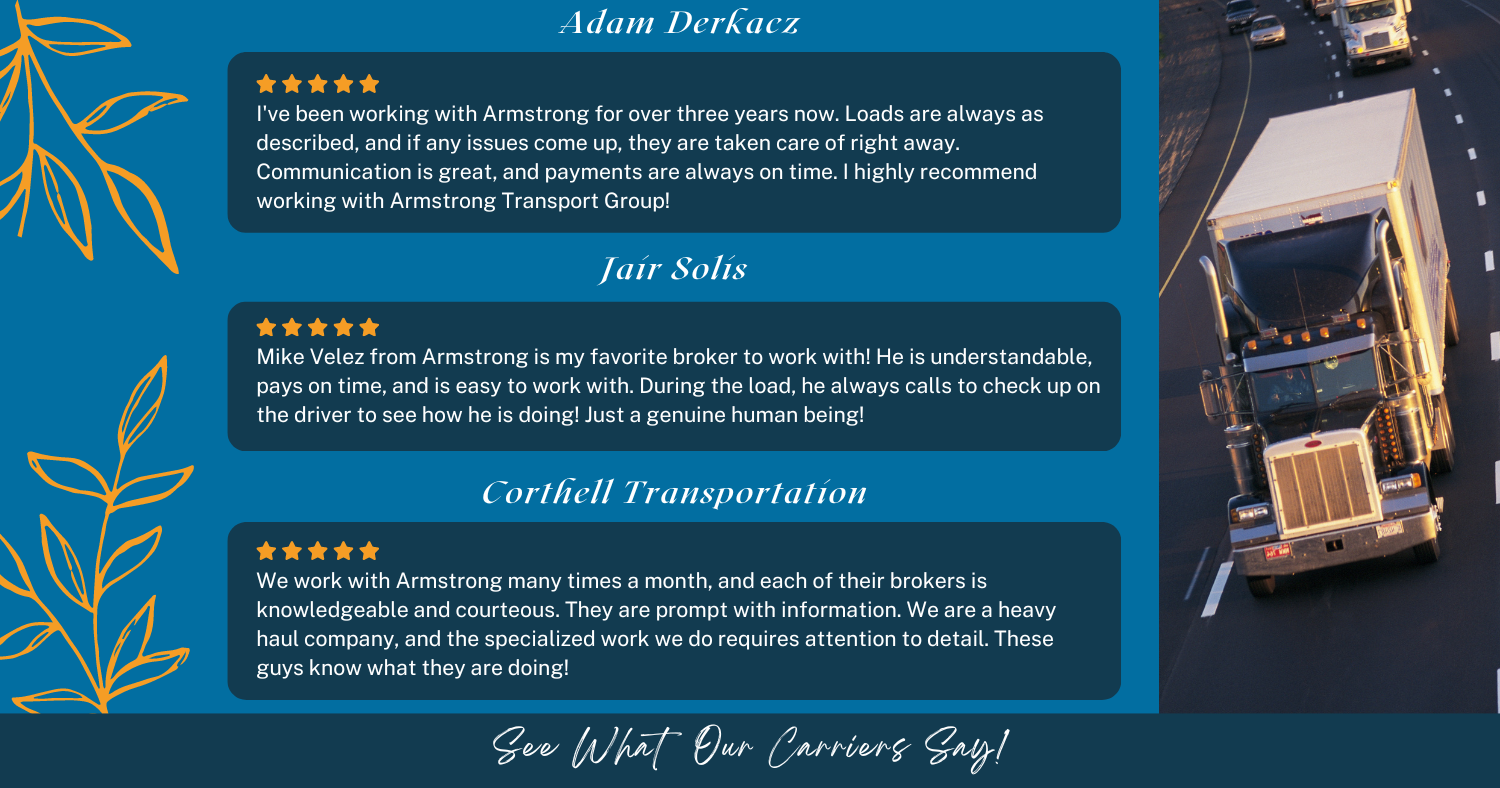 Armstrong works with a network of 60,000+ trucking companies across the US that are carefully vetted, routinely monitored, and guaranteed insured. We understand that building quality relationships with our carriers is crucial to providing superior service to our customers. There's no better way to do that than by training our freight brokers and agents to understand the pain points carriers routinely face and what steps they can take to remedy those challenges.
If you're looking for a new brokerage partner this year, consider working with Armstrong. In addition to our network of satisfied, dependable carriers, we offer agents competitive compensation, premium back-office support, and reward opportunities throughout the year. Reach out to us today, and let's talk!
About Taylor Borum
Taylor joined Armstrong in 2021, serving as the team's Marketing Coordinator. A native of North Carolina, she moved to Charlotte in 2018 after graduating from Appalachian State University with her bachelor's in Communication Studies. She's a passionate writer, having curated a diverse range of blog posts, articles, press releases, feature stories, webpage copy, social media posts, and more.