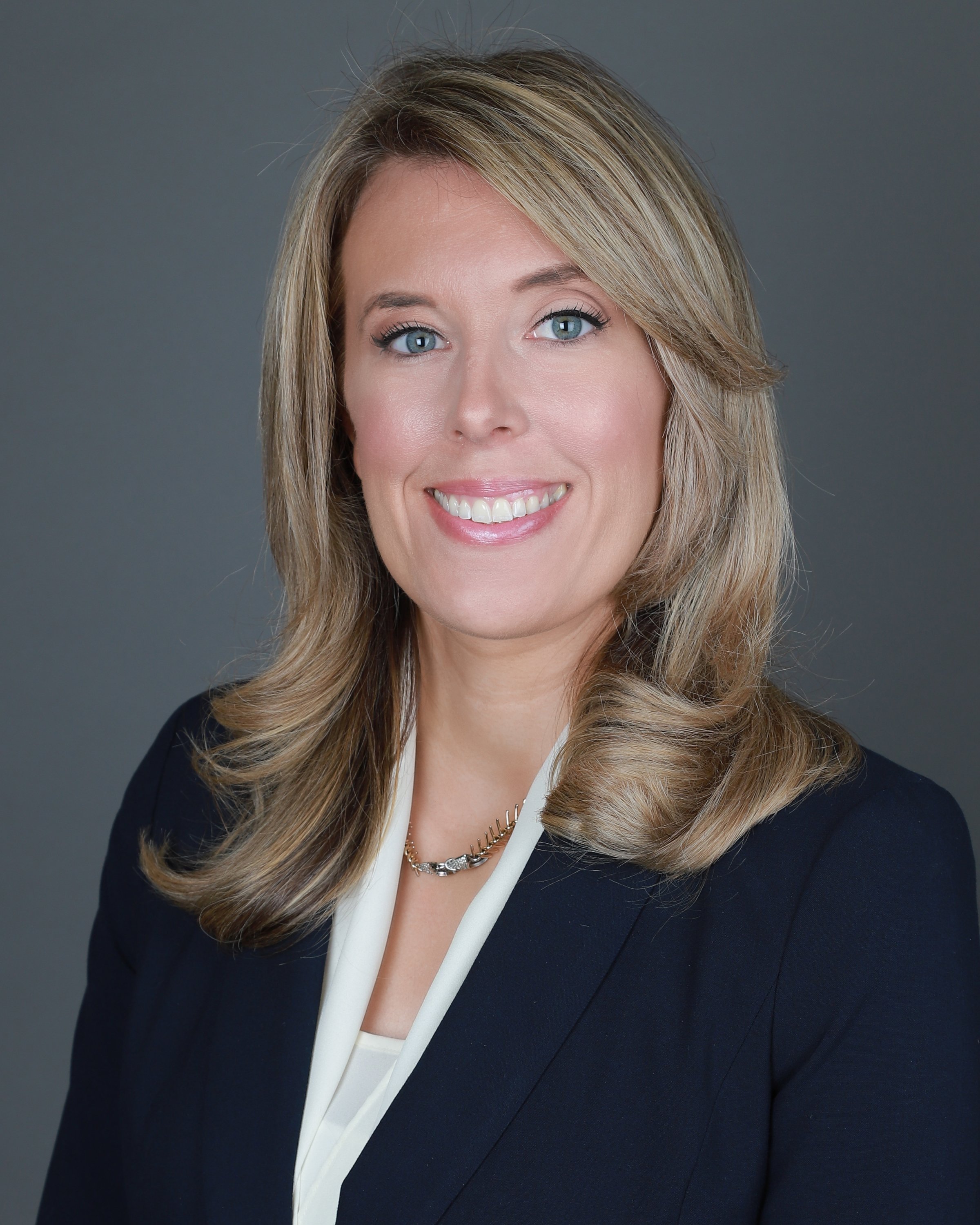 What's the Difference Between Freight Brokers and Freight Forwarders?
Logistics | Cargo Claims | Transportation | Freight Management | Shippers | Freight Broker
Brokers and forwarders both play a vital role in logistics and cargo movement. They have many similarities, and the terms "broker" and "forwarder" are often used interchangeably. However, there are many differences between the two regarding legal liability.
If you are a freight agent, shipper, or carrier looking to confirm your knowledge, this post examines what freight brokers and forwarders do, highlighting the key differences between each.
What Is a Freight Broker?
Freight brokers are service providers who focus on coordinating shipping from one destination to another and use a database of approved carriers contracted to move freight for their customers. By providing carrier capacity and streamlining cargo movement across the supply chain, freight brokers offer clients the ability to scale their operations. Brokers manage their relationships with their approved carriers to best align their routines and preferences with their customers' unique needs.
Customers may prefer a freight broker if they desire a single point of contact and a dedicated team to cover their business needs. Brokers work with closely vetted, reliable, fully-insured carriers who accept liability for damage or loss to cargo in transit. Top 25 freight brokerages, like Armstrong Transport Group, provide 24/7 access to their customer portals, which feature tracking, load status, statement of accounts, open invoices, and the ability to pay online.
Outsourcing of transportation coordination frees shippers up to focus on their core business functions, similar to consumers paying more for groceries to be delivered via Shipt or DoorDash. Brokers provide a vital service component within the transportation industry.
Established brokers offer a reliable resource to carrier partners. From the large volume of loads at any given time and the consistency of certain lanes, many carriers thrive in their relationship with a broker or a third-party logistics company (3PL). In addition, working with an established brokerage allows access to fuel advances, quick pay options, and access to a point of contact during nights and weekends. The freight broker works hard to keep its key carriers happy.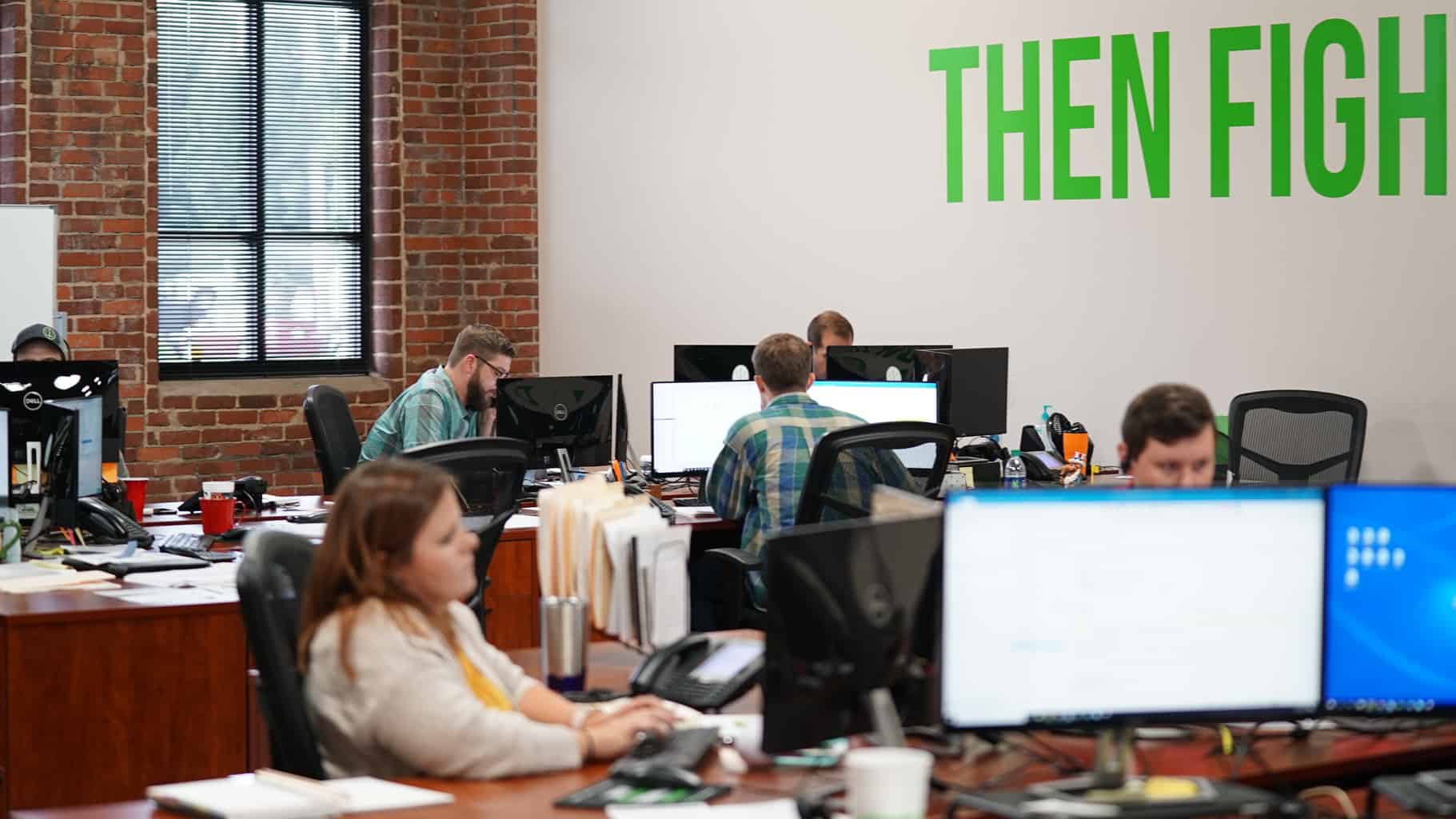 What Is a Freight Forwarder?
Like freight brokers, freight forwarders negotiate rates and arrange freight shipping for their customers through third parties. Forwarders also don't typically own assets like trucks or shipping equipment.
Unlike freight brokers, freight forwarders are responsible for all aspects of shipping on behalf of the cargo owner. Freight forwarders take possession and control of a customer's freight from the beginning of the route (often originating in a different country) to its final destination. Forwarders may use ocean containers, air shipments, drayage, rail, and truckload legs to complete the journey.
In addition to coordinating transport from the shipper to receiver, freight forwarders may service their customers' logistical needs by storing products in warehouses or cold storage facilities in between movements. They also perform packing and consolidation services. Freight forwarders prepare all documents for the shipment from bills of lading (BOLs) to airbills. On some occasions, they may ship under their own BOL called house bills of lading (HBLs).
Freight forwarders and freight brokers are both licensed by the FMCSA to operate internationally and arrange shipments moving across borders or between countries. The forwarder prepares all documents and customs paperwork needed to clear the shipment. Brokers may arrange cross-border shipments but do not complete customs paperwork, store freight, or accept liability for cargo that might be held in storage for any period of time.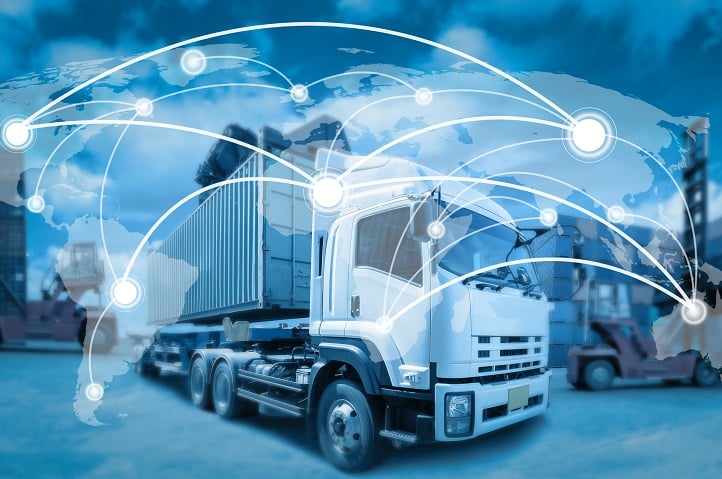 Take the Hassle Out of Your Supply Chain
From local moves to intricate cross-border shipments, logistics companies and freight forwarders have the expertise, knowledge, and resources to care for your shipments. Technology is leading the way for continued advances in tracking, communications, and pricing. Armstrong's proprietary transportation management system (TMS) and other digital tools like Parade and MacroPoint make moving freight a breeze.
No matter how complex your transportation needs, Armstrong's extensive network is here to help. Get a personalized rate quote today!
About Emily M. Chiarizia, Esq.
Emily Chiarizia has been with Armstrong since 2018. As General Counsel, Emily is responsible for litigation management, internal policy development, compliance, risk management, contract negotiation, and the resolution of commercial cargo matters for Armstrong's 130+ agency offices.