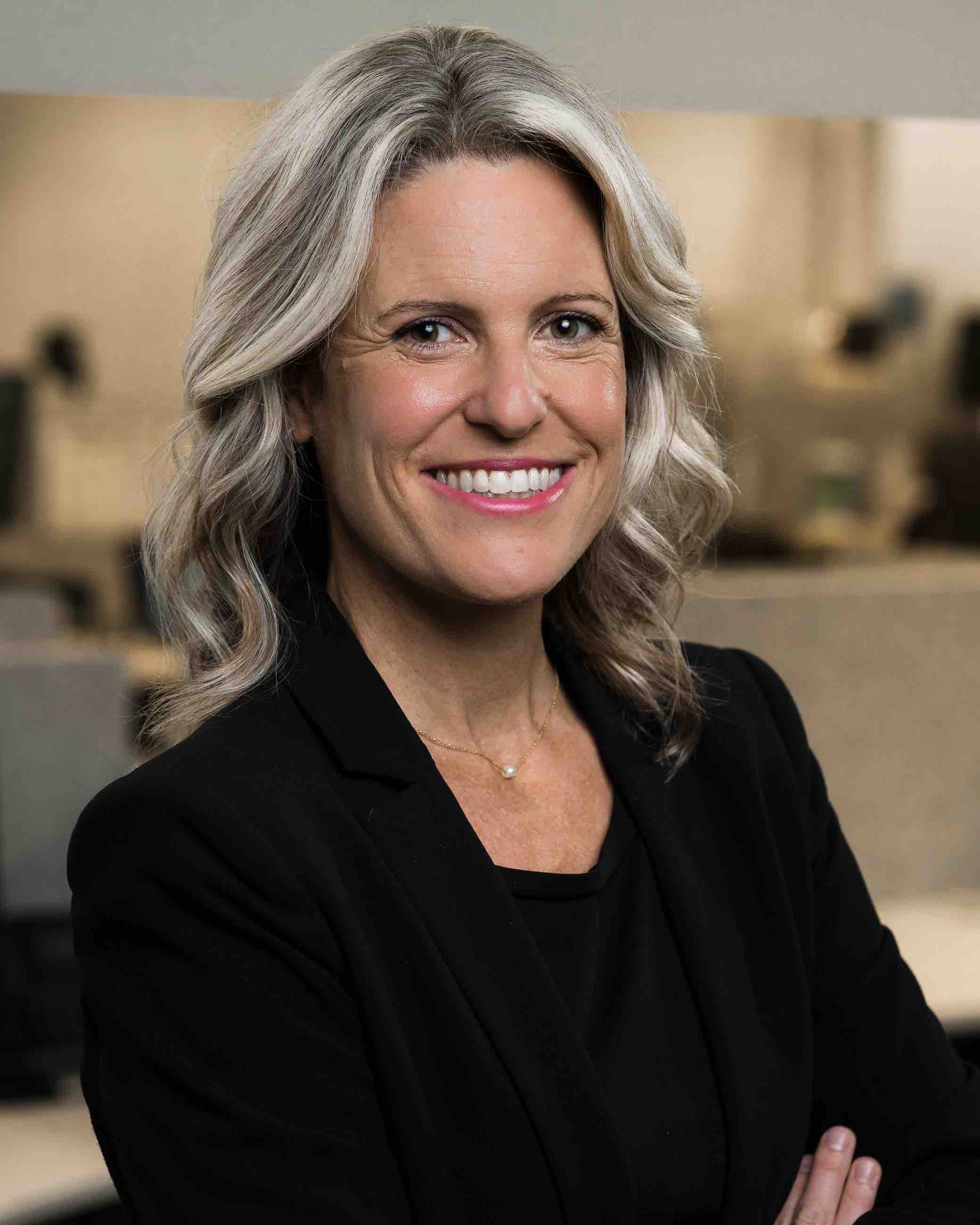 Holiday Logistics: Facts and Figures
Between the pandemic, port congestion, and supply chain fracturing across the globe, it's been a wild year for the transportation industry! If you need a pick-me-up this holiday season, here are some fun facts that'll keep your spirits high.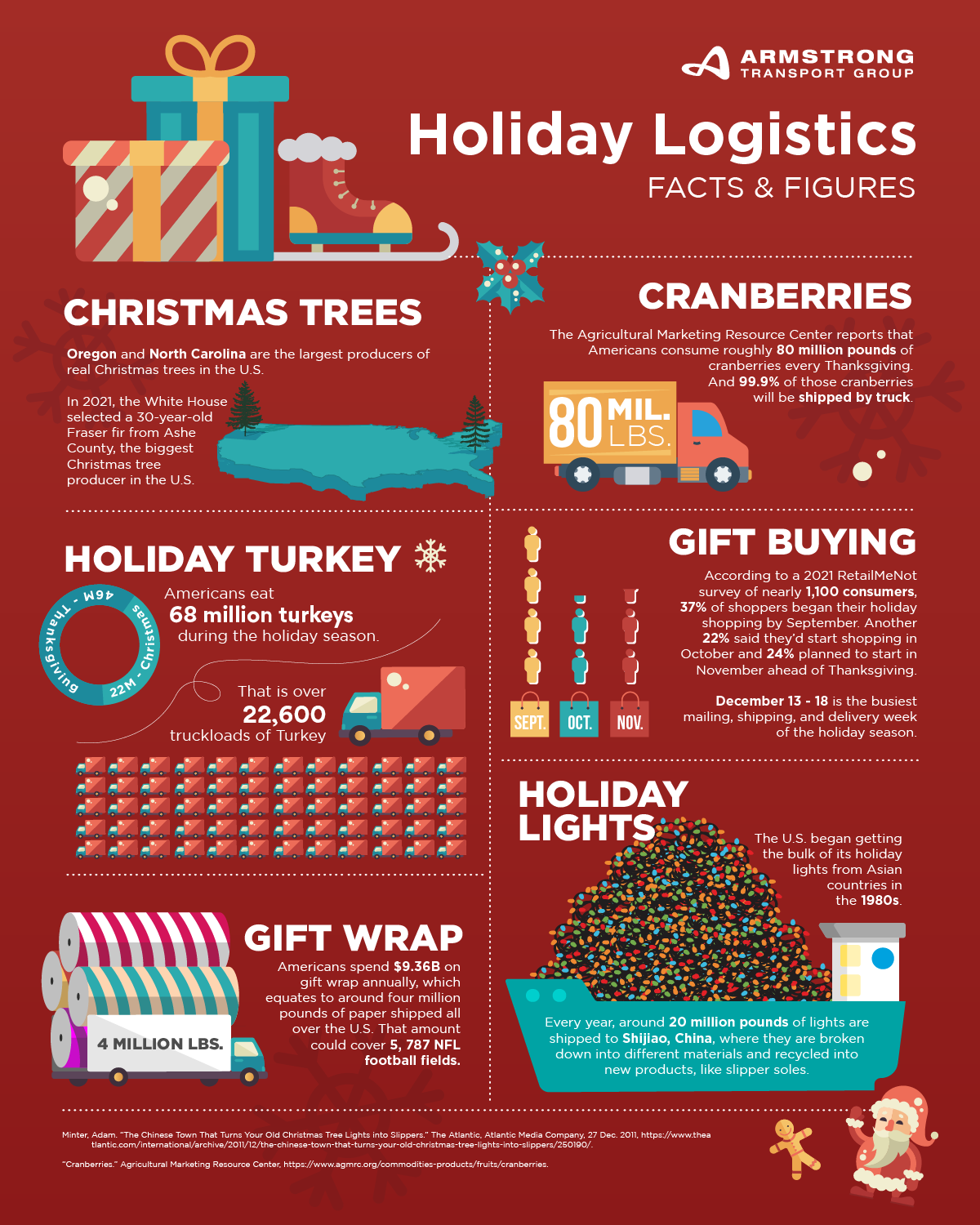 Don't cross your fingers and hope 2022 will be better! Partner with Armstrong instead. We'll take care of the back-office logistics so you can spend more time prospecting and growing your business.
About Morgan Griffith
Morgan Griffith serves as Armstrong's Director of Marketing. She's responsible for developing the company's strategic communications planning, positioning Armstrong for continued rapid expansion and growth. She is highly skilled in public relations, strategic communications, media relations, and corporate communications.