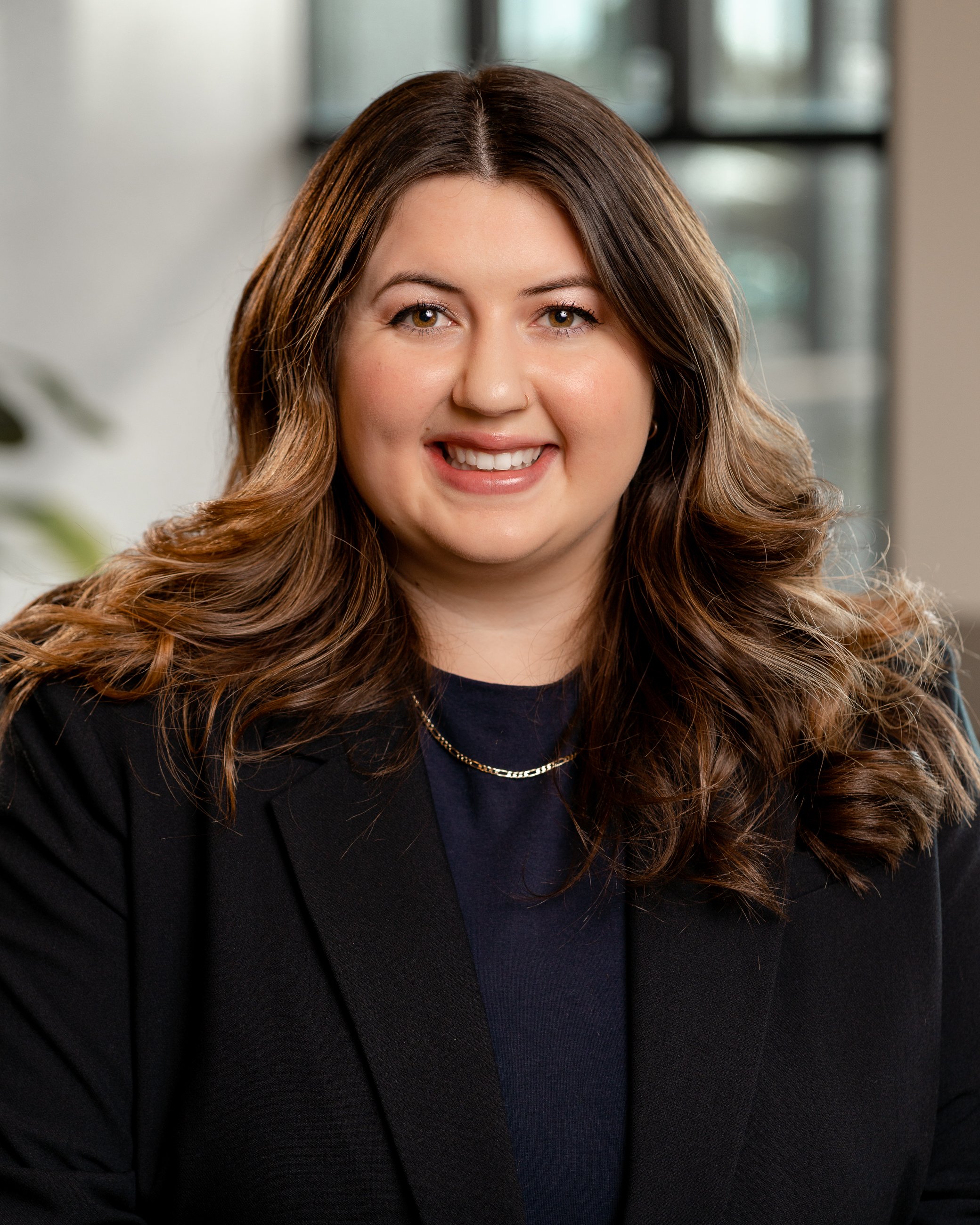 Black History Month: Facts and Figures
Each February, we celebrate the many rich and undeniable contributions African Americans have made to American society, culture, and in Armstrong's case - the logistics industry!

To continue showing our support and respect for Black lives, we put together an infographic to showcase African American heroes' achievements (although too many to mention) in the transportation and logistics industries.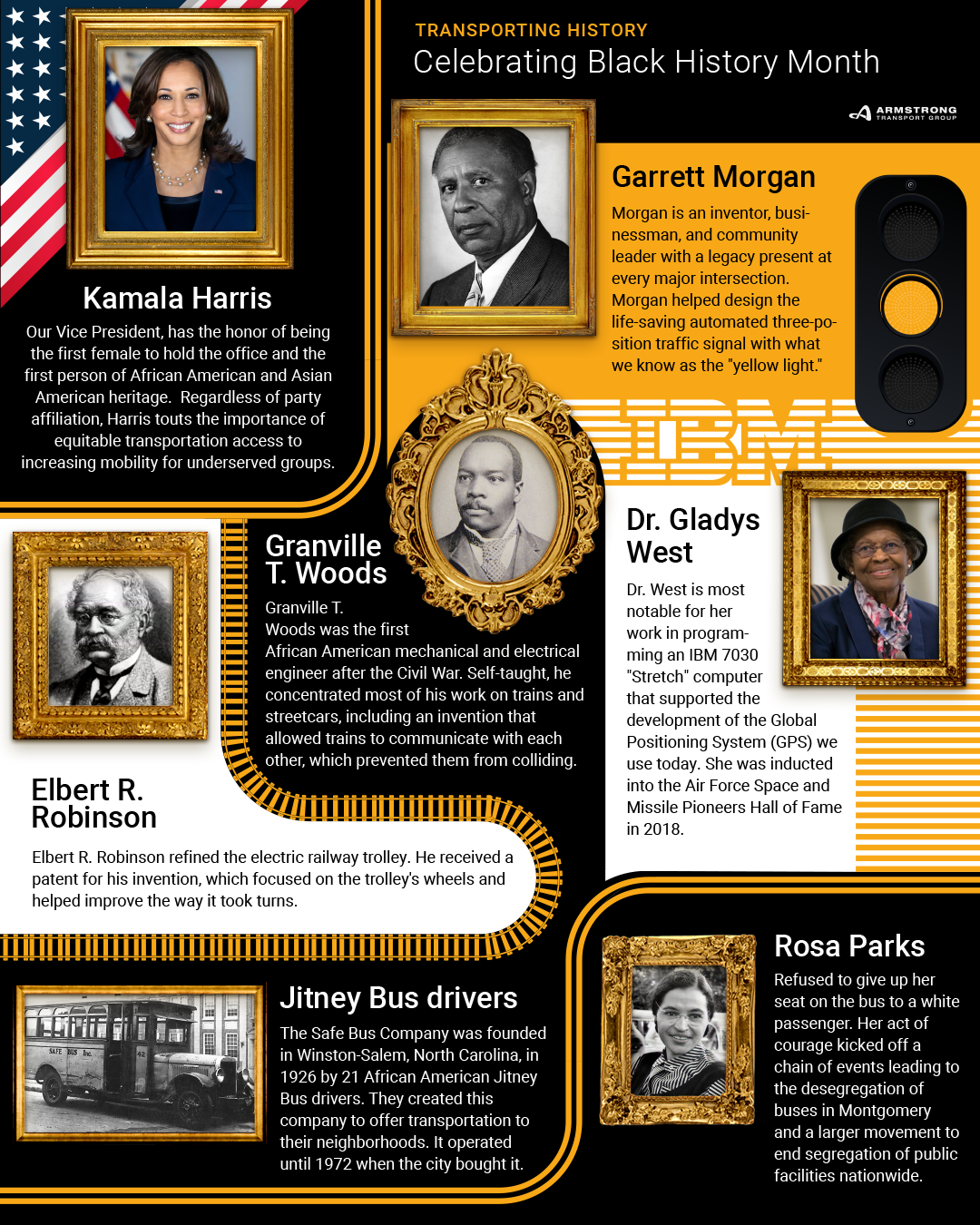 About Morgan Holmes
Morgan has been with Armstrong since 2022. Serving as a Digital Marketing Specialist, she brings nearly five years of social media marketing, advertising, and branding experience. Morgan graduated from Virginia Commonwealth University in 2020 with a Bachelor's degree in Advertising.