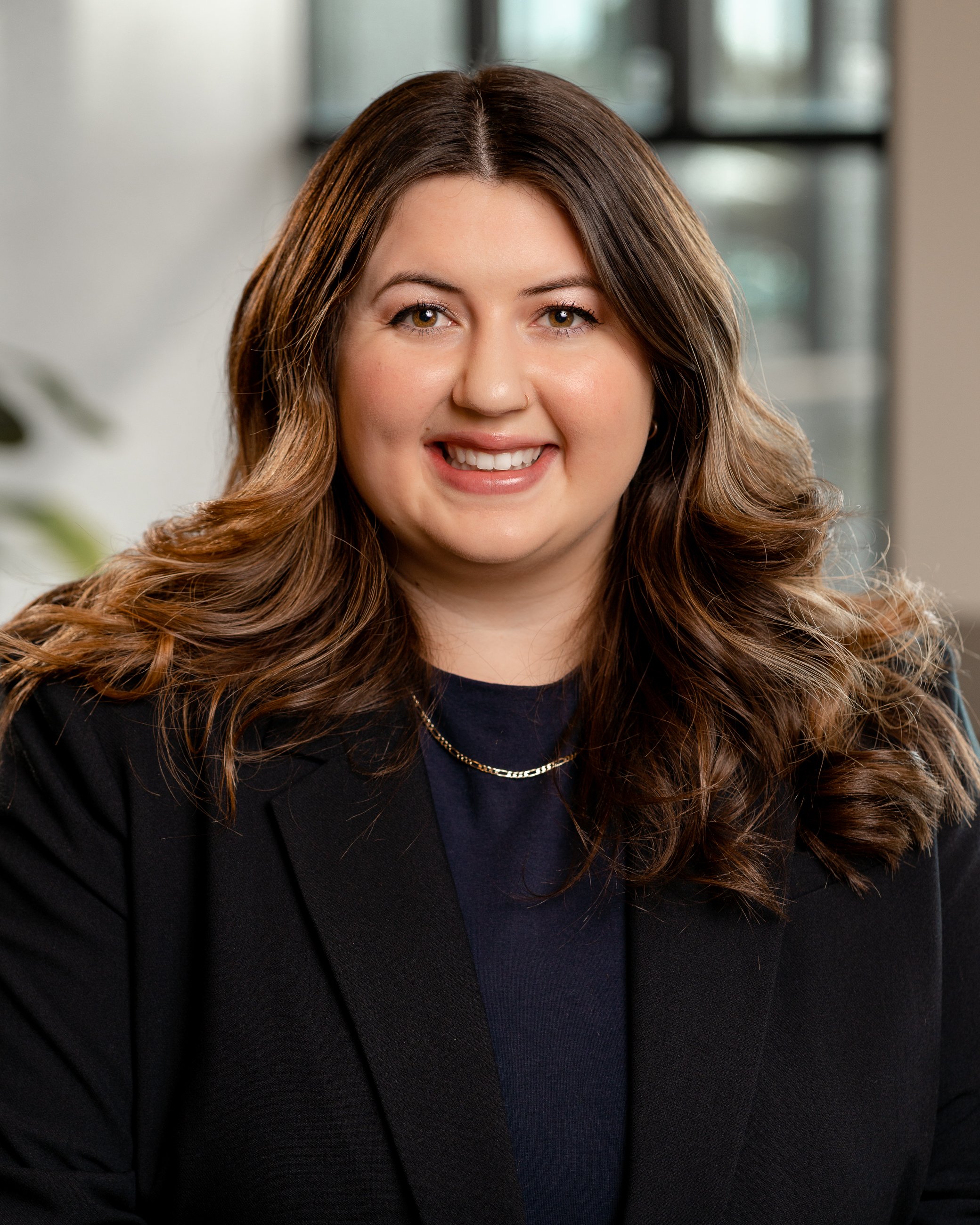 Black Friday and Cyber Monday: Facts and Figures
Let the unofficial long weekend of shopping begin! 🛍️💳

You may associate Black Friday and Cyber Monday with amazing deals on 75-inch TVs and laptops, but do you know how these holidays affect the logistics industry?

Black Friday and Cyber Monday are seasons when outsourced logistics partners become an additional benefit for commercial processes. Click here to find help hauling your holiday loads.

And don't forget to check out these facts and figures whether you've been shopping since midnight or are waiting for Monday.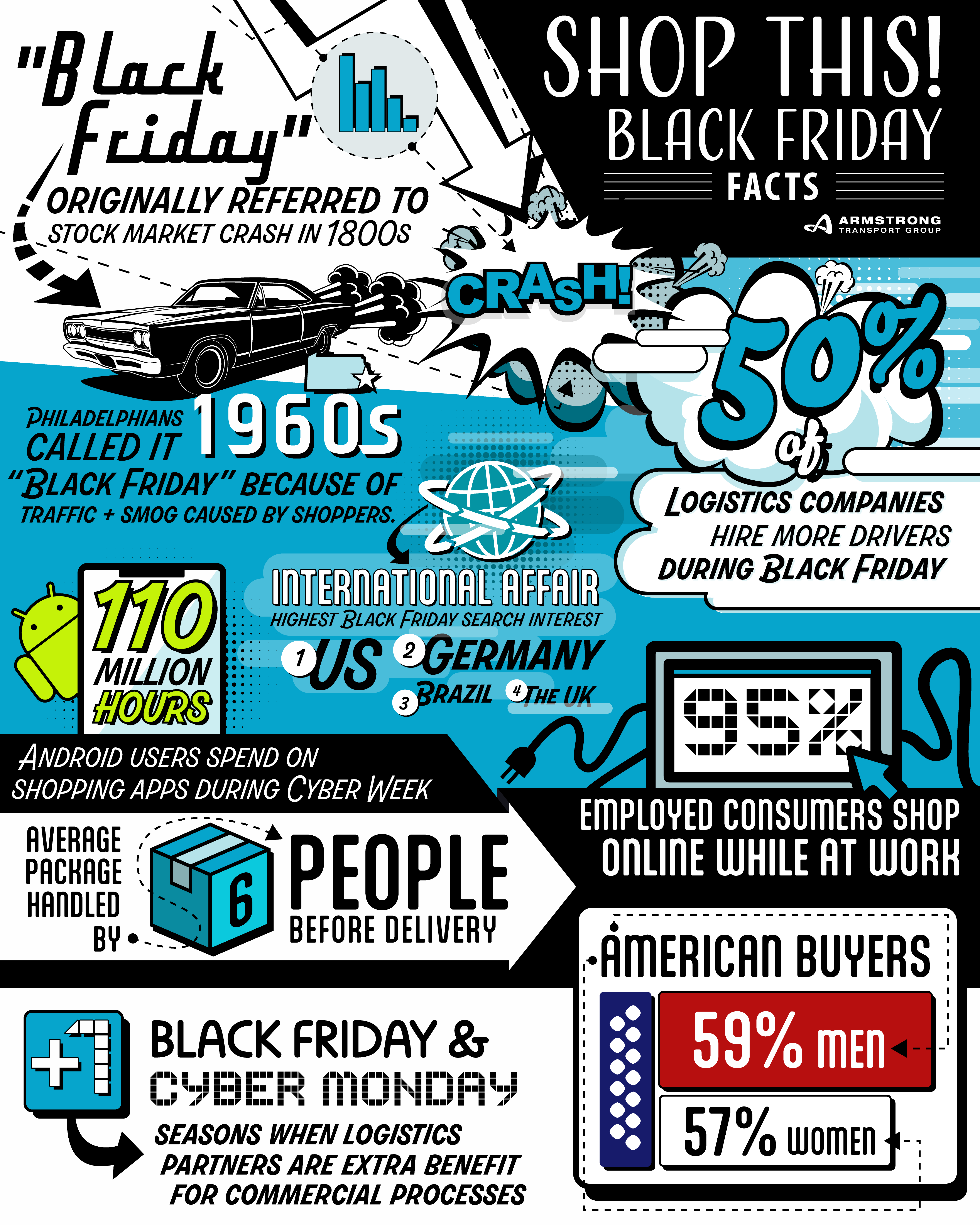 About Morgan Holmes
Morgan has been with Armstrong since 2022. Serving as a Digital Marketing Specialist, she brings nearly five years of social media marketing, advertising, and branding experience. Morgan graduated from Virginia Commonwealth University in 2020 with a Bachelor's degree in Advertising.