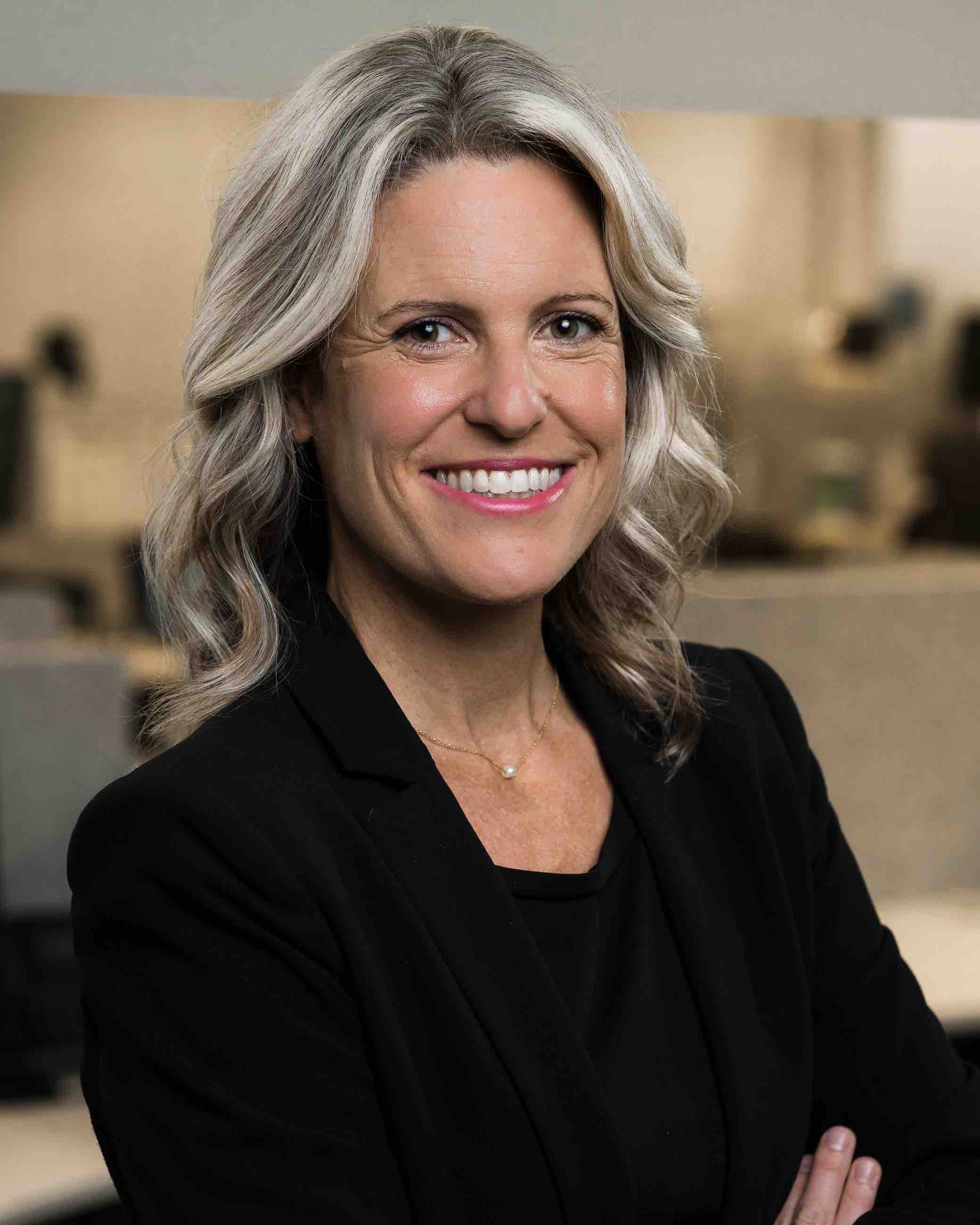 Armstrong Transport Group Recognized as a US Best Managed Company
Armstrong Transport Group, a leading non-asset-based logistics provider, is proud to announce it has been selected as a 2023 US Best Managed Company. Sponsored by Deloitte Private and The Wall Street Journal, the program recognizes outstanding U.S. private companies and the achievements of their management teams. This is the second consecutive year that Armstrong Transport Group has been honored as a designee.
The 2023 designees are U.S. private companies that have demonstrated excellence in strategic planning and execution, a commitment to their people and fostering a dynamic culture, as well as strong financials. Designees propelled their businesses forward and remained true to their purpose and values by investing in their people, creating advantage through digital transformation, taking measurable action on sustainability, and demonstrating their commitment to diversity, equity, and inclusion.
"Armstrong is honored to be named a US Best Managed Company for the second year in a row, a testament to the hard work and dedication of our team who continue to drive our success," said Dave Morris, Chief Financial Officer, Armstrong Transport Group. "We are particularly proud of our significant growth in the US market, continuing our investments in innovative technology, and prioritizing our people and culture. We look forward to building on this achievement and continuing to deliver exceptional value and services to our customers and agent network."
Applicants are evaluated and selected by a panel of external judges focused on assessing hallmarks of excellence in four key areas: strategy, ability to execute, corporate culture and governance/financial performance. They join a global ecosystem of honorees from more than 46 countries recognized by the Best Managed Companies program.
About the Best Managed Companies Program
The Best Managed Companies program is a mark of excellence for private companies. U.S. designees have revenues of at least $250 million. Hundreds of private companies around the world have competed for this designation in their respective countries through a rigorous and independent process that evaluates four key criteria in their management skills and practices — strategy, execution, culture and governance/financials. U.S. program sponsors are Deloitte Private and The Wall Street Journal. For more information, visit www.usbestmanagedcompanies.com.
About Armstrong Transport Group
Armstrong Transport Group is a leading non-asset-based logistics provider headquartered in Charlotte, NC, with additional locations in Boise, ID, and Chicago. For more than 17 years, Armstrong has provided solutions for moving and managing freight in a complex and evolving marketplace. The service-centric, technology-forward company excels at connecting shippers and carrier partners through its 60,000+ multimodal carrier network. With its proprietary technology platform and integrated tools, Armstrong saves shippers money, increases carriers' earnings, and creates efficiencies for freight agents. Recognized as a Top 25 Freight Brokerage and US Best Managed Company, Armstrong's top-tier logistics experts are located across 150 freight agent offices. For more information about Armstrong Transport Group, visit www.armstrongtransport.com.
About Morgan Griffith
Morgan Griffith serves as Armstrong's Director of Marketing. She's responsible for developing the company's strategic communications planning, positioning Armstrong for continued rapid expansion and growth. She is highly skilled in public relations, strategic communications, media relations, and corporate communications.