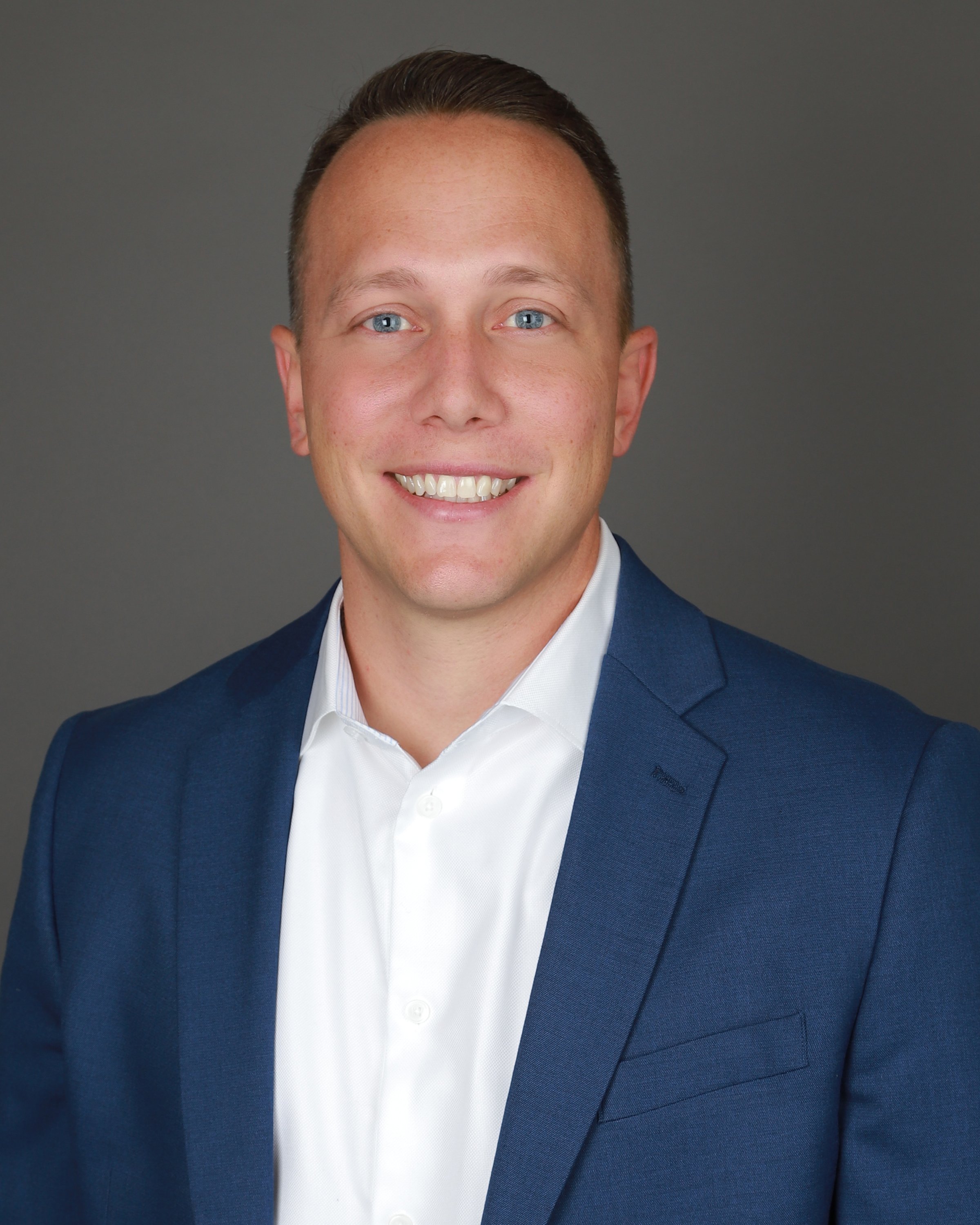 Armstrong Named an Armstrong & Associates' Top 100 Domestic Transportation Manager
Armstrong Transport Group, a leading non-asset-based logistics provider, is proud to be named #27 on the 2022 Armstrong & Associates' Top 100 Domestic Transportation Management 3PL list. The annual list ranks transportation providers by their previous year's gross revenue.
Armstrong & Associates, Inc. (A&A) was established in 1980 to meet the needs of a newly deregulated domestic transportation market. Since then, through its leading third-party logistics (3PL) market research and history of helping companies outsource logistics functions, A&A has become an internationally recognized key information resource.
"Armstrong and Associates is a well-known market research and consulting leader within the third-party logistics industry. We're proud to be included among their Top 100 Domestic Transportation Management 3PLs, and it demonstrates our entire network's hard work and dedication," said Brian Mann, President and CEO of Armstrong Transport Group. "Our commitment to providing the highest level of service to our customers and developing innovative technology solutions to solve complex logistics challenges is reflected in our tremendous growth over the years."
Armstrong Transport Group is a leading non-asset-based logistics provider headquartered in Charlotte, NC. Armstrong has been providing logistics solutions in a complex and evolving marketplace for more than 15 years. Recognized as a Top 25 Freight Brokerage in North America and a U.S. Best Managed Company, Armstrong's top-tier logistics experts are located across 150 freight agent offices.
For more information on Armstrong Transport Group, visit our website or follow us on LinkedIn and Facebook.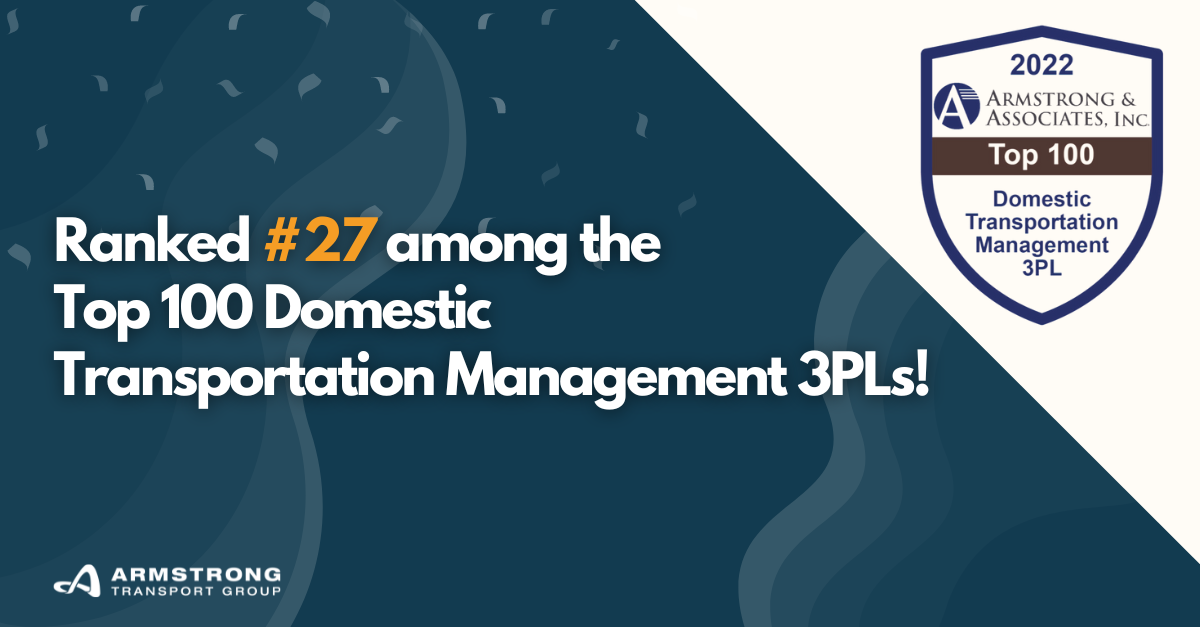 About Brian Mann
As President and Chief Executive Officer, Brian is responsible for Armstrong's vision, mission, and philosophy. With over 20 years of experience in logistics, Brian is an expert in supply chain optimization, operations management, air freight, freight forwarding, warehousing, customs regulations, and reverse logistics.