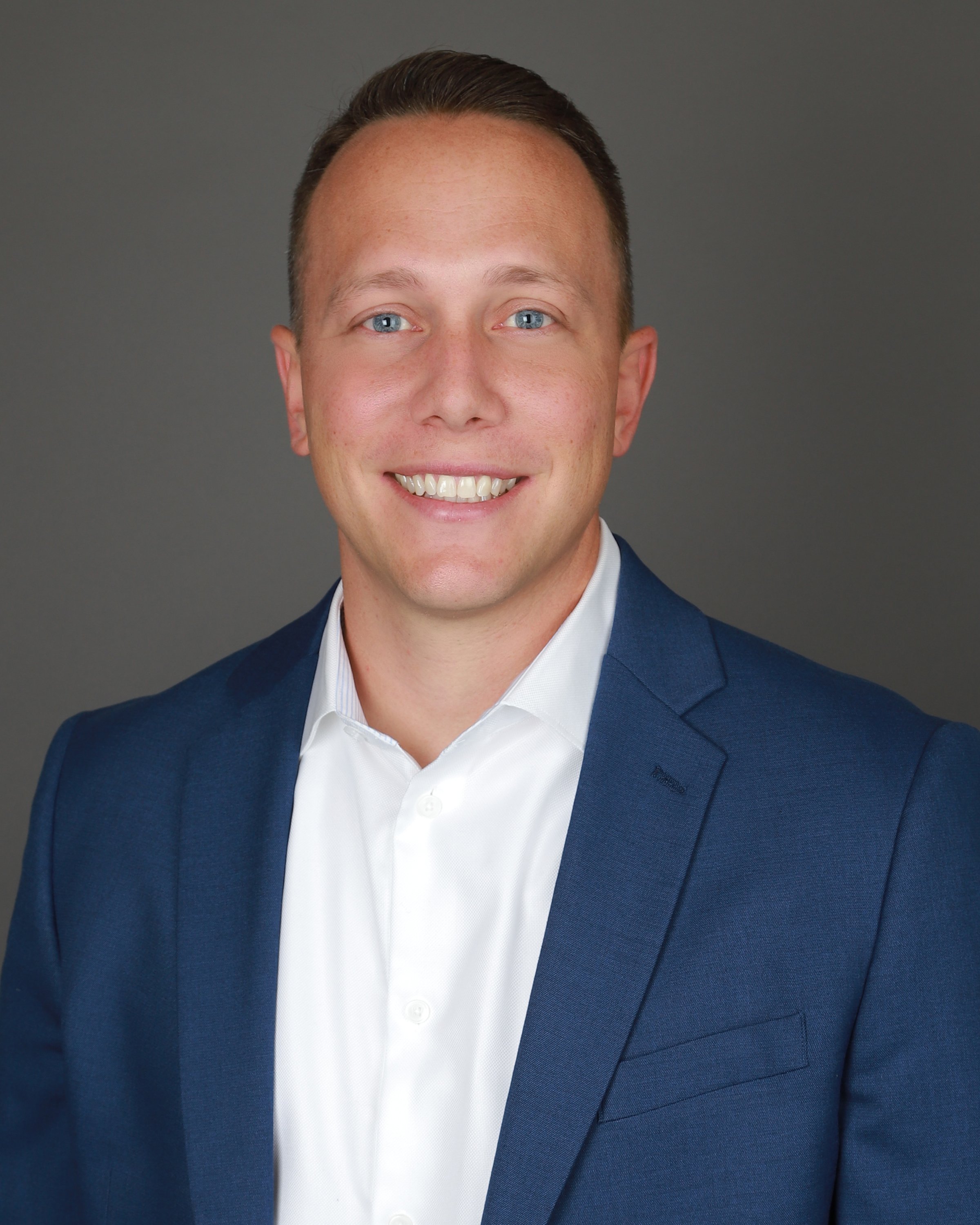 Armstrong Transport Group Named a Top 25 Freight Brokerage by Transport Topics
Armstrong Transport Group, a leading non-asset-based logistics provider, is proud to announce its #25 ranking among the 2022 Transport Topics Top Brokerage Firms. Based on gross revenue, the list is an annual ranking of the largest 3PL organizations in the U.S.
This year, Transport Topics expanded its annual ranking to 100 companies, doubling the scope of the Top 50 ranking it has been publishing for nearly two decades. The expansion allows for a more comprehensive look at the leading names in third-party logistics.
"Our inclusion among the top 25 US freight brokerages shows our commitment to building and maintaining strong and trusted relationships with our customers while continuing to excel in providing strategic transportation solutions for their businesses," said Brian Mann, President and CEO of Armstrong Transport Group. "In just two years, we've seen this industry evolve faster than at any other time in history. Armstrong is proud to be at the nexus of service and technology, growing our partnerships with shippers and carriers who are facing new and complex challenges."
In addition to revenue growth, Armstrong reinvested in hiring, technology, expansion into new markets, and infrastructure.
For more information on Armstrong Transport Group, visit www.armstrongtransport.com or follow us on LinkedIn @armstrongtransportgroup and Facebook @atgfr8.

About Brian Mann
As President and Chief Executive Officer, Brian is responsible for Armstrong's vision, mission, and philosophy. With over 20 years of experience in logistics, Brian is an expert in supply chain optimization, operations management, air freight, freight forwarding, warehousing, customs regulations, and reverse logistics.