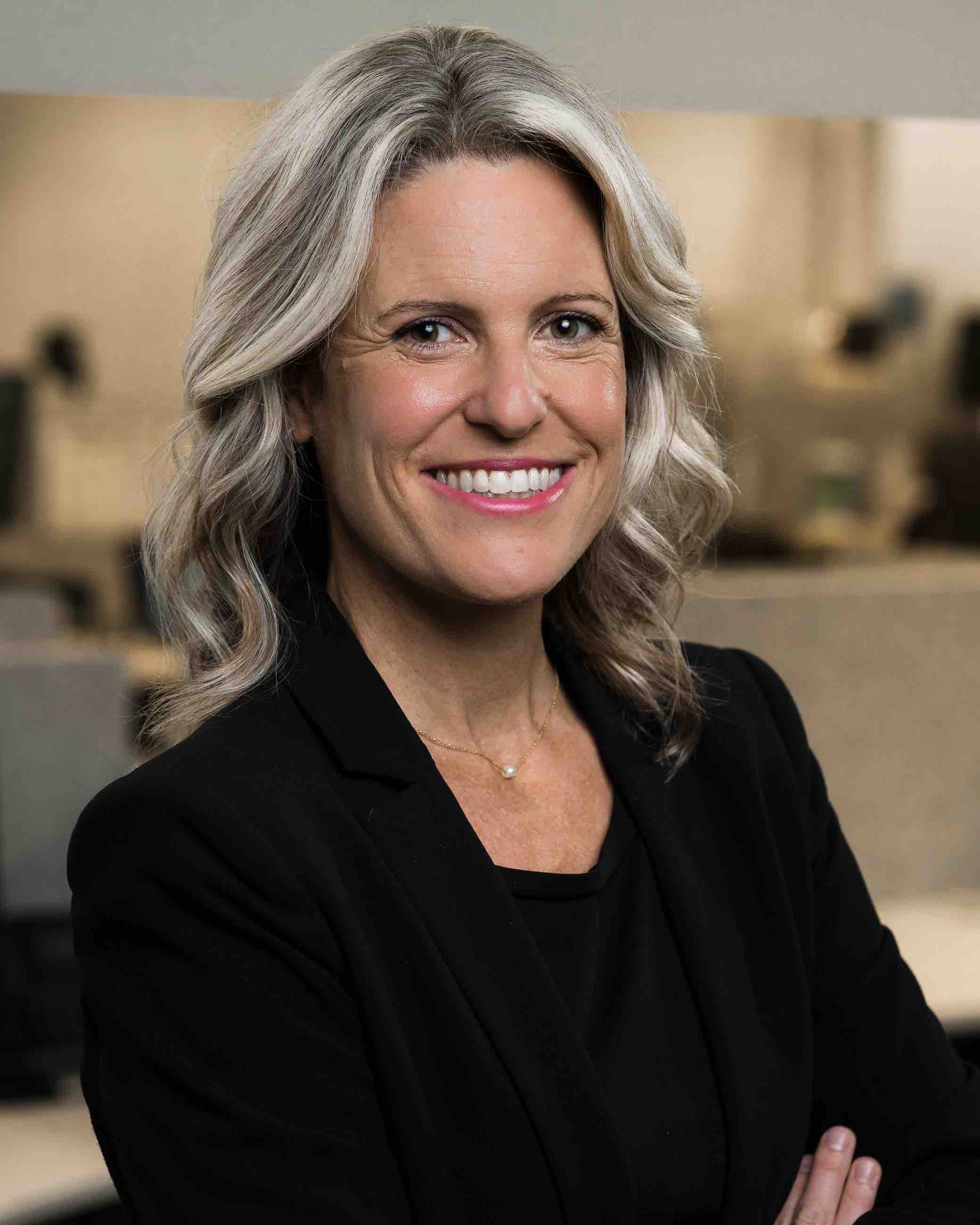 Armstrong Transport Group Named a 2021 Top Brokerage Firm by Transport Topics
Agency Ownership | Logistics | Transportation | Best Practices | Freight Management | Freight Broker
Armstrong Transport Group, a leading non-asset-based logistics provider, proudly earned a #26 ranking on this year's Transport Topics Top Brokerage Firm list. Based on gross revenue, the list is an annual ranking of the largest 3PL organizations in the U.S.
"Our inclusion in the 2021 rankings is a testament to Armstrong's sustained growth and ability to adjust to market changes in a year best known for the unexpected," said Brian Mann, President and CEO of Armstrong Transport Group. "We've shown resilience as an organization and continue to provide the highest levels of service to all of our customers."
In addition to revenue growth, Armstrong reinvested in hiring, technology, expansion into new markets, and infrastructure.
For more information on Armstrong Transport Group, visit www.armstrongtransport.com or follow us on LinkedIn @armstrongtransportgroup and Facebook @atgfr8.
About Morgan Griffith
Morgan Griffith serves as Armstrong's Director of Marketing. She's responsible for developing the company's strategic communications planning, positioning Armstrong for continued rapid expansion and growth. She is highly skilled in public relations, strategic communications, media relations, and corporate communications.