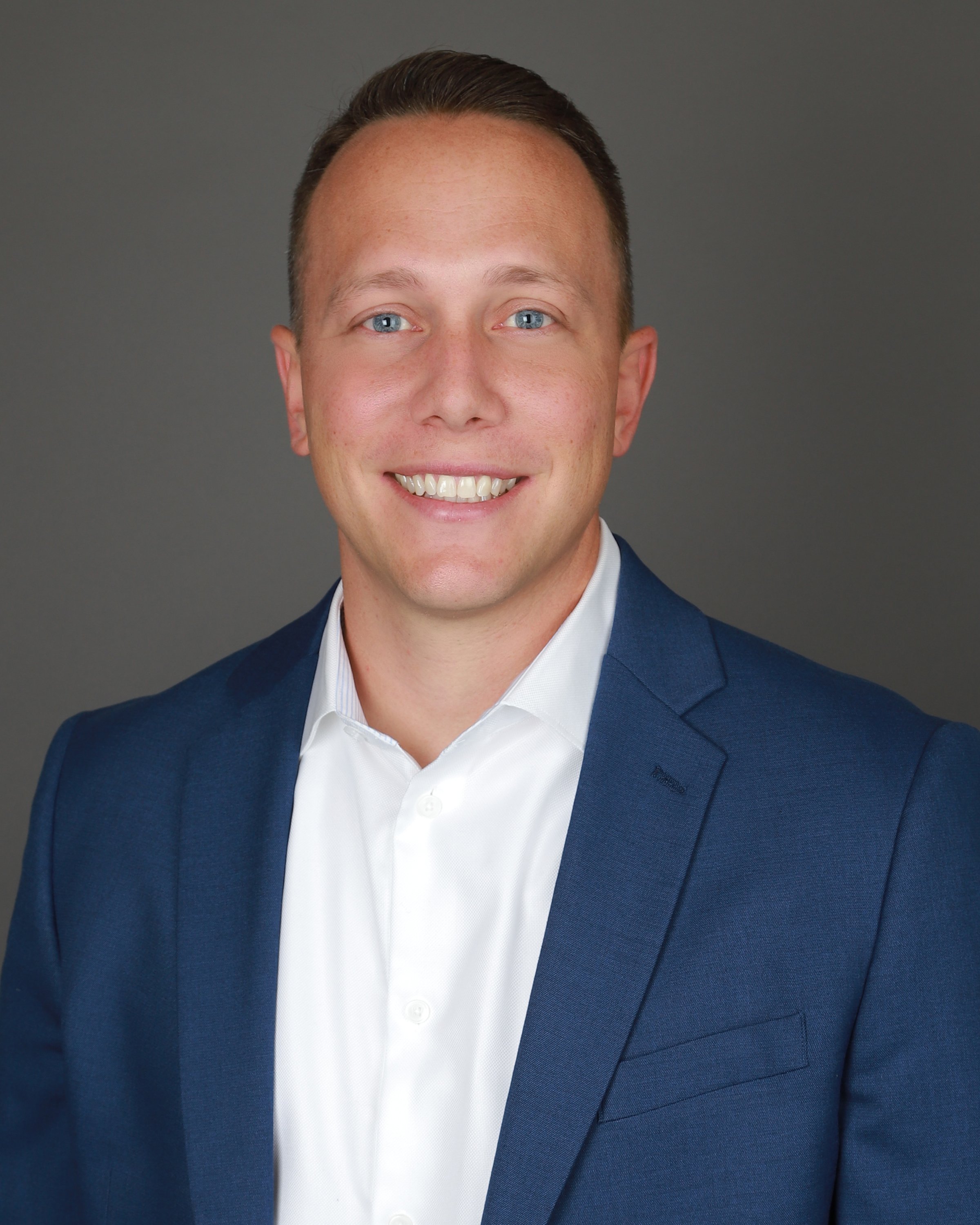 Armstrong Transport Group Earns Several Top Industry Awards in 2022
Armstrong Transport Group, a leading non-asset-based logistics provider, is pleased to announce that it has been selected for numerous community and industry recognitions and awards in 2022. Armstrong was recognized by the Charlotte Observer, Charlotte Business Journal, and the Women in Trucking Association, among others, for its outstanding contributions as a leading employer and one of the largest third-party logistics ("3PL") companies in the U.S.
The Charlotte Observer ranked Armstrong fifth on its 2022 Top Workplaces list as one of the leading employers in the Charlotte area. It was selected alongside 19 other companies in the intermediate-size business category and was further celebrated as the company with the "Best Direction." Armstrong currently employs more than 125 employees in Charlotte and plans to hire more than 100 employees nationwide in 2023 to match its current pace of growth.
Charlotte Business Journal ranked Armstrong 33rd on its Fast 50 list, which features Charlotte's fastest-growing private companies based on employment and revenue. Armstrong was also named to Charlotte Business Journal's 'Book of Lists' and is ranked among the Largest Charlotte-Area Logistics Companies.
U.S. Best Managed Companies, a program sponsored by Deloitte and The Wall Street Journal, recognized Armstrong as a 2022 honoree. As part of the award, Armstrong will join a global network of "Best Managed Companies," which consists of more than 1,200 organizations from more than 40 countries.
Armstrong received additional recognition from several prominent transportation and logistics industry organizations and publications. The Women in Trucking Association recognized Armstrong as one of the Top Companies for Women to Work For in Transportation in 2022, highlighting Armstrong's leading corporate culture fostering gender diversity, professional development, and career advancement opportunities. Further, Transport Topics listed Armstrong as a Top 25 Freight Brokerage Firm, and Armstrong & Associates ranked Armstrong 27th out of the Top 100 Domestic Management 3PL Firms. These industry awards display Armstrong's capabilities as a top player in the 3PL industry.

Armstrong's recognitions within the 3PL industry and Charlotte community are a testament to its successful growth strategy and emphasis on its community values. Armstrong's new Charlotte headquarters, which opened in October in Charlotte's South End, was designed with employees in mind to help foster collaboration across the company's workforce, promote a strong sense of community and strengthen its recruiting pipeline. Beyond its commitment to its employees, Armstrong continues to foster a strong connection with the local community through local philanthropic events and volunteering.
"I am incredibly proud of the Armstrong team and am thrilled our company was recognized for our many strengths," said Armstrong CEO Brian Mann. "The breadth of these awards demonstrates Armstrong's strong presence in the Charlotte area and across the 3PL industry, plus our longstanding commitment to our employees. I look forward to our continued growth as we welcome new team members in 2023 and am confident that we will continue to be recognized for our best-in-class corporate culture for years to come."
About Brian Mann
As President and Chief Executive Officer, Brian is responsible for Armstrong's vision, mission, and philosophy. With over 20 years of experience in logistics, Brian is an expert in supply chain optimization, operations management, air freight, freight forwarding, warehousing, customs regulations, and reverse logistics.