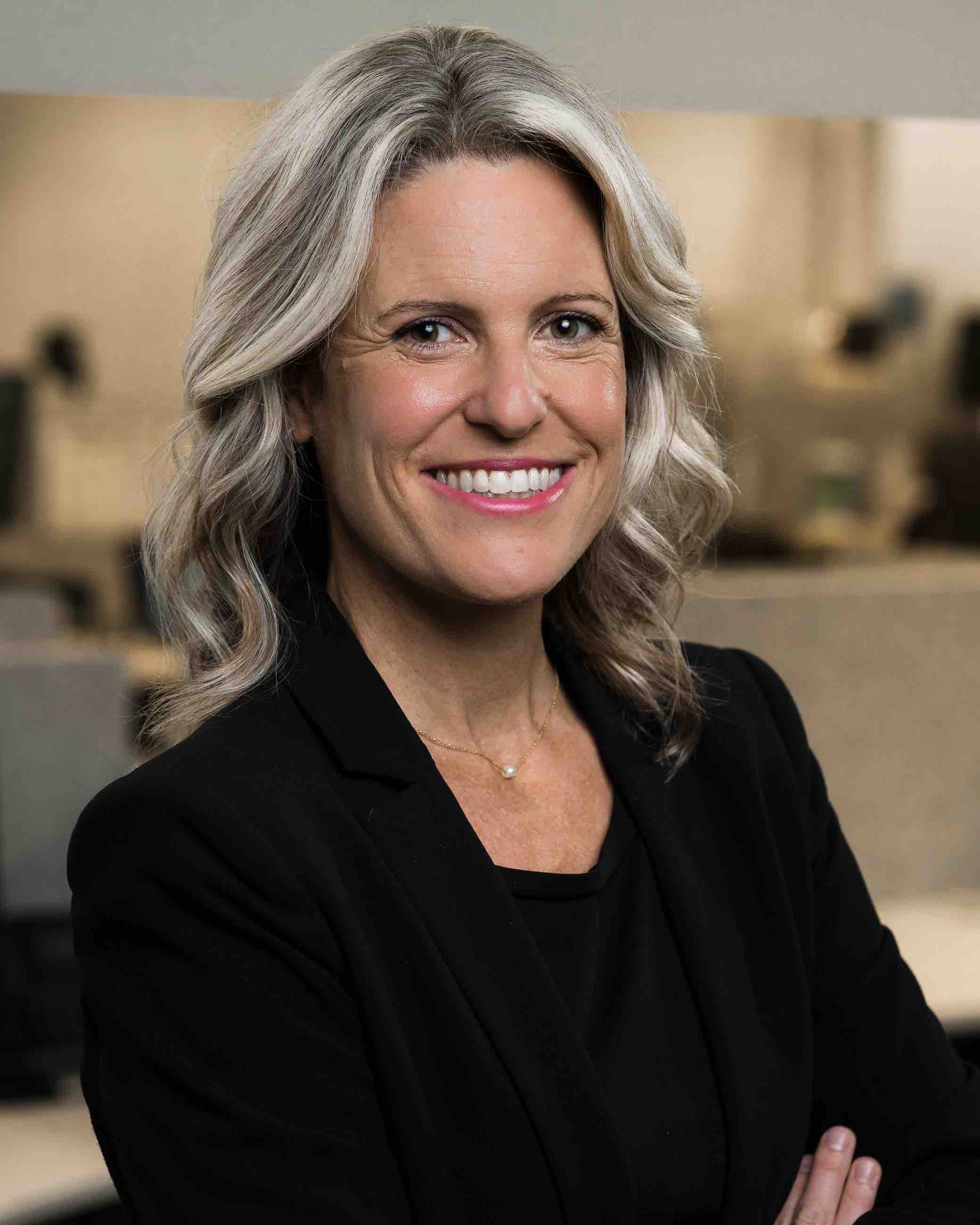 Armstrong Transport Group and Transflo Partner on Location Tracking
Carrier Relations | Agency Ownership | Logistics | Transportation | Best Practices | Freight Management | Shippers | Freight Broker
Partnership provides free load tracking for Armstrong agents, free automated load tendering for carriers.
Armstrong Transport Group, a leading third-party logistics partner to shippers, carriers, and freight agents, and Transflo, a mobile, telematics, and business process automation provider for the transportation industry, have announced a strategic technology partnership.
The companies will integrate Transflo Velocity+, Transflo's mobile and cloud-based transportation software for brokers and 3PLs, with Armstrong's proprietary transportation management system (TMS). The integration will give Armstrong agents an additional option for real-time load tracking at no cost to them. By downloading the Transflo Mobile app, drivers can scan and upload shipment documents, and Armstrong will receive them in minutes, decreasing time spent collecting paperwork and load documents.
The partnership also gives carriers access to a free, automated load tendering solution through Transflo Command Center, a transportation management platform designed to help carriers manage their fleet, drivers, and loads.
"Remaining competitive in this fast-growing market demands that forward-thinking companies embrace technology and actionable data to drive informed decisions," said Frank Adelman, Transflo president and CEO. "We are pleased to partner with Armstrong and their agents to deliver a range of digital solutions that will bring more visibility and value to shippers and carriers."
Freight visibility – knowing precisely where shipments are and when they will arrive – is crucial to maximizing supply chain efficiencies. Access to accurate, real-time location data reduces the time agents spend tracking loads and increases the value of the information they can share with carriers and shippers in the freight management process.
"In today's always-on environment, freight agents are under increasing pressure to provide value to shippers and carriers from pick-up through delivery," said Vamsi Tirnati, Chief Technology Officer, Armstrong Transport Group. "Armstrong's partnership with Transflo gives agents free load tracking, providing more load visibility and insight -- a win for the shipper, carrier, and agent."
A free, automated load tendering solution can improve efficiency for Armstrong agents and their expansive carrier network by reducing the need for back-and-forth communications on hundreds of thousands of loads that Armstrong moves on an annual basis.
For more information, visit https://www.armstrongtransport.com/carrier-services.
About Morgan Griffith
Morgan Griffith serves as Armstrong's Director of Marketing. She's responsible for developing the company's strategic communications planning, positioning Armstrong for continued rapid expansion and growth. She is highly skilled in public relations, strategic communications, media relations, and corporate communications.