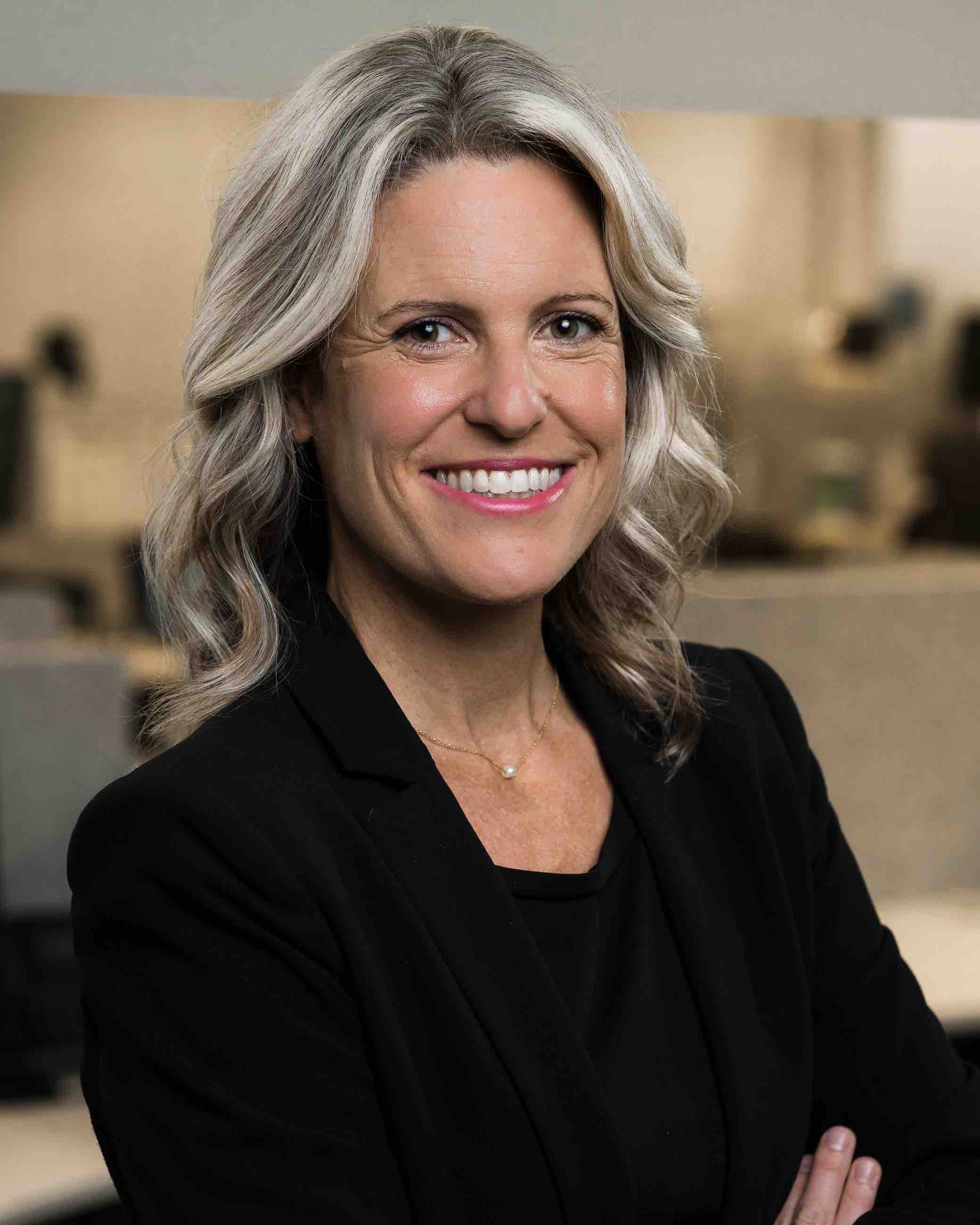 Armstrong Earns Two Top Workplaces 2023 Awards
Industry News | ATG News | Recruiting | Logistics Careers | News
We're thrilled to share that Armstrong has been recognized with not just one, but two Top Workplaces 2023 awards. Energage's Top Workplaces program is a testament to the exceptional workplaces that prioritize employee satisfaction, growth, and innovation. Every year, they recognize companies across diverse industries, including distribution, financial services, healthcare, manufacturing, nonprofit, technology, and construction.
The first award is the 2023 Top Workplaces National Industry Awards in the Distribution category. This accolade is a testament to our dedication to fostering a supportive and engaging work environment within the distribution sector, which includes supply chain and logistics companies across the US. As a leading national freight brokerage, this recognition reaffirms our commitment to prioritizing our employees' well-being and professional growth.
Additionally, Armstrong is proud to have received a 2023 Top Workplace for Innovation award. This honor is a testament to our company culture, which fosters creativity, nurtures new ideas, and empowers employees to reach their full potential.
"We are truly honored to be recognized with two Top Workplaces 2023 awards from Energage," said Cameron Ramsdell, CEO of Armstrong Transport Group. "These awards reflect our unwavering commitment to making Armstrong not just an inclusive, engaging workplace but a place where everyone thrives. I am deeply grateful for our employees and their continued contributions toward Armstrong's growth and success."
About Morgan Griffith
Morgan Griffith serves as Armstrong's Director of Marketing. She's responsible for developing the company's strategic communications planning, positioning Armstrong for continued rapid expansion and growth. She is highly skilled in public relations, strategic communications, media relations, and corporate communications.