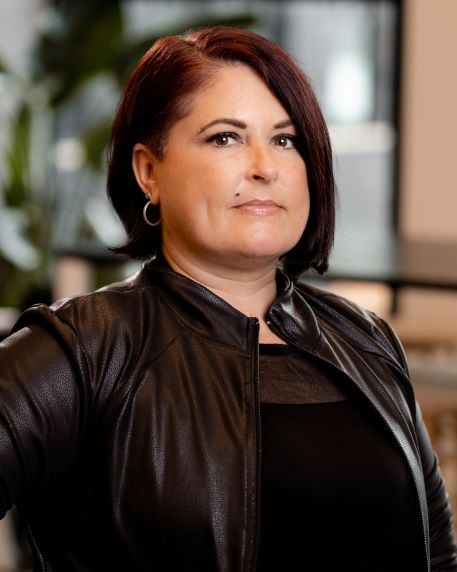 8 Tips for Preventing Cargo Theft
Business Advice | Logistics | Cargo Claims | Hostage Load | Transportation | Best Practices | Freight Management | Shippers
The statistics vary, but it's generally noted that cargo crime is a $15 billion to $30 billion problem each year across the U.S. One load lost to cargo theft can cost shippers hundreds of thousands of dollars. Having your own fleet of trucks provides better control and security for your shipments. When you have more freight than your team can manage, partnering with a licensed third-party logistics brokerage like Armstrong might be the solution. Brokerages connect shippers with a network of closely vetted and rigorously monitored transportation providers.
Theft continues to be a reality along the supply chain. Cargo thieves get craftier every day, but freight theft is preventable. Here are some loss prevention tips to help you keep your shipment safe along its route.
Hire Trustworthy Employees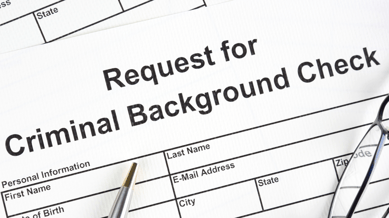 Employees are your first line of defense. Theft from within can be tough to spot because companies have an inherent trust in their employees. It can be even more difficult to detect if the culprit is experienced. Their knowledge of internal systems will allow them to commit the robbery in a way that won't raise red flags. Rigorous pre-employment screening, including complete background checks for all new hires, can help cut down on hiring potential security risks.
Maintaining a close eye on your freight can help you spot unusual activity. Consider installing security cameras and conducting regular audits of your inventory. People will be less inclined to steal if they're concerned that they'll get caught. It can also help to implement an anonymous tip line so people feel comfortable reporting suspicious activity without fear of punishment or retaliation.
Create Alliances with Law Enforcement
Building partnerships with local law enforcement is an ideal way to stay updated on the latest trends and tactics in cargo theft. Additionally, partnering with security organizations like CargoNet can help you stay in the know with the newest theft prevention methods and recover cargo that is stolen.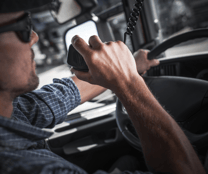 Keep Your Delivery Locations Private
Minimize the number of people who know where your cargo is going. From CB conversations to posting on social media, the fewer people who know your consignee locations, the better. Implement company policies that value privacy in distribution and ensure all employees understand the importance of keeping your delivery locations under wraps for security purposes.
Invest in the Right Technology
Upgrading your tech security features can be costly, but given the average cost of cargo theft is $232,000, it's worth looking into. Transportation and logistics providers continue to embrace technology, looking at ways to improve efficiency and safety throughout the supply chain.
GPS devices can be installed, allowing the shipper to track cargo in real time. We also recommend installing trackers and immobilizers on your fleet of trucks. Geofencing tracker apps alert you when a truck travels too far off its delivery route. Immobilizers disable the fuel, hydraulic, and/or electrical systems on command, preventing the vehicle from moving even if the thief has the keys. Front-, side-, and rear-facing truck cameras are also available. Many come with cloud storage, so the footage will be available even if the truck is stolen.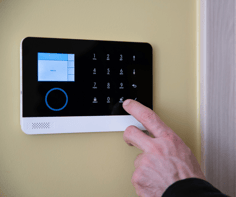 Keep Your Fleet Secure
Sometimes the old way is the best way; don't forget the traditional deterrents. Fitting your vehicles and facilities with locks and alarms is essential to securing your freight. King pin locks and high-security locks on cargo doors are worthwhile investments, in addition to employing air cuff locks when trailers are attached. You can also install security seals on your cargo to help spot tampering.
Know the Hot Spots and Hot Times
Know when and where thefts are occurring and take steps to reduce your risk of being targeted. Thefts occur more frequently during weekends and holidays and later in the afternoon when drivers often stop to eat and rest. Take extra precautions and hone your security efforts when moving freight during these times. California, Texas, Florida, Georgia, and New Jersey currently have the highest theft rates in the U.S. The most commonly stolen commodities include food and beverage items and electronics. Instruct drivers to be aware of their surroundings and notice if they're being followed.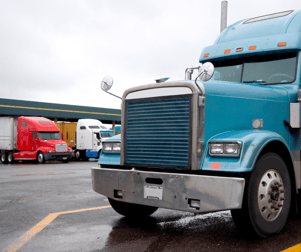 Keep Cargo Moving
Remember the expression, "Cargo at rest is cargo at risk." Experienced thieves are as quick as pit crews when stealing trucks and detaching trailers. Theft is most likely to occur at truck stops, parking lots, roadside parking, drop lots, and other areas where cargo could be left unattended, especially in store parking lots or empty lots on weekends. Minimizing unnecessary dwell time, particularly during weekends and holidays, can help prevent theft. Instruct drivers to maintain communication when idle at truck stops and rest areas, informing dispatch of their location, the duration of the stop, and how long they'll be away from the truck. Drivers should keep their cell phones handy anytime they're away from the load.
Park in Secure Locations
When drivers do need to stop, they should only do so in secure locations. This means parking in well-lit spaces at safe rest stops. We recommend drivers always lock their doors and remove the vehicle keys when away from the truck. It's also a best practice to inspect vehicles regularly and look for indications of tampering. Ensuring drivers get enough sleep and stay within their hours-of-service limits is also key to preventing theft. Drivers who arrive at rest stops exhausted won't be as adept at spotting suspicious behaviors and are more likely to become targets of criminal activity.
Reliability Just a Phone Call Away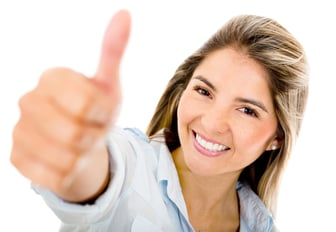 We're not ashamed to admit we're a little picky. Each transportation provider in our network of 60,000 carriers has been closely vetted, meeting a list of stringent requirements before ever moving a load for us. Additionally, our partnership with MyCarrierPackets allows us to monitor carrier authority and insurance coverage throughout our provider network in real time.
We'd love to work with you if you've got more freight than your team can manage. We'll treat your shipment like it's our own and ensure it gets where it's going safely and on time. Visit our website today for a quote.
About Stephanie Wilson
With over 20 years of experience, Stephanie handles the intake and administration of cargo claims while also resolving emergencies such as hostage loads. As Armstrong's Claims Manager, Stephanie is also responsible for streamlining the department and fostering transparency in the claims process.