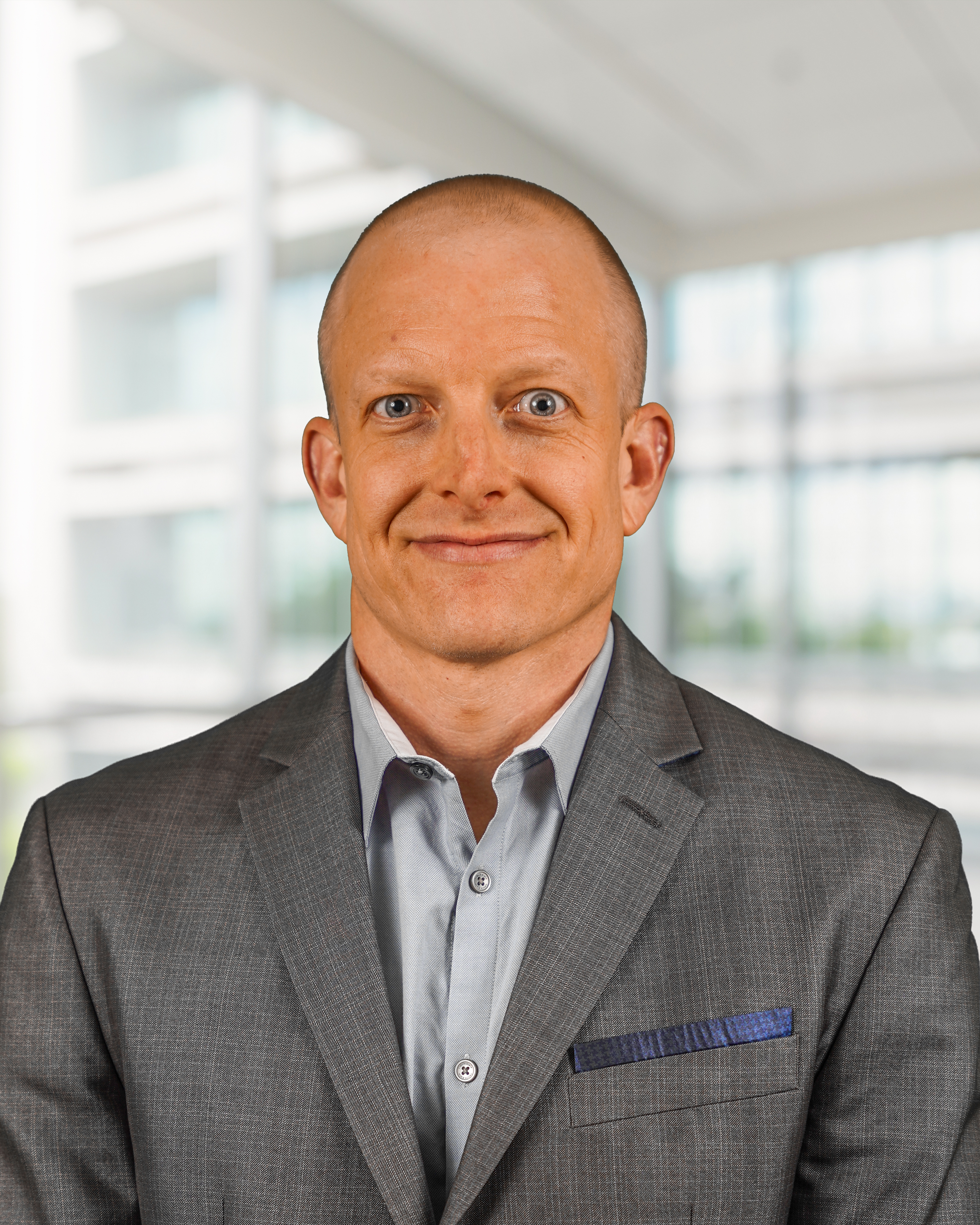 5 Tips for Vetting a Third-Party Logistics Partner
Insider | Agency Ownership | Business Advice | Logistics | Transportation | Best Practices | Agent Program | Shippers | Freight Broker
In a post-Covid world, companies of all sizes are challenged with making their supply chains more resilient while maintaining competitiveness. Shippers increasingly rely on third-party logistics companies (3PLs) to meet that challenge. Reputable 3PLs offer carrier capacity, streamlined supply chains, and a dedicated team to help improve supply chain visibility and lower costs.
With over fourteen thousand 3PLs in the US market, finding the perfect partnership for your business may seem overwhelming, but it doesn't have to be. Whether you're using a 3PL for the first time or you're looking to make a change, read on for tips in distinguishing the good providers from great ones.
Which 3PL Services Do You Need?
No one knows your business like you do! Take time to think through what services you need and how a 3PL can provide value. Common questions you can ask yourself include:
In which market are you currently or planning to operate?
What's your transportation budget?
What mode of transport are you interested in using (e.g., full truckload, LTL, intermodal)?
When do you need it to arrive?
What commodity are you shipping?
What's your volume?
Does your product have special shipping needs (e.g., temperature control) or require certain accessorial services?
Consider the full range of services each 3PL on your list has to offer. Do you just need logistics coordination or other value-added services like packaging, warehousing, and distribution? Clarifying your organization's requirements can help you find the right 3PL for your organization.
While price and service offerings are always important, partnering with a 3PL can provide strategic value and reduce your transportation cost in the long run. When evaluating providers, consider differentiators and how their standards, service, and solutions align with your goals.
Do Your Homework
Before working with a 3PL (or any new vendor partner), research their business history and reviews. Are they a new operation, or do they have a demonstrated track record of success? Look for a 3PL with a solid reputation, financial stability, and experience serving clients in your sector. Check that they have the proper credentials as well. Brokerages are required by the FMCSA to maintain certain licensing and bonding requirements.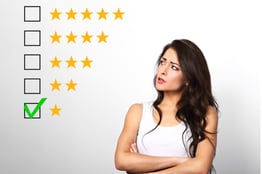 Word-of-mouth marketing also comes in handy when looking for a new transportation partner. Ask your 3PL for case studies or references and read testimonials online. Try to look at reviews objectively – a good mix of positive, neutral, and negative feedback should give you the insight you need.
You should also consider scalability. As your business evolves, so will your shipping needs. You want a 3PL with the size and ability to accommodate your business as it grows. Otherwise, you'll find yourself switching companies midstream, potentially incurring more costs and losing efficiency in the long run. Questions you might ask include: Is there a limit to the amount and extent of the 3PL's service offerings? Have they had to scale their service offerings for businesses in the past? Do they complete any international shipments in markets you may want to enter?
Location is increasingly important depending on the services you need. To save on transportation costs, you may want a 3PL with a network of warehousing and distribution centers en route with your vendors, distributors, or production facilities. It's also ideal if they work with any of your current suppliers or customers and have experience picking up or delivering at those facilities.
What Differentiates One 3PL from Another?
Once you have basic information about a 3PL's services and network capabilities, do a deeper dive into their business operations. Reputable 3PLs have strategic processes in place for vetting carriers, assigning loads, and complying with licensing/insurance requirements.
You'll want to learn about several key operations pieces, including payment processes, how they measure performance (e.g., tender acceptance rate, % on-time pickups/deliveries), and who you should contact for after-hours issues. 3PLs also have legal departments that manage contracts and handle claims. Find out their process for claims, who you should speak to in the event of one, and what to expect.
If possible, meet them at their locations. Seeing their headquarters in person will give you a better feel for their company culture and how they interact with customers. If you'll be relying on a 3PL for product storage, visit their warehouse to ensure it's kept clean and secure.
Ask About Tech Capabilities
The logistics industry is becoming increasingly tech-savvy, and smart 3PLs know how to use advanced tech tools to enhance efficiency. For instance, Armstrong uses MacroPoint and project44 for real-time track and trace capabilities, allowing you to make decisions in the moment if issues occur during transit.
Many 3PLs rely on automation software to cut out manual processes and reduce errors. Check to see what API/EDI capabilities each 3PL can offer. Do they guarantee visibility into your shipments from pickup to delivery? Can they track temperatures and relay them back to you in real-time? How much of their day-to-day operations are automated versus manual?
Whatever technology they use, make sure their platforms work seamlessly with your business' software. Reputable 3PLs can offer customized software solutions that'll work for your specific business needs.
Evaluate Their Customer Service
Sophisticated logistics solutions require a lot of communication and data sharing. It goes without saying that if you're putting thousands, maybe even millions, of dollars in freight spend in a company's hands, you want to have a trusting relationship with them. The 3PL you choose should have a solid company culture that aligns with yours, one that fosters motivation, commitment, and engagement. They should also keep the lines of communication open, making you aware of all activities and promptly notifying you of any issues with your shipments.
How Does Armstrong Deliver?
As a 3PL specializing in transportation solutions, we offer a dedicated point of contact, a network of 60,000+ closely vetted carriers, real-time shipment visibility, and a consolidated customer portal that's accessible 24/7.
Whether you're struggling to find capacity or have more work than you can handle, our knowledgeable logistics professionals are here for you. Visit our website for a quote today!
About Matt Peters
Matt serves as Armstrong's Division Vice President with over 14 years of experience in logistics. He manages the sales and business development teams while analyzing markets to determine pricing strategies. Matt also handles hiring and mentoring personnel while creating sales and account management processes.